If you're dealing with a high-conflict divorce, these strategies you can use to cope with the stress and make the process a little easier.
At The Betz Law Firm, we offer our clients superior legal representation in a boutique law firm setting where a close-knit team of professionals comprised of lawyers, paralegals, investigators, and legal secretaries can help you successfully navigate your divorce.
We are committed to guiding our clients through the court process with the same level of professionalism that we would wish for our family members. We aim to assist families in need to navigate their way through those important, life-changing events.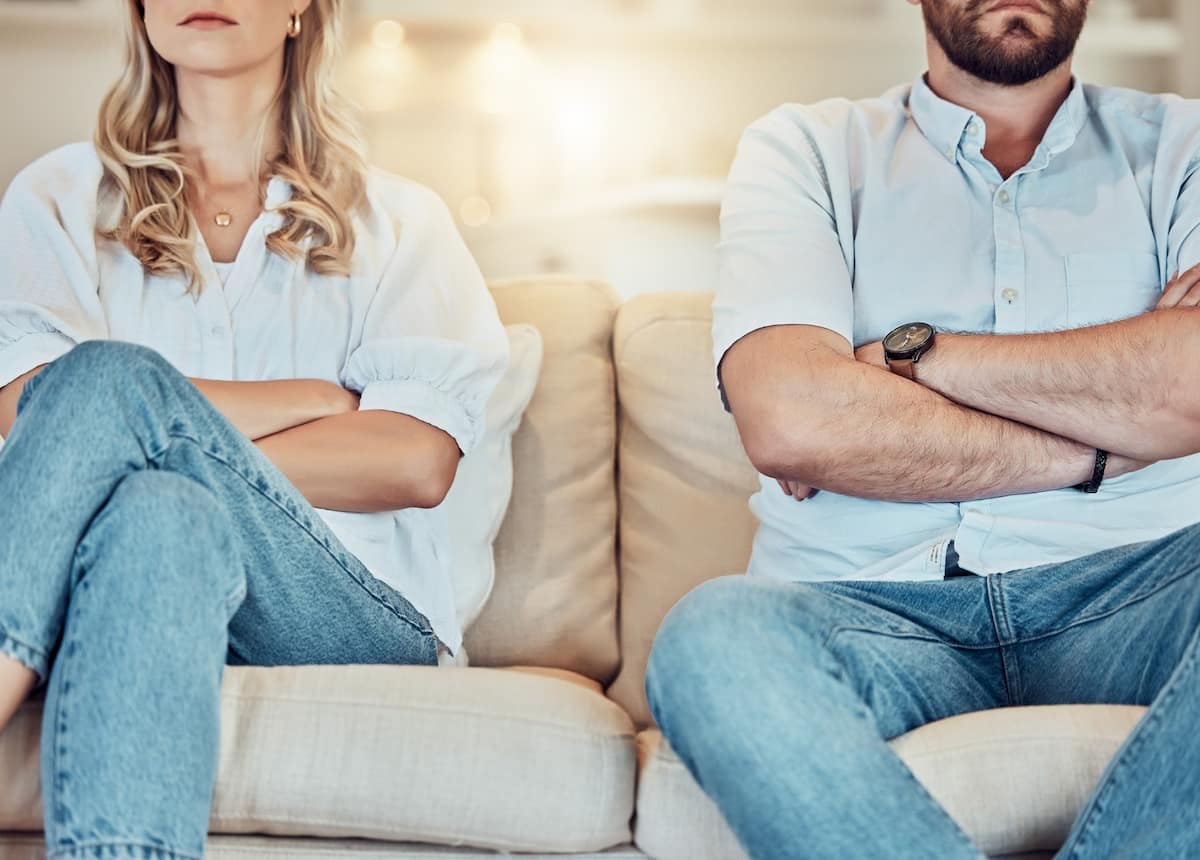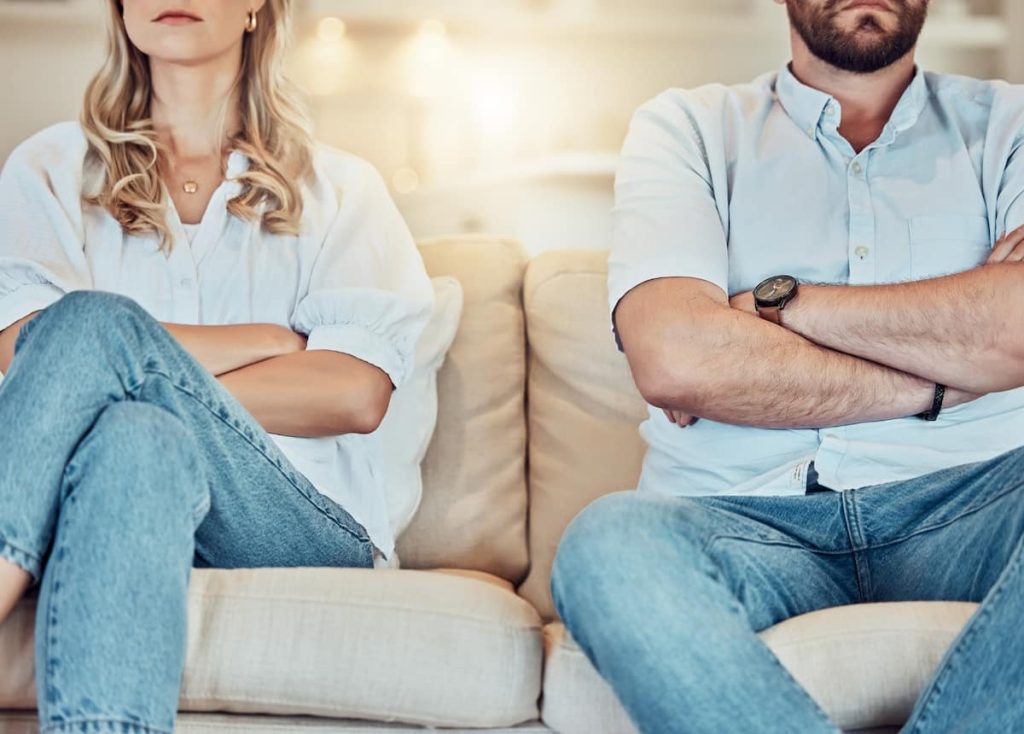 Coping Strategies for Dealing with a High-Conflict Divorce
Here are some coping strategies for dealing with a high-conflict divorce:
Get support from friends and family: Having a support system during a divorce is essential. Talk to friends and family who can listen and provide emotional support. Sometimes just having someone to talk to can help you feel better.
Consider therapy: Divorce can be a traumatic experience, and therapy can be an effective way to process your emotions and manage stress. A therapist can provide a safe space to talk about your feelings and help you develop coping strategies.
Practice self-care: Take care of yourself physically and emotionally. Eat healthy foods, get enough sleep, and exercise regularly. Engage in activities you enjoy, like reading, hiking, or watching a movie. Taking care of yourself can help reduce stress and improve your mood.
Avoid direct communication with your ex-spouse: Communication can be challenging in a high-conflict divorce. Consider using a mediator or communication app to keep communication civil and focused on the issue. Avoid engaging in conversations that may lead to arguments or cause further conflict.
Set boundaries: Establishing clear boundaries can help you maintain your emotional well-being during a high-conflict divorce. It's okay to say no to unreasonable demands or requests. Stick to your boundaries and communicate them clearly to your ex-spouse.
Focus on the big picture: Remember that divorce is a temporary situation. Keep your focus on long-term goals, like the well-being of your children or financial stability. It's easy to get bogged down in the day-to-day details of a divorce, but keeping the big picture in mind can help you stay focused and motivated.
A high-conflict divorce can be a challenging and emotional experience. However, implementing these coping strategies allows you to manage your stress and focus on moving forward. Remember that it's okay to ask for help and care for yourself during this time.
Speak With an Experienced Attorney
Our firm uses experience, good communication, and availability to help families get through life changing events.