Caregiving responsibilities demand time from a working woman, affecting financial stability after a divorce.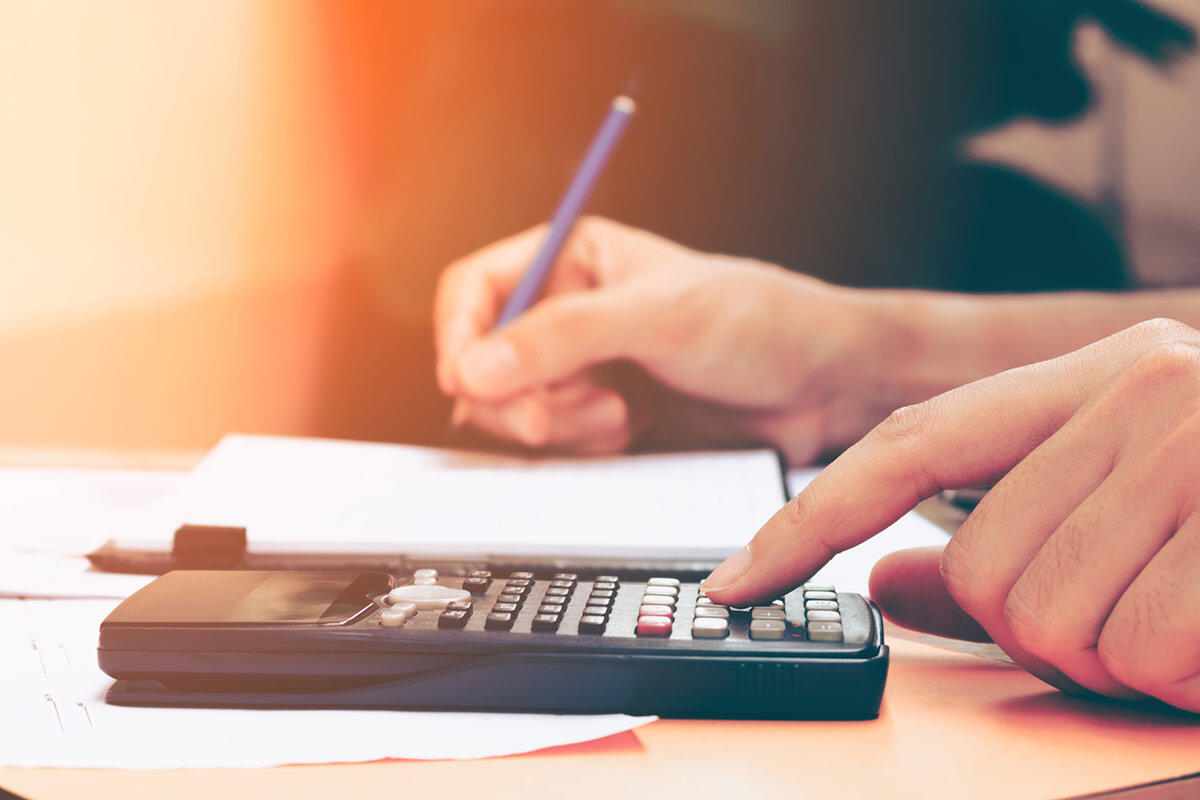 According to a recent article that was published in U.S. News, divorce brings more financially instability to women than men. The article goes on to explain why women should strive to re-think and understand their personal financial situation after ending their marriage. In this article, we will discuss how divorce can impact a woman financially.
Managing the Reins of Finance
A divorce tends to be stressful and emotionally challenging for everyone, especially women. However, apart from having to bear the heartache, women also have to take on the burdens of managing their own finances. Despite the fact that many women today are as competent in their careers as men are, a divorce can lead to more complications for women when it comes to financial matters.
The first and foremost advice that divorced women should heed to, is to get educated about their finances to overcome any fear about taking over the reins of their own financial life. While alimony in divorce can offer women some respite in terms of having a financial edge over men, statistics compiled by the Bureau of Labour Statistics (BLS) have revealed a different picture.
According to the statistics, the median weekly earnings of married women were about 20% more than those of women who were separated, divorced, widowed or never married. The data showed that married women even earned 9.6% more than unmarried men. However, things go downhill for women after divorce. A married women's average household income is about 23.4% lesser than married men. However, the figure drops steeply once divorced from an average of 41%, which is double the income loss that men experience.
Reasons for the Reduced Income
According to the BLS, there are a few reasons why divorce is detrimental to the household income of women. Overall, women earn lesser than men. For example, for each dollar that men earn, women earn only 82 cents. This difference between their earnings also tends to increase depending on the type of jobs and surprisingly, their race.
The statistics for 2017's first quarter show that the median weekly for white men was $977, whereas white women earn $790. According to the jobs and professions that men and women hold, it was seen that the disparity was the highest for professional financial advisors – $1714 for men and $953 for women.
Socio-Cultural Factors
The problem is more a societal and cultural issue and the traditional gender roles of the society have a bigger effect on the differences between men's and women's earnings. Considering gender roles, the responsibilities of caregiving (predominantly made and set for women), whether for children or the aged, contribute to the dip in a woman's lifetime earnings.
Caregiving responsibilities demand time from a working woman. That essentially translates into fewer hours at work, leading to lower Social Security benefits that in turn provide working divorced women with lesser opportunities to gather savings.
The gender roles set by society impact the numbers despite the fact that the gap between the incomes of men and women is slowly reducing due to changing work dynamics.
By nature, women are not often placed in charge of the household income, and managing home finances has predominantly been the husband's forte. Divorce changes everything, and taking control of their own finances after divorce can prove to be a burden for women.
St. Louis Divorce Lawyer
St. Louis family law issues can affect just about any aspect of your life, from your financial situation, to where you are going to live, or even how much time you are going to have to spend with your minor children. With so much at stake, you should not settle for anything less than the best legal representation possible.
Call The Betz Law Firm at (314) 801-8488 or fill out our online contact form.