Firm Profile
We are committed to getting our clients the results they deserve and are able to apply our substantial experience in family law to that end.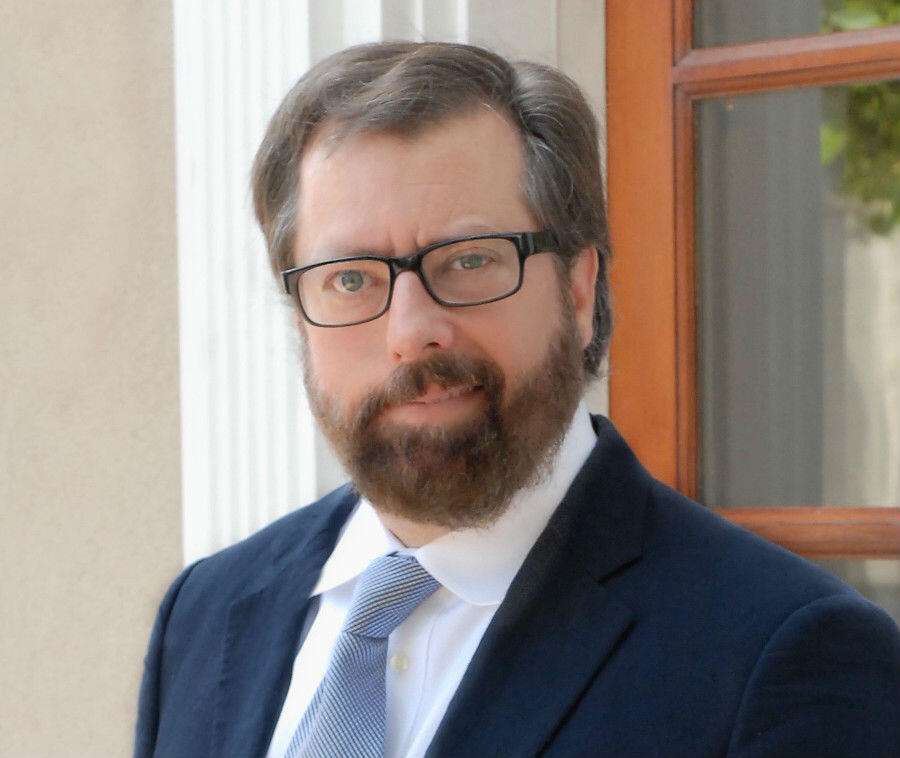 The Betz Law Firm was founded in 2012 by its principal partner, David Betz as the natural progression of his years of experience in family law matters and his desire to offer clients superior legal representation in a boutique law firm setting where a close knit team of professionals comprised lawyers, paralegals, investigators and legal secretaries could apply their combined experience and expertise in delivering uncompromising legal advice and service to clients. At The Betz Law Firm we are committed to guiding our clients through the court process with same level of professionalism that we would wish for our own family members. We are aware of the trust our clients place in us with the future of their family and we strive daily to earn it.
Philosophy: Law Firms, like people, have personalities. Some are aggressive, quick to create controversy and needlessly prolong a case that could be settled. Others are passive, preferring to always avoid conflict and seek settlement. Others are variously placed on a continuum between the two. At The Betz Law Firm, we are committed to getting our clients the results they deserve and are able to apply our substantial experience in family law to that end. Based upon not only the facts of your case, but based too upon the history and reputation of the lawyer on the other side, we will know when aggression is appropriate, and when subtle persuasion and negotiation will yield results. David S. Betz, the firms firm's founding partner, admits he is fond of several sayings which he thinks apply to his firms philosophy; "Speak softly but carry a big stick" and "Trust but Verify".
Save
David Betz is an awesome attorney.
★★★★★
"
He kept us informed throughout the entire legal process. Thanks you David Betz, for your ethical and competent legal work. Jeanette and Steven Parker
"
Gave me clear direct advice.
★★★★★
"
He listened to my concerns and gave me suggestions that were reasonable and realistic. When I needed an answer right away, he met with me to discuss my options. I felt I was at a dead end with my ex, he helped me see a pathway to make things better for my family.
"
Very attentive and listens to every detail
★★★★★
"
David is an outstanding lawyer. I had gone through a couple lawyers before I found him and since then I won't go to another for legal advice. He is very attentive and listens to every detail. He gives you every possible scenario and ensures what would be in your best interest. He is very educated; every question I had he answered it with such confidence which made me realize I was in good hands in the legal system with him by my side. I trust him completely and with certainty that he gives me all the facts and information I need in my case. I recommend him to every person that asks me about lawyers or legal advice! He is exceptional!
"