Firm Profile
We are committed to getting our clients the results they deserve and are able to apply our substantial experience in family law to that end.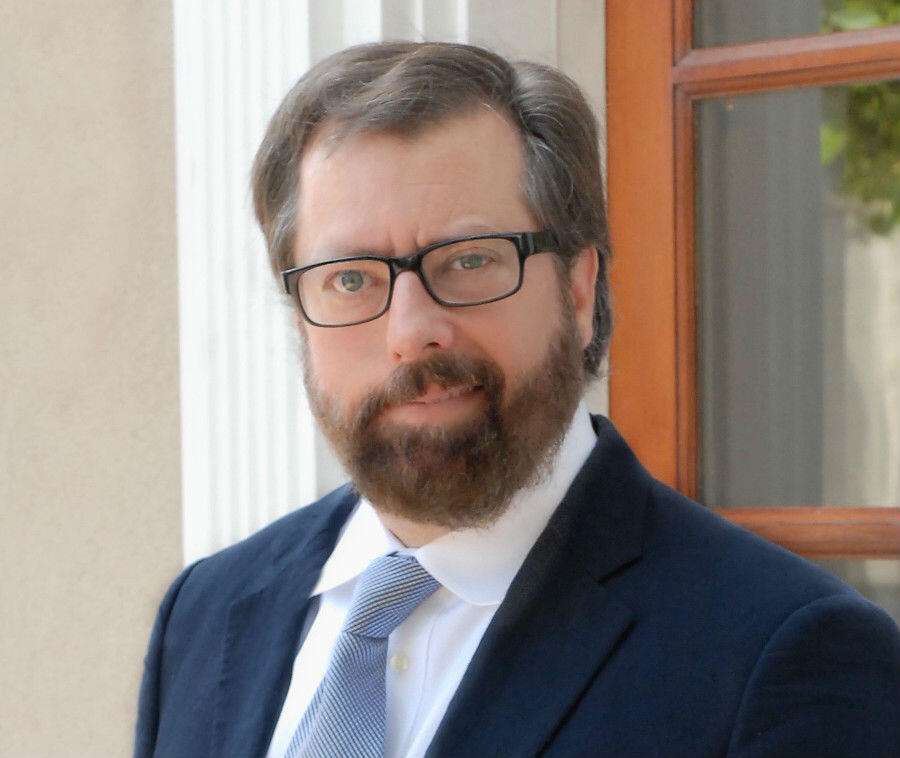 The Betz Law Firm was founded in 2012 by its principal partner, David Betz as the natural progression of his years of experience in family law matters and his desire to offer clients superior legal representation in a boutique law firm setting where a close-knit team of professionals comprised lawyers, paralegals, investigators, and legal secretaries could apply their combined experience and expertise in delivering uncompromising legal advice and service to clients.
At The Betz Law Firm, we are committed to guiding our clients through the court process with the same level of professionalism that we would wish for our own family members. We are aware of the trust our clients place in us in the future of their families, and we strive daily to earn it.
Philosophy: Law Firms, like people, have personalities. Some are aggressive, quick to create controversy, and needlessly prolong a case that could be settled. Others are passive, preferring always to avoid conflict and seek a settlement. Others are variously placed on a continuum between the two.
At The Betz Law Firm, we are committed to getting our clients the results they deserve and can apply our substantial experience in family law to that end. Based upon the facts of your case and the lawyer's history and reputation on the other side, we will know when aggression is appropriate and when subtle persuasion and negotiation will yield results. David S. Betz, the firm's founding partner, admits he is fond of several sayings that he thinks apply to his firm's philosophy; "Speak softly but carry a big stick" and "Trust but Verify."
Sa