St. Louis Mediation
Mediation is a type of alternative dispute resolution where a neutral third party helps disputing parties resolve conflict without having a judge getting involved.
At The Betz Law Firm, we are experienced divorce and family law attorneys. However, our principal partner, David Betz, is also experienced in resolving cases through mediation. As a firm, we are committed to guiding our clients through the divorce process with the same level of professionalism that we would wish for our family members.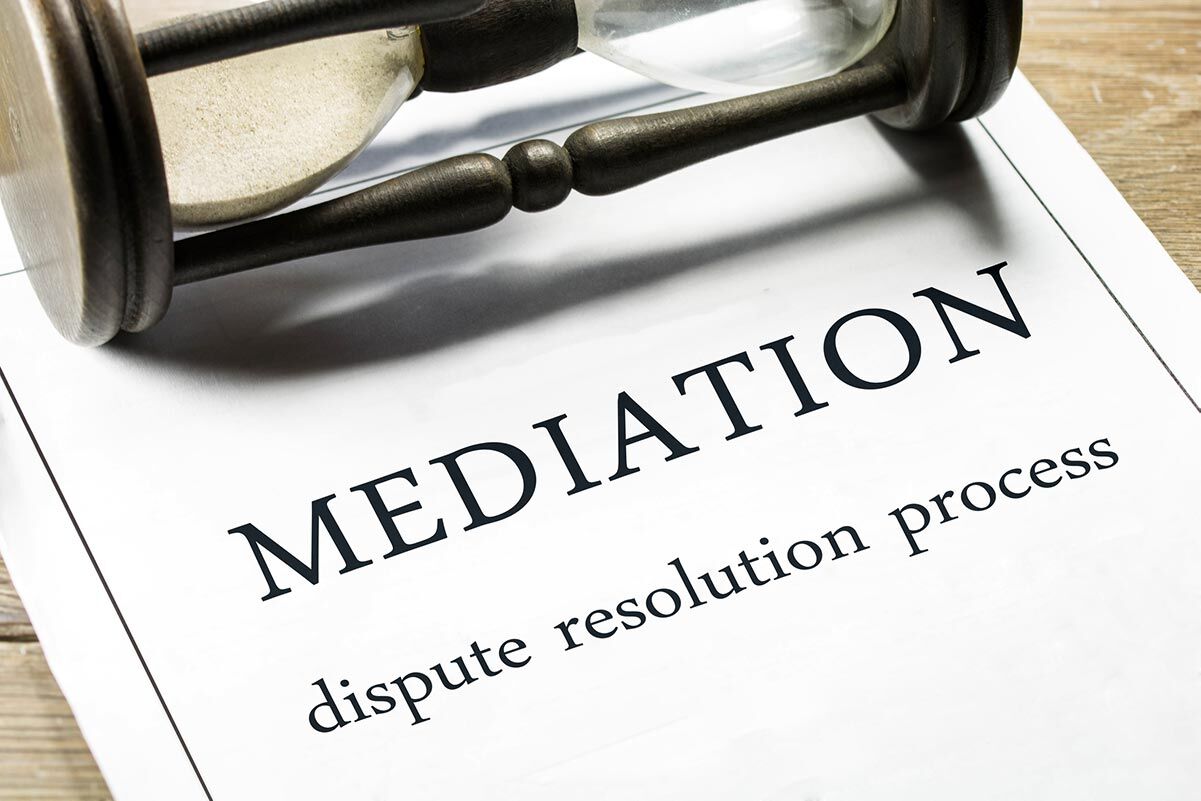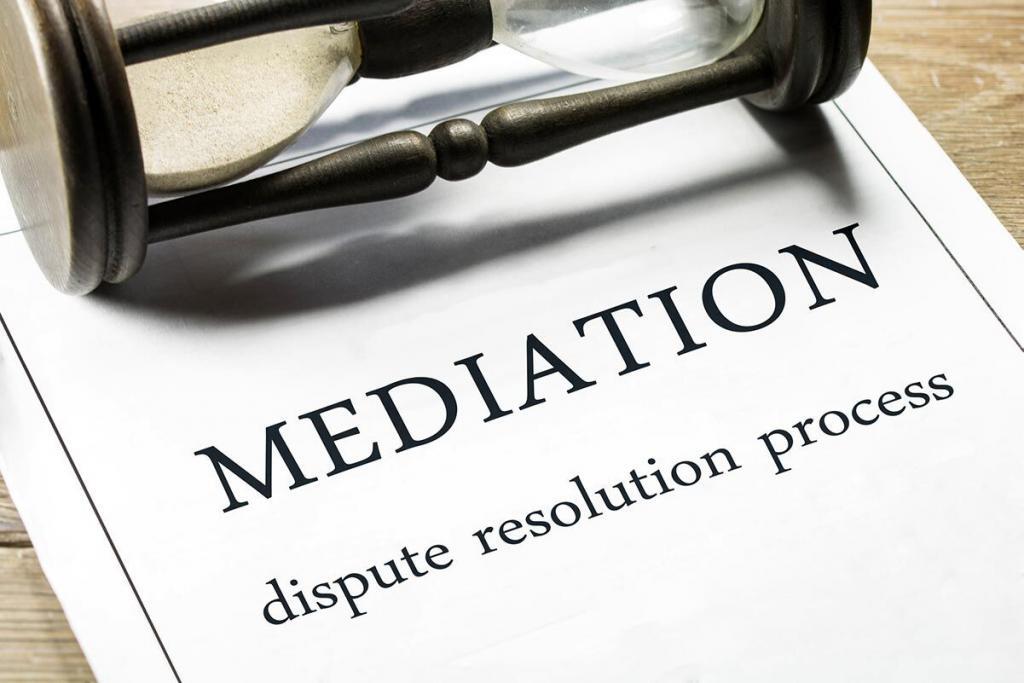 What is Mediation?
Mediation is an alternative dispute resolution method that people can use instead of going to court in front of a judge. This process utilizes a third party, a mediator, to help two parties agree on matters relating to divorce, child custody, and other legal issues.
Sometimes a judge may refer the parties to mediation, and at other times, the parties may request the use of a mediator. Mediation gives divorcing couples a way to deal with issues that need to be resolved with the help of attorneys but without going to court. The mediation process is typically considered more prompt, inexpensive, and procedurally simple than formal litigation.
How Mediation Works
When a couple decides to use a mediator, there is a process to ensure that the mediation is successful. Mediation allows the parties involved to focus on the underlying circumstances rather than narrow legal issues. Therefore, it's necessary that the mediation is organized and follows specific steps. The steps of mediation generally include:
Introductory meeting – All parties, including the mediator, will meet together. The mediator will introduce himself, explain their role, ensure he is a neutral party whose goal is to help both parties reach a fair and just resolution. The mediator will then give a general statement concerning what he sees as the issues and outline the process and discuss protocol.
State the Issues – Following the introduction, the mediator will allow each party to explain the issues and tell their side of the story. It's essential that the party not speaking remain silent. It is, after all, the point of choosing mediation so that the parties can come to a reasonable agreement. When parties begin bickering or arguing, the point of mediation is lost.
Gathering Information – The mediator will request a form detailing the evidence, facts, and all other pertinent information that may help the mediator reach a conclusion. The mediator will then ask questions to understand further the fiscal and emotional reasons behind the parties' decisions.
Identifying the Problem – The mediator will discuss what he feels is the heart of the matter.
Bargaining – Once the issues have been determined, the bargaining process can begin. The mediator has several options, but he might put together a proposed settlement and let the parties amend it until they come to a reasonable solution. Or the mediator will meet with each party individually to decide on negotiations. The meetings are confidential and provide an environment, away from the other party, to think about things and freely discuss emotions and fears.
Mediation is appropriate at any stage of a dispute and doesn't require an underlying legal case. When used early in a dispute, mediation can help reduce conflict and keeps costs from escalating.
How Long Does Mediation Last?
One mediation session is generally scheduled to last three hours. While both parties need to be prepared to spend three total hours there, the session may not last that long. Sometimes issues can be resolved in a single session; occasionally, additional sessions are needed.
Is Mediation Right for You?
As mentioned above, mediation involves a neutral third party – the mediator. It's important to remember that he does not decide anything for you. Instead, he listens to what you and your spouse have to say, offers his advice, and assists in guiding negotiations in a positive direction. He knows how to move conversations in the right direction and help you find common ground.
Therefore, for mediation to work in your situation, you and your spouse will eventually need to get on the same page about the terms of your divorce. You'll need to agree on most things and not become seriously argumentative about things you don't see eye-to-eye. You must both be willing to compromise.
There are other situations where mediation is not appropriate. For instance, mediation is not the correct forum in domestic, sexual, or substance abuse cases. In any situation in which there is a restraining order, you are required to request from the court a temporary lifting of the order for the purpose of mediation. Finally, mediation is not the right option if there is an ongoing investigation or evaluation.
Contact The Betz Law Firm
A couple generally does not decide to divorce easily. Following through with it is even more trying as the complexities become overwhelming. Emotions run very high during these difficult times, especially when children are to consider.
Our legal practice is focused exclusively on family law. It consists of a staff of experienced professionals who know all the legal issues that can arise during a divorce. Hundreds of clients have been assisted with child custody issues, visitation, support, alimony, division of joint assets, and much more in the mediation process.
If you are considering mediation, contact The Betz Law Firm today. We are committed to guiding our clients and their families through the divorce process with the least amount of emotional trauma and turmoil possible.
Speak With an Experienced Attorney
Our firm uses experience, good communication, and availability to help families get through life changing events.