If you're considering changing your name to protect your identity, allow our team of experienced name change lawyers to help with filing a petition to change your name.
In today's world, protecting your identity is more important than ever. With the rise of identity theft, it's essential to take the necessary steps to safeguard your personal information. One effective way to protect yourself is by changing your name. While it may seem drastic, a name change can provide an added layer of security and peace of mind.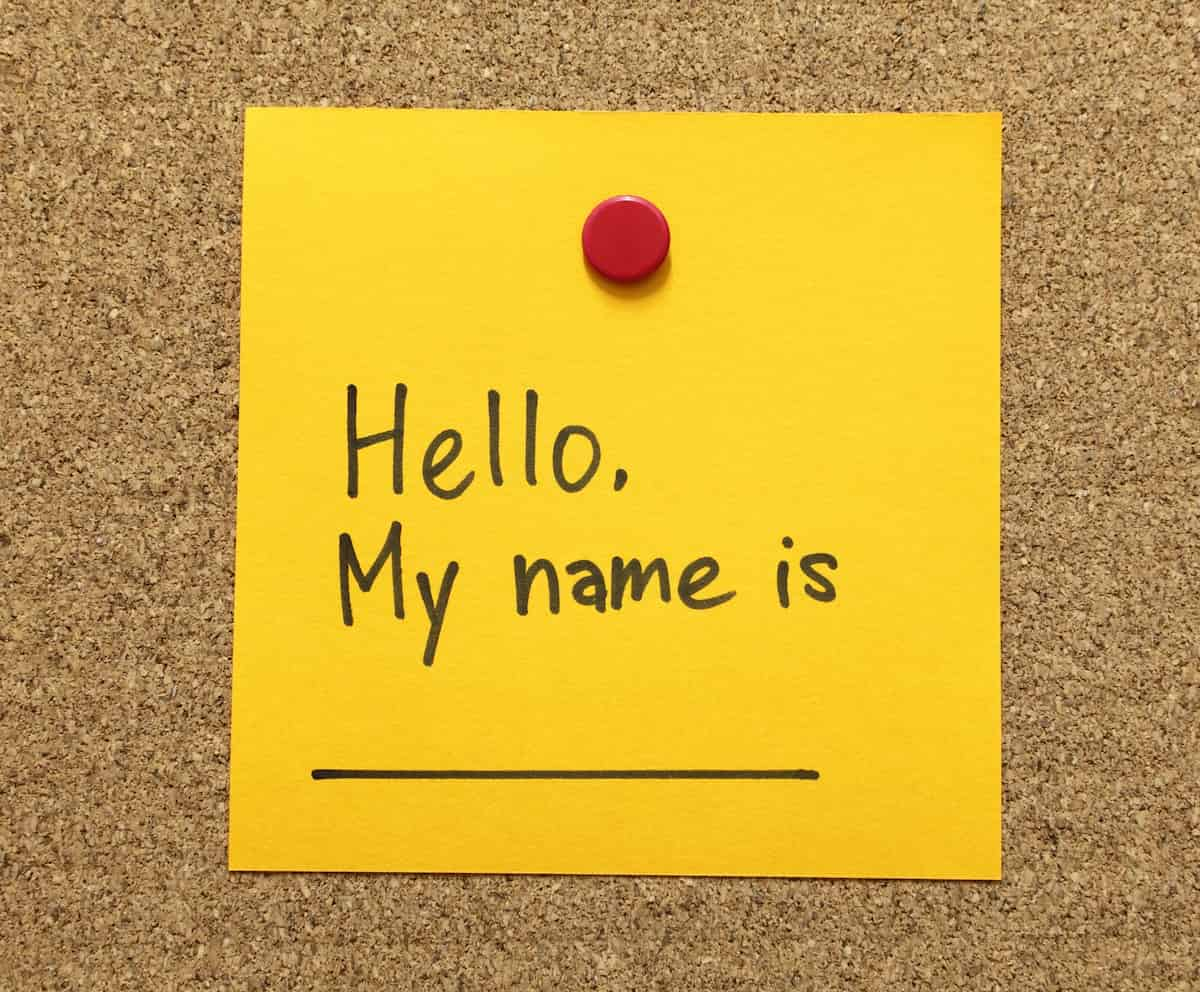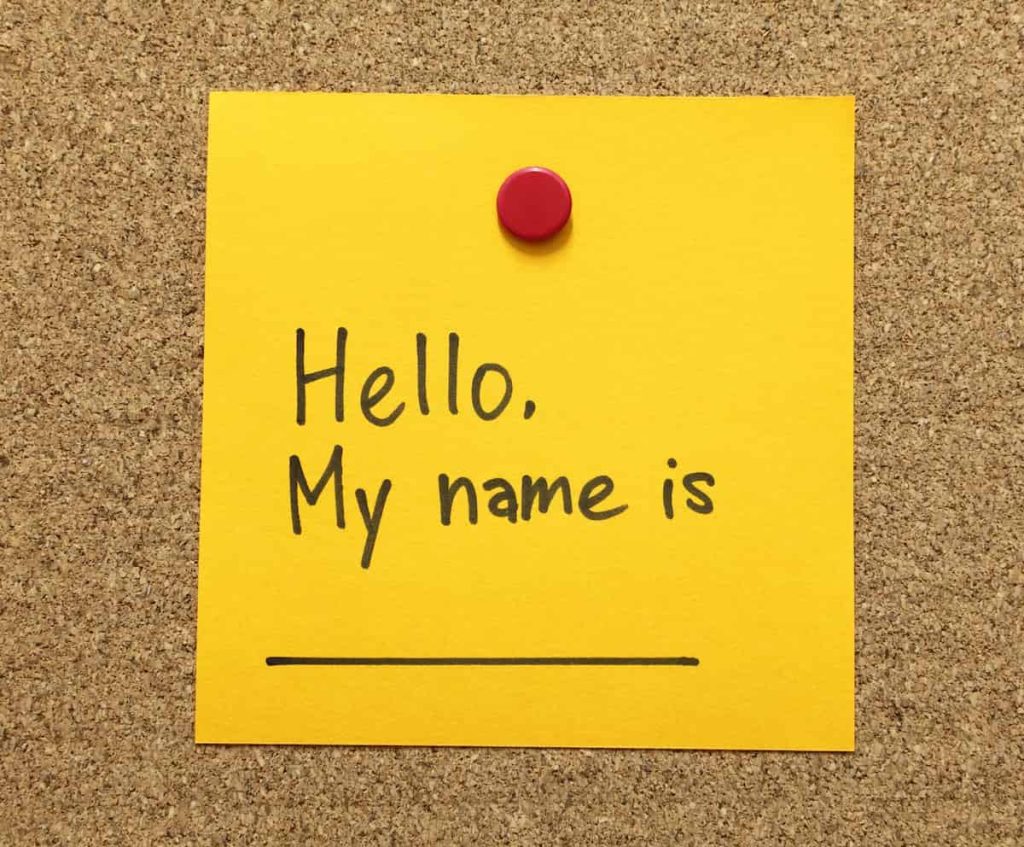 How a Name Change Attorney Can Help
First, a name change lawyer can guide you through the legal process of changing your name. They can help you determine the best action based on your situation. For example, if you're changing your name due to a marriage or divorce, a name change lawyer can ensure that all the necessary paperwork is filed correctly and promptly. They can also help you navigate any potential roadblocks, such as objections from family members or legal disputes.
Another benefit of working with a name change attorney is that they can help you maintain your privacy. When you file for a name change, it becomes a matter of public record. However, a name change lawyer can help you keep your personal information private by filing a motion to seal the record. This can prevent your new name from being easily discoverable through online searches or public records requests.
Finally, a name change lawyer can help you update your legal documents and personal records with your new name. This can include everything from your driver's license and passport to your bank accounts and insurance policies. By ensuring that all of your personal information is updated and accurate, you can reduce the risk of identity theft and other forms of fraud.
St. Louis Name Change Lawyer
Changing your name can be an effective way to protect your identity and personal information. However, working with a name change lawyer who can guide you through the legal process and ensure that your personal information remains private is essential.
Changing your name is a multi-step process involving paperwork and court procedures. Allow our professional name change attorneys to assist you with your petition to ensure no unforeseen hurdles during the process.
Speak With an Experienced Attorney
Our firm uses experience, good communication, and availability to help families get through life changing events.