Experiencing high levels of stress and anxiety is normal when going through a divorce. However, some practical methods can help ease stress.
Going through a divorce can cause a tremendous amount of anxiety and stress. Few things are more stressful, as it is a painful and emotional process. However, with the right coping tools, you can find helpful relief.
At the Betz Law Firm, we offer our clients superior legal representation in a boutique law firm setting. We are committed to guiding our clients through the court process with the same level of professionalism that we would wish for our family members.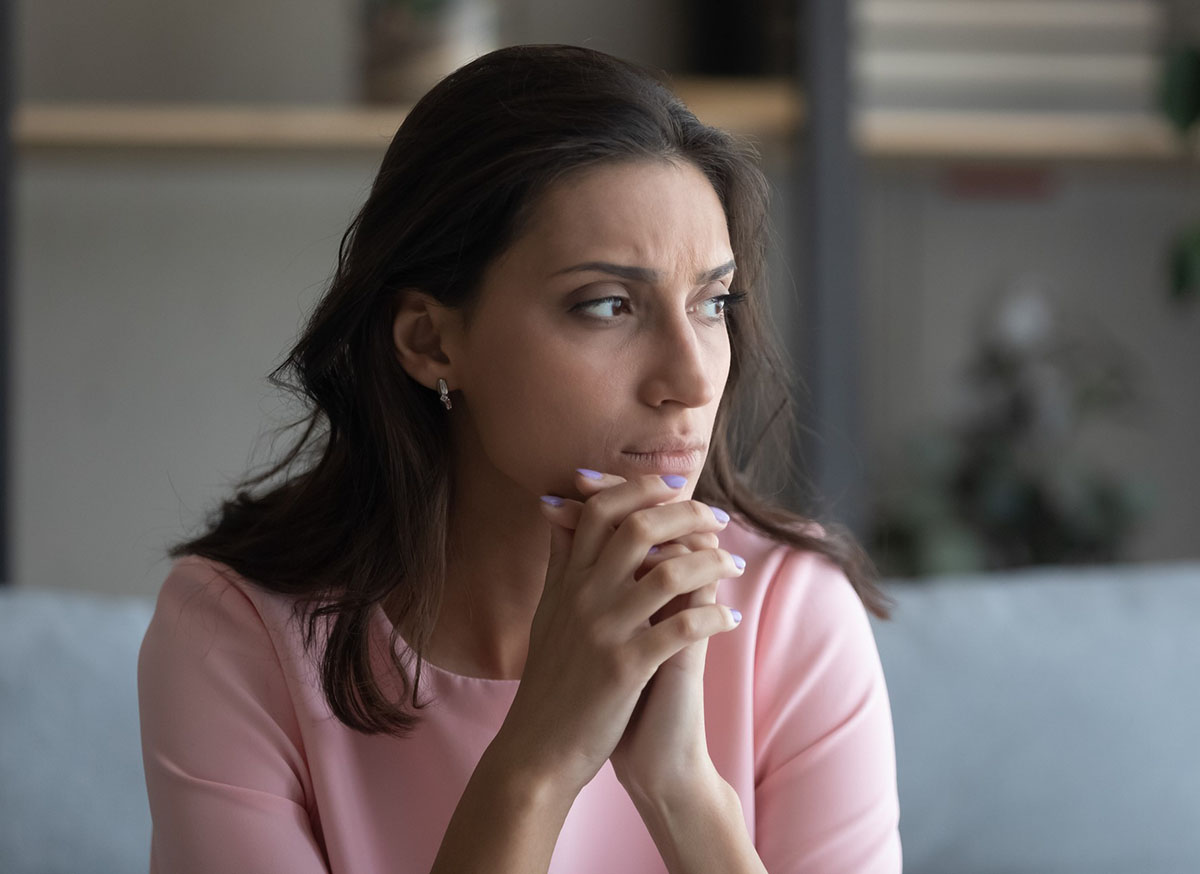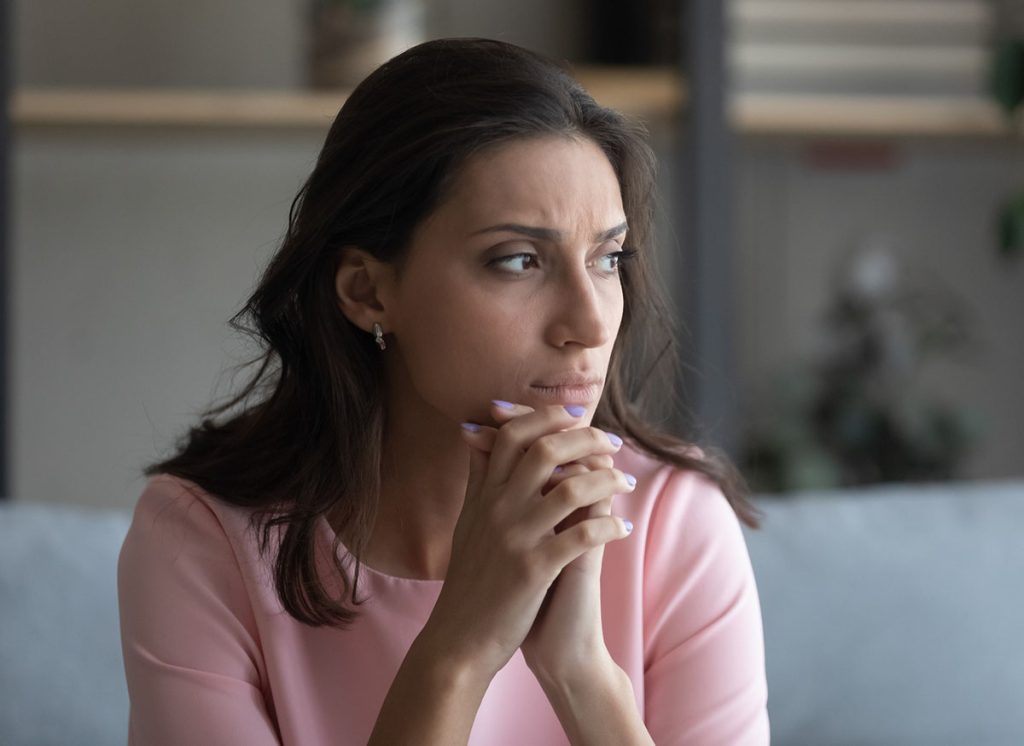 How Stress and Anxiety Manifests
Stress and anxiety during your divorce can manifest in various ways. Knowing what to look for can help you manage its effects.
Health issues – Intense or constant stress can cause health issues. Sleep disturbances, inflammation, headaches, fatigue, chest pain, and stomach problems are all common effects of stress.
Fear of the unknown – It's natural to feel lost and worried during or after your divorce. Concerns about what life after divorce will look like are common and can occupy your thoughts even when dealing with practical issues in life.
Social worries – When going through a divorce, people often feel like they need to divide up friends the way they divide assets. This extends to family – will your ex's family also cut you out of their lives? Will people think of you differently? These worries can cause extreme stress and anxiety.
Feelings of failure – Many people feel that a failed marriage means that they're also a failure. This can result in low self-esteem and lead to depression and other negative thoughts.
Financial worries – Your ex helped pay the bills and helped with critical financial decisions. Concerns about how you'll make enough money and pay all your bills alone can cause tremendous stress.
How to Cope with Anxiety & Stress
Many people have stress in their lives and have coping strategies to help manage it. However, divorce stress is out of the norm. It has a level of intensity that requires some different coping mechanisms.
Acknowledge your feelings – It's essential to recognize how you feel and that it's ok not to be ok. There are different stages of emotions ranging from feeling sad and angry to disappointed and scared. Ignoring your feelings will not make them go away.
Be positive – That's a lot easier said than done. But negative thoughts are very overwhelming. Therefore, you must practice positive self-talk. Whether you talk silently in your head or out loud, talking positively to yourself can improve your mental state and increase self-efficacy and self-confidence.
Accept help and support – The people who love and care about you want to help. It may feel uncomfortable, but leaning on people you can trust can drastically reduce your stress and anxiety. Don't carry the burden all on your own.
Maintain a healthy diet – Not eating and overeating are symptoms of stress and anxiety. You may not feel hungry and skip meals without thinking about it. On the other hand, you may constantly want to snack and eat a lot of sugar and carbs. Therefore, make a concerted effort to eat healthy, balanced meals throughout the day. Cutting back on caffeine and alcohol can also be helpful.
Get balanced sleep – The right amount of sleep is essential. Depression and anxiety can cause a person to sleep too much or not enough. Aim for 7-8 hours of sleep a day.
Remember that the stress and anxiety you may face during your divorce are real and complicated. You will need to implement coping mechanisms deliberately. Do not ignore your feelings and seek or accept help.
Contact The Betz Law Firm
If you need help during your divorce, contact us today! Our firm uses experience, good communication, and availability to help individuals navigate life-changing events.
Speak With an Experienced Attorney
Our firm uses experience, good communication, and availability to help families get through life changing events.