St. Louis Name Change Lawyer
There are many reasons why an individual may seek to have their name changed legally.
Our firm has handled every type of name change situation, from divorce to a minor child's legal adoption. In some instances, a name change petition may be part of a larger family law matter, such as with a divorce. Non-gender conforming individuals, such as transgender or non-binary, may wish to change their name to fit with their identity.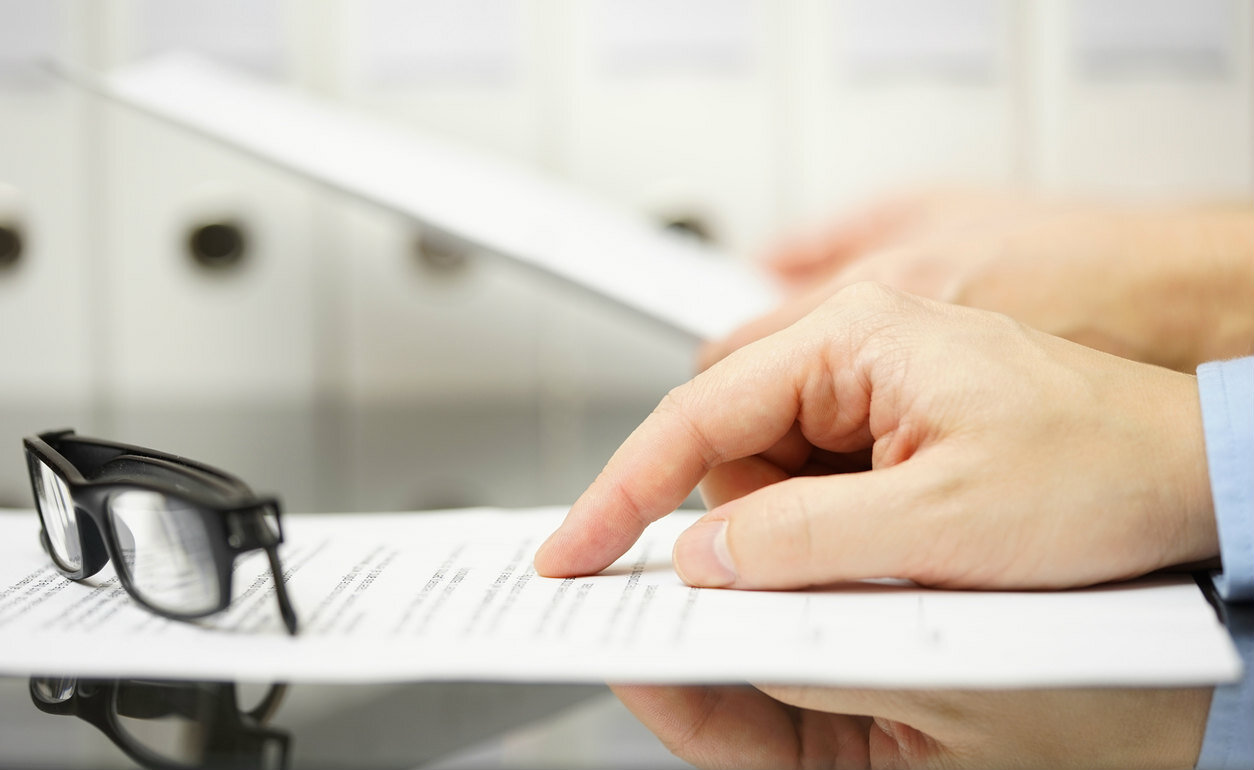 While it may seem like a simple process, it is in your best interest to allow our team of experienced name change lawyers to help with filing a petition to change your name. A judge is required to rule on these matters in St. Louis, and without the assistance of an attorney, there is a greater chance your petition will not be granted.
What Information Does the Court Require?
As part of the petition, some requirements of a St. Louis family court must be included for the matter to be taken into consideration. This includes:
The petitioner's current name and the name they would like to have it changed to.
Why the name change is necessary.
Proof of residency.
The petitioner's date and place of birth along with the name of both parents, including their mother's maiden name.
The name of the spouse of the petitioner is married, plus any children. Also, the ages and residence of the children will be required.
If this is a second name change, the name of the court which allowed the first, the place, and the date.
Any liens pending against the petitioner or court orders involving money, the case number, and the court's name in which the action is pending.
Proof that the legal name change will not harm any other person or persons.
Our team of family lawyers will help you fill out these documents according to St. Louis law and make sure that you have any and all supporting evidence that may be required.
Can a Petition For a Name Change Be Denied?
In St. Louis, family law judges take name changes very seriously. They will not allow an individual to change their name to one that is not proper or detrimental to another party. They also reserve the right to ask for supporting evidence to the contrary if they feel that a name change is being requested in an attempt to defraud another person, avoid legal judgments or actions, or to avoid having to repay a debt or other obligation.
Also, a 3rd party is allowed to object to a petition for a legal name change. If so, the court will be forced to explore the matter to ensure that the petition is not in violation of its guidelines.
Public Notification
St. Louis family courts require that within 20 days of a name change petition being granted, the individual must make the change public by publishing it in a general circulation periodical for three consecutive weeks. The notice must contain your previous name as well as your new one.
Within 10 days of the last date of publication, the petitioner must file proof of said publication with the court. Once this is verified, the petitioner will receive his or her copy of the order.
If the petitioner for a name change is a minor, any parent who is not part of the petition is entitled to be served a notice of the intent to change their name by certified or registered mail. That parent has the right to attend the hearing and make any objections to the petition known to the court.
Should a Birth Certificate Be Changed As Well?
A woman returning to her maiden name will not need to make any changes to her birth certificate. Other individuals may change their own if desired by sending a certified copy of their judgment to their birth states department of health.
In addition to their birth certificate, individuals who have legally changed their names may also need to change the information on their driver's license and social security card.
Minors Requests for a Legal Name Change
A minor is allowed to request a name change in St. Louis, but the petition will not be granted without both parents' consent. If consent is not filed, proof must be shown that the parent or parents were notified of the petition and hearing through certified or registered mail.
Name Change Lawyers in St. Louis, Missouri
Changing your name is a multi-step process involving paperwork and court procedures. Allow our team of professional name change attorneys to assist you with your petition to ensure that there are no unforeseen hurdles during the process.