Are you and your spouse contemplating divorce? Have you heard about divorce mediation but aren't sure what it is or how it works?
A divorce doesn't need to be a nasty battle in a courtroom. Many divorcing couples would rather reach an amicable agreement and choose mediation to resolve their divorce.
At The Betz Law Firm, we have experienced divorce and family law attorneys. However, our principal partner, David Betz, is also experienced in resolving cases through mediation. If you are considering mediation but have questions regarding the process, we can help. We will answer all of your questions so that you can make the best decision.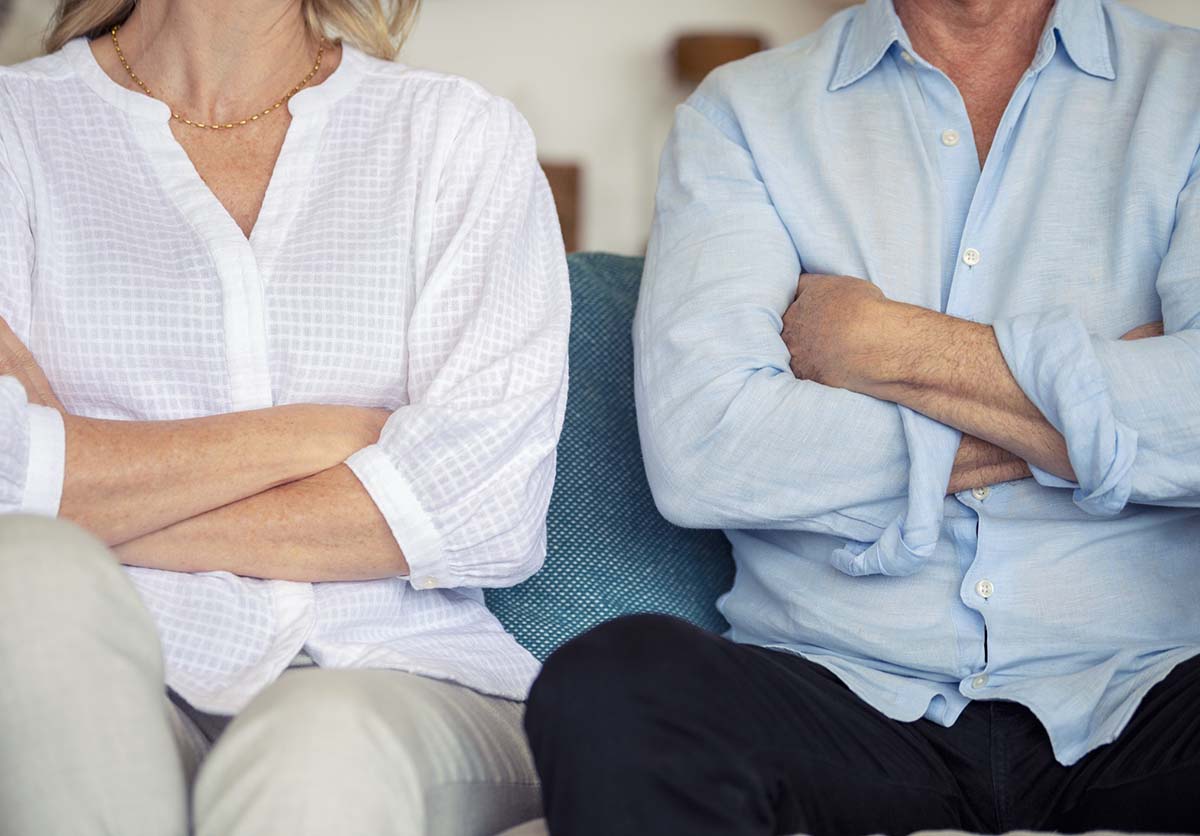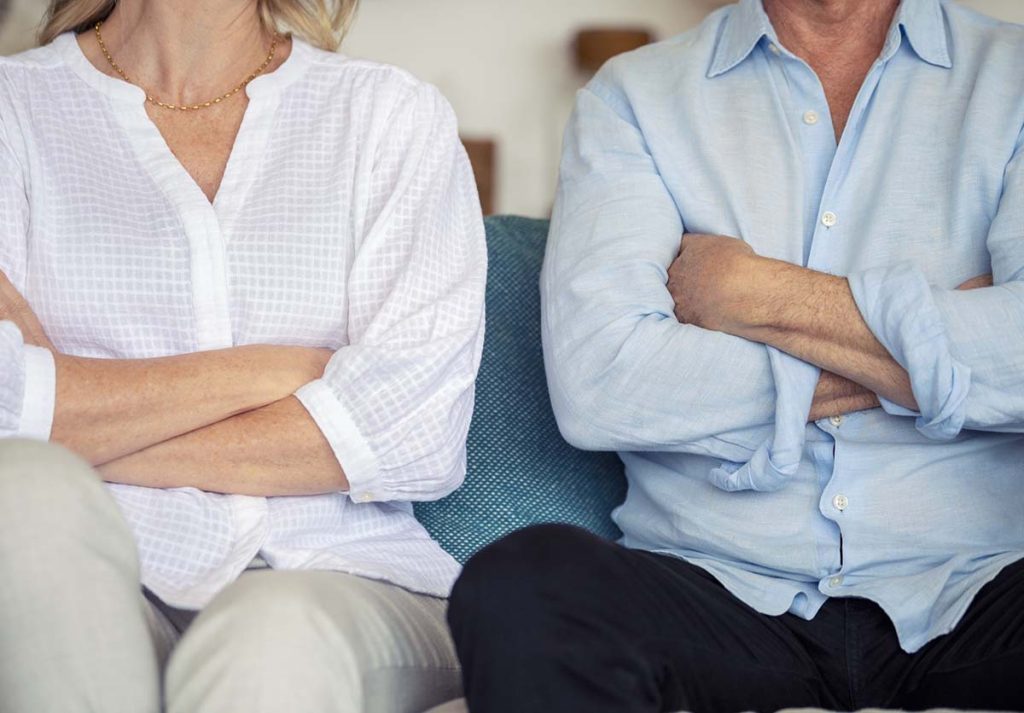 In previous articles, we have discussed mediation and collaborative divorce as alternatives to litigation. If you're interested in divorce mediation, here are some questions you can ask to determine if it's the right process for you.
What is divorce mediation?
Mediation is an alternative dispute resolution method that people can use instead of going to court in front of a judge. This process utilizes a third party, a mediator, to help two parties agree on divorce, child custody, and other legal issues.
How does mediation work?
A mediator is a facilitator that helps a married couple reach a settlement agreement that both parties can live with. They work through negotiation. Their primary goal is not just to make one party happy but rather to find a "happy medium" that both parties can feel satisfied with. Settling disputes through mediation saves money and time and generally leaves the parties in a better state of mind.
Mediation increases the power the parties have over the resolution. Each party is directly involved in negotiating their agreement – no settlement can be imposed upon you. Mediators are trained and experienced in difficult situations. You have his support, as he is a neutral facilitator and helps each party through the process.
How long does mediation last?
Mediation starts as soon as both parties are ready to begin and lasts until all matters are resolved. The couple doesn't need to wait for a court-assigned date as they would if their case were being litigated, and they can meet with the mediator as often or as infrequently as their schedules permit. While some Missouri courts have executed mandatory mediation, choosing mediation is almost always voluntary.
Will you need your own lawyer?
Each spouse can consult their lawyer before and during mediation to ensure they fully understand their legal rights and obligations. They can also discuss the different settlement options that are being presented. However, having your own attorney is not necessary.
At The Betz Law Firm, we have experienced divorce and family law attorneys. However, we are also experienced in resolving cases through mediation.
Are there situations where mediation is not appropriate?
Yes, there are other situations where mediation is not appropriate. For instance, mediation is not the correct forum in domestic, sexual, or substance abuse cases. In any situation where there is a restraining order, you are required to request from the court a temporary lifting of the order for mediation. Finally, mediation is not the right option if there is an ongoing investigation or evaluation.
Contact The Betz Law Firm
Our legal practice is focused exclusively on family law. It consists of a staff of experienced professionals who know all the legal issues that can arise during a divorce. Hundreds of clients have been assisted with child custody issues, visitation, support, alimony, division of joint assets, and much more in the mediation process.
If you are considering mediation, contact The Betz Law Firm today. We are committed to guiding our clients and their families through the divorce process with the least amount of emotional trauma and turmoil possible.
Speak With an Experienced Attorney
Our firm uses experience, good communication, and availability to help families get through life changing events.