Regardless of the weight of emotion, pressure, or what's at stake, here are a few of the things you should never do during a divorce.
Most divorces are messy and complicated. You may feel stressed and emotionally exhausted, but that is not a reason to throw caution to the wind. The things you do and don't do during your divorce will play a role in determining what route your divorce will take.
Regardless of the weight of emotion, pressure, or what's at stake, here are a few of the things you should never do during a divorce.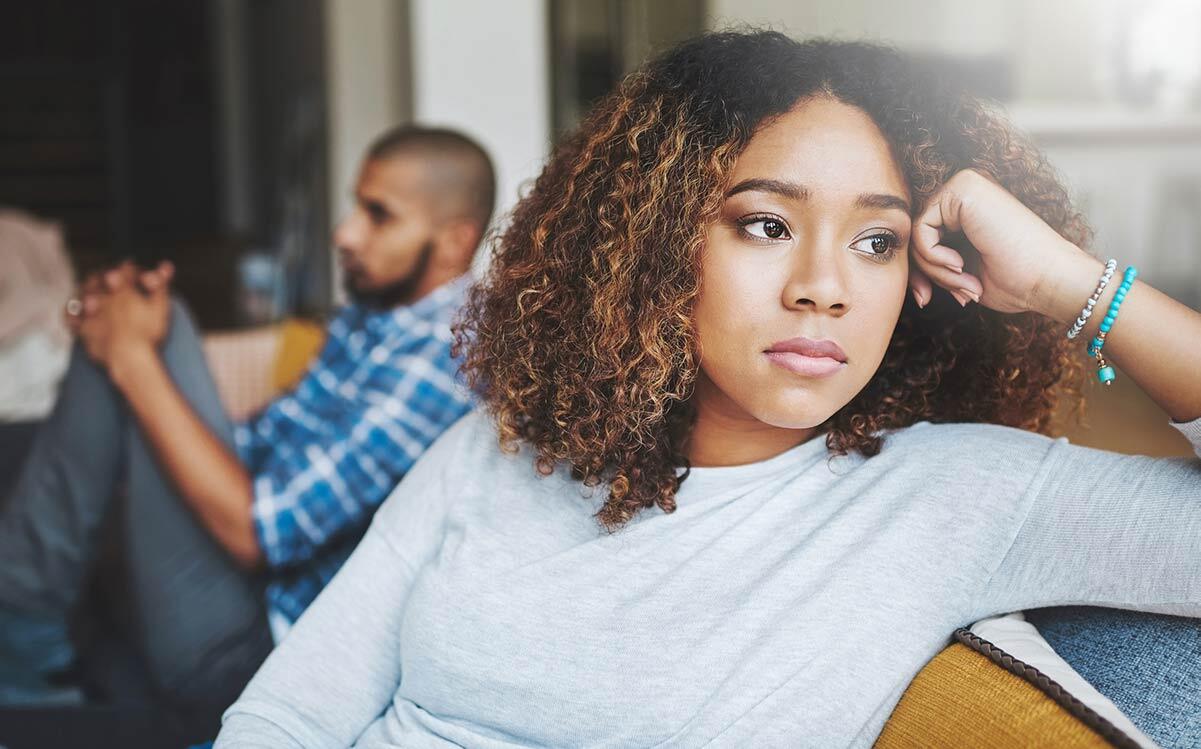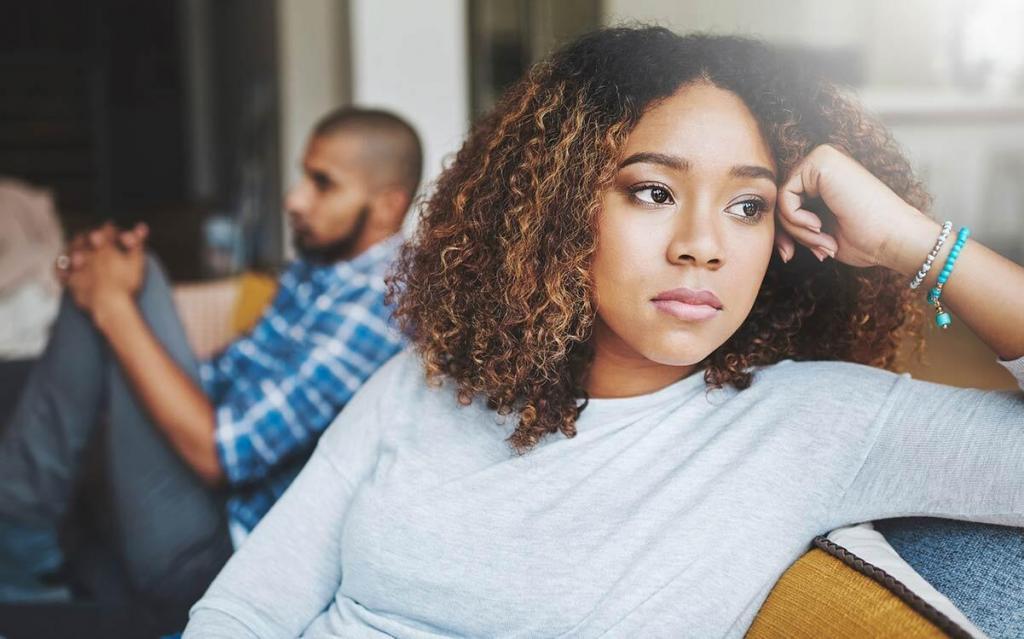 Don't Expect to Walk Away With Everything – It's a good idea to enter every divorce battle with an open mind. Avoid being overly optimistic because there's no way you'll walk out of the divorce with everything. Instead, set realistic expectations and liaise with your attorney to determine what assets you should put your focus on.
Don't Try to Hide Assets or Money – When the divorce isn't going as you planned, don't be tempted to hide any assets or money. Ten times out of ten, this will come back and bite you. Avoid moving assets in your name to other people and transferring cash to offshore accounts. If found out, it could ruin your divorce case and hurt your credibility.
Don't Put Your Business on Social Media – Everyone puts everything on social media in today's world. However, anything to do with your divorce should never grace your social media feed. Saying the wrong thing on social media could disrupt and hurt the divorce proceedings, so don't post anything until the divorce is concluded. A seemingly harmless Facebook or Twitter post could be incredibly detrimental to your case.
Don't Fight Over Everything – Fighting over everything is never a good idea unless you want the divorce to drag on for ages. You may not be on the best terms with your ex-spouse, but it's wise to let some things go. A better approach is to pick your battles wisely and focus on things that matter. If you can work something out through negotiation, the better it'll be for your divorce. If the two of you aren't on talking terms, you can let your attorneys handle the negotiation on your behalf.
Don't Be Financially Imprudent – It's easy to spend frivolously when bogged down with emotions. But ensure you spend wisely. Life during and after divorce can be challenging, and failing to budget appropriately could end in tears. You can hire an expert to help with your finances if you think you need help.
Don't Go Without an Attorney – The worst mistake you could make during your divorce is failing to hire an experienced attorney. It might save you a few bucks, but you may lose the entire case. No matter how good your evidence is, not hiring an attorney will significantly reduce your chances of winning. Always leave legal affairs to the experts.
Take Extra Caution
Any divorce case is like walking on thin ice; ensure you tread softly and watch every step. Most importantly, prioritize hiring a skilled and reputable lawyer to represent you throughout the entire divorce. Contact The Betz Law Firm today for legal representation.
Speak With an Experienced Attorney
Our firm uses experience, good communication, and availability to help families get through life changing events.