A recent study claims that there is a strong correlation between social media use and relationship stability.
There was a study conducted in the UK in 2012 that surveyed divorce lawyers to see if there was a connection between the use of social media and divorce. According to the survey, an estimated 1 in 3 divorces was the result of disagreements related to social media. Another British survey revealed that 1 in 7 thought about divorce due to their spouse's questionable activity on sites like Facebook and Snapchat.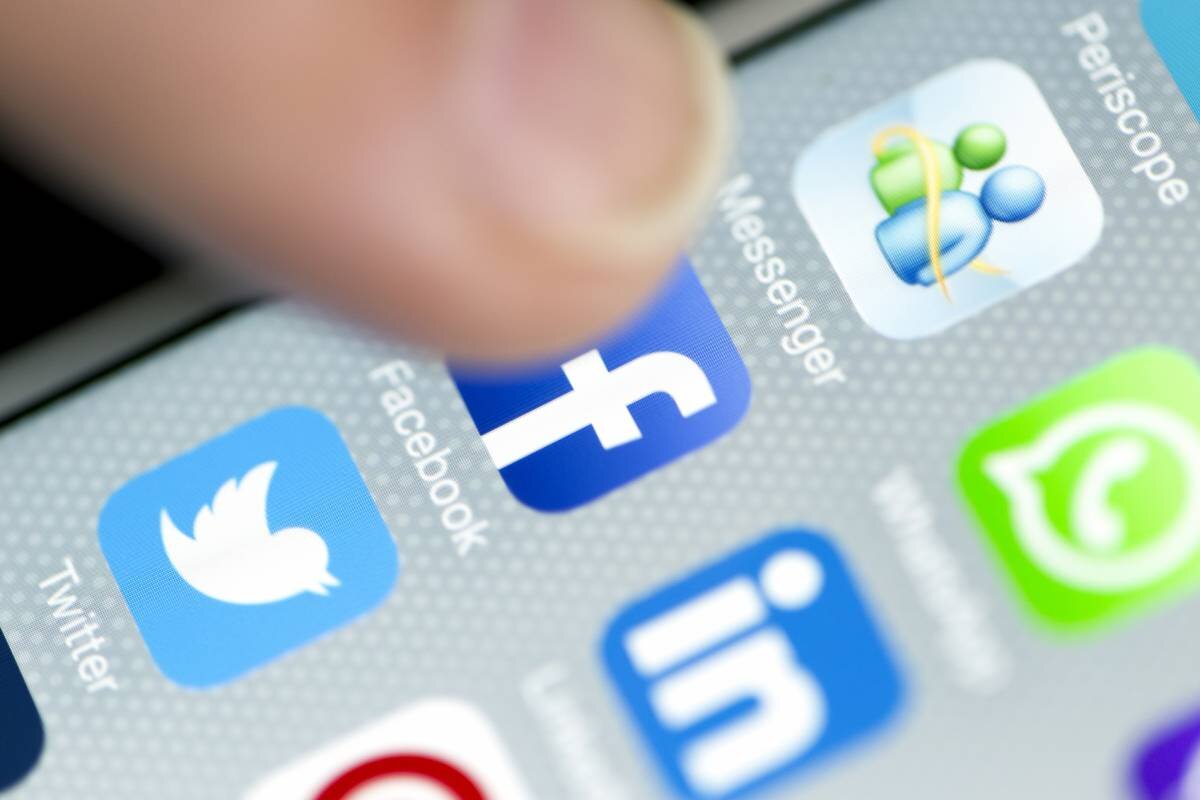 Additionally, a 2010 survey by the American Academy of Matrimonial Lawyers (AAML) found that 1 in 5 lawyers use evidence obtained from social media sites in cases of divorce. In the last six years, that number is sure to have risen.
How to Protect Yourself
Keeping open lines of communication between you and your spouse concerning the dangers of social media in a relationship is one thing you could do. However, if it's already too late, you can try to minimize the damage.
The thing is, divorce lawyers often use social media postings as evidence in divorce cases. For instance, photos and posts depicting the spouse drinking too much, using drugs, or other types of reckless behavior, may affect that person's interests when it comes to getting things like alimony and child custody.
It is a good idea to think about the consequences of what you post first. Censor what you post and if others post embarrassing comments or photos of you, simply delete them and ask your friends to remove the post.
Contact a St. Louis Divorce Lawyer
If you are already facing a divorce and/or child custody dispute, it is imperative that you contact a St. Louis divorce attorney. At The Betz Law Firm, we have become experts at dealing with the issues that can arise in the modern world of social media.
As a firm, our goal is to help you find the answers to your questions and to begin the next phase of your life with as much ease as possible. We are dedicated to providing our clients and their families with kind, personalized, and professional legal representation throughout the entire divorce process.
Call us today at (314) 801-8488 or fill out our online contact form to request a free and private consultation.