If you are in the midst of a divorce, the best thing you can do is rise above, be honest, and play by the rules.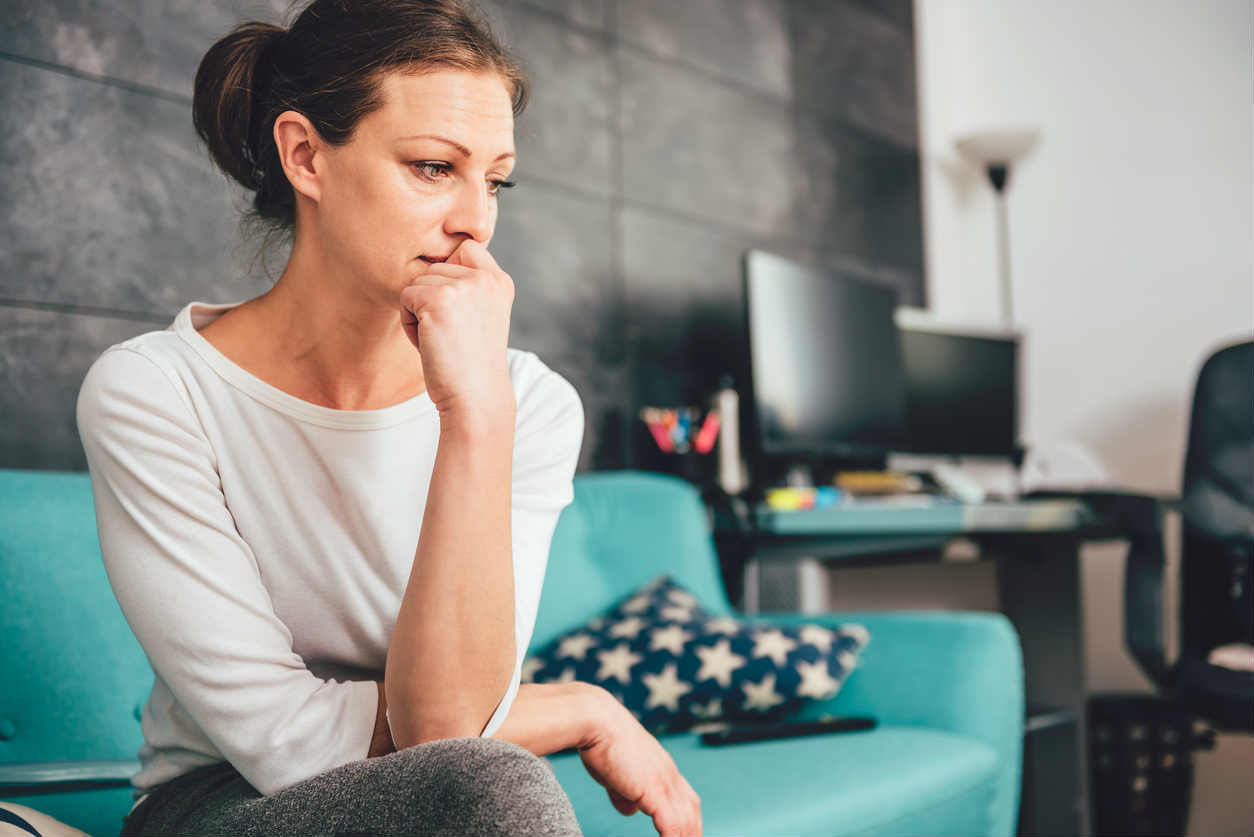 Although Missouri is a no-fault divorce state, which means that you don't need grounds to divorce someone, if you are caught doing things that are not appropriate, it can severely impact not just what you are entitled to monetarily, but also things like your child custody agreement and other factors related to the dissolution of your marriage.
To make sure that you aren't hurting your chances for an equitable and amicable breakup, it is important to understand how your actions can negatively impact your divorce. These are five ways to make your divorce go as smooth as possible.
Don't Deny Visitation
Unless there is an issue of child safety, it isn't a good idea to use children as pawns in your divorce proceedings. When possible, try to put your emotions aside and don't deny visitation for the wrong reasons. Missouri is a state that relies heavily on the best interests of the child. If you appear to be limiting contact or using visitation as a tool, that will not play well in your case.
Do Try to Negotiate
When you are divorcing, the best-case scenario is to find a settlement on your own without asking the court to step in. When possible, try to strip out the emotions that you have and think of the greater good. You can spend years fighting over insignificant things that will cost you a fortune, or you can play fair and let go of the things that don't really matter to get your divorce finalized and over.
Don't Be Vindictive
Judges deal with divorce daily. If you think that your tricks are going to slide by a divorce judge and appear to be anything but vindictive, they aren't. In fact, playing games, making your significant other jump through hoops, or trying to destroy your other half before you say goodbye will only look bad on you. As alluring as it is to try to "get even" the only way you will is by finding peace, devising a fair settlement, and moving on.
Don't Try to Hide Things
As tempting as it might be to try to hide assets, if both parties have a St. Louis divorce lawyer involved, the chances that you will get away with it are slim. As hard as it is to give away what the law requires, you have to do so according to the law. The consequences of lying or hiding things from the court will not benefit you.
Speak With a Divorce Lawyer
In a perfect world, two people can come to an agreement when their marriage just doesn't work. Unfortunately, there is no such thing as a perfect world. To make sure that things don't get contentious and that things are drug out for a long time, it is important to speak with a qualified divorce attorney to make sure everything goes as smoothly as possible.
If you are in the midst of a divorce, the best thing you can do is rise above, be honest, and play by the rules to get all that you want, and to get it over within as quickly as possible
Call The Betz Law Firm, 24/7
(314) 801-8488