Nobody likes to think about their family separating. However, the truth is that roughly 50% of U.S. children will go through their parents getting divorced.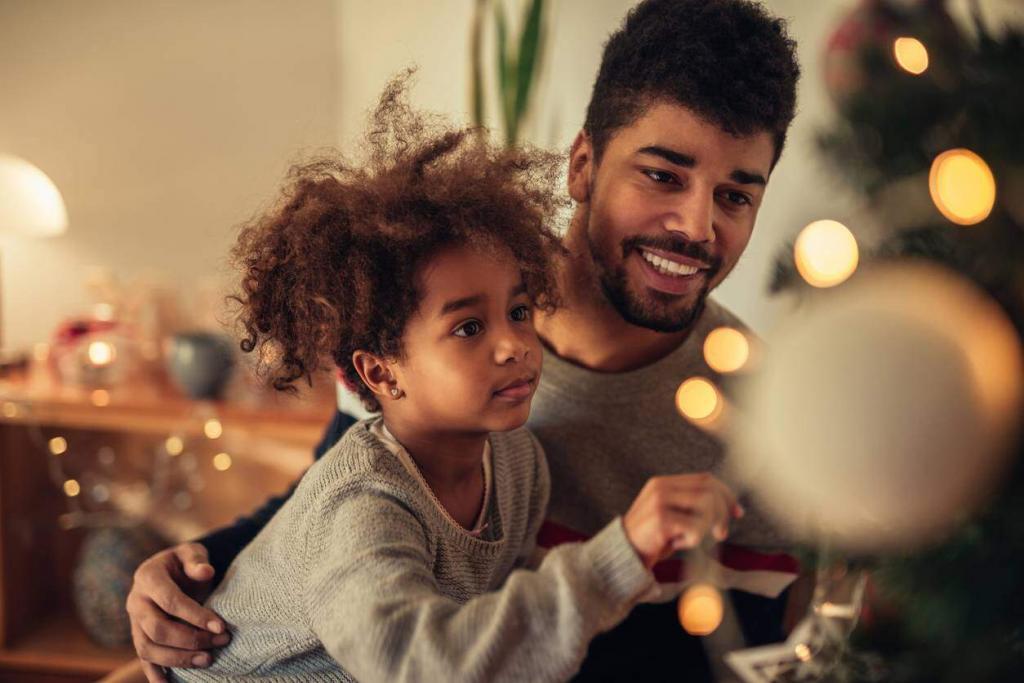 If you and your spouse get divorced, Missouri law requires you to form an official parenting plan where you lay out the specifics about where your child will live, the school they will go to, and a visitation schedule.
This plan is generally required regardless of the type of custody you want, such as joint custody or sole custody, so make sure to discuss every detail with your St. Louis divorce attorney.
What the Schedule Should Include
The parenting plan needs to be very specific so that the courts can know their ruling will be made in the best interest of the child. As for the visiting component, the plan needs to include:
A standard schedule that shows how much time you'll be able to spend with the child, both during the week and weekends.
A holiday schedule accounting for all major holidays, and special days like birthdays, Mother's or Father's Day, or other days important for the child or their family.
A schedule for all their school vacations.
Additionally, your plan should lay out which parent gets which holiday, a plan for the child's transportation, how to handle any possible changes in the schedule, as well as how to handle contact with the child when they are residing with the other parent.
What Missouri Law Says
Missouri does not have any laws regulating what the custody visitation schedule needs to look like, but the court's decision will be based on what's best for the child.
Parents who create the schedule together generally will have no problem getting it approved. However, if you and your former spouse cannot agree on a fixed schedule, then the courts will establish one for you.
There are some principles the courts will follow when deciding a visiting schedule:
The child has the right to frequent visitation to spend time with both parents
Joint custody is considered as the optimal option in custody hearings. Sole custody is usually only granted when one parent is considered unfit to take care of the child
Age, sex, or financial status of the parent is not relevant in establishing the visitation schedule
The child's best interest will ultimately be the decisional factor in these cases.
What Should You Do?
A custody issue, even when both parents agree to do it amicably, is not an easy process. Emotions tend to run high because of the delicacy of the situation. At this time, it's best to work with a St. Louis divorce lawyer who can help you and your spouse find a middle ground regarding the holiday visitation schedule.
Your lawyer will be the objective voice throughout the entire process and have your and your child's best interest in mind. Additionally, they can help prepare you for any custody hearings in front of a judge.