Regardless of their age, it's essential to address their feelings about the situation and answer their questions about your divorce.
Going through a divorce is often challenging and fraught with anxiety and stress. When you have children, it complicates factors even more so. It worries you, but it also concerns them and causes them anxiety and fear. It can be difficult for children to wrap their heads around their parents' divorcing. They may not fully comprehend what it means for quite some time.
If your children are older, you may expect them to harbor anger, resentment, or guilt. Younger children may want to know why. Regardless of their age, it's essential to address their feelings about the situation and answer their questions about divorce.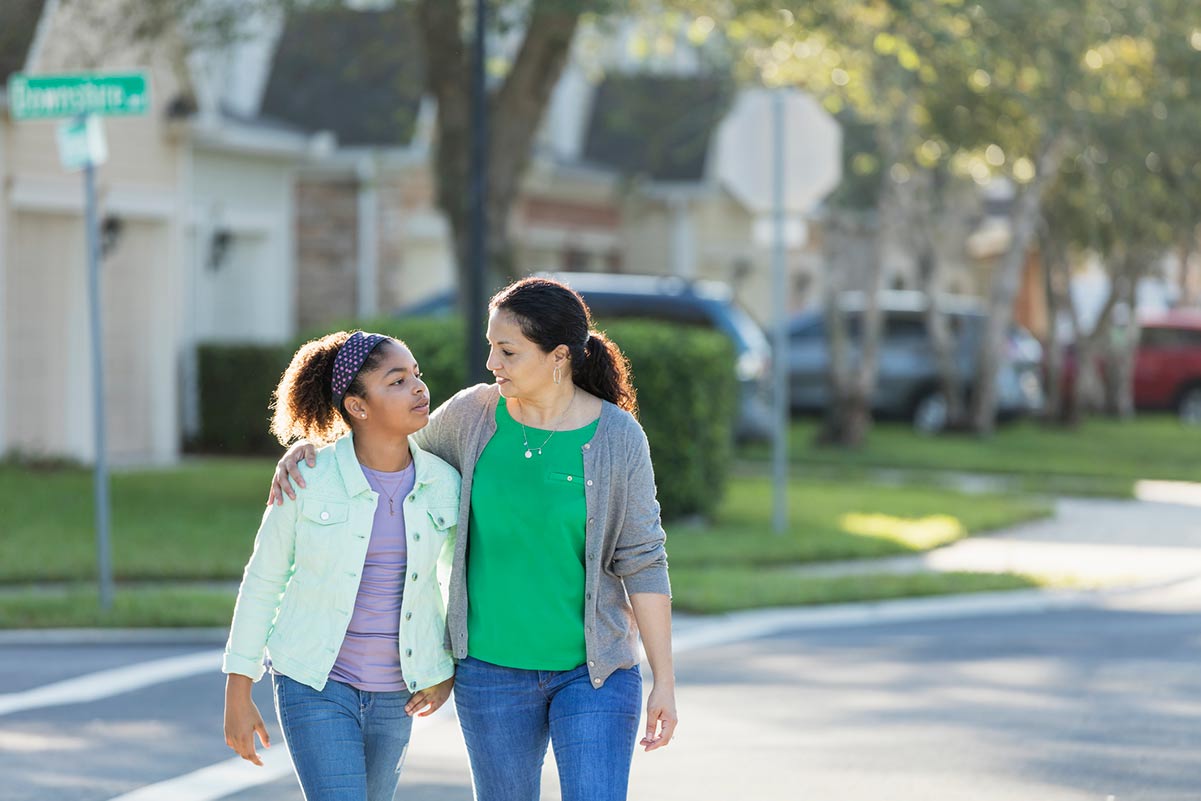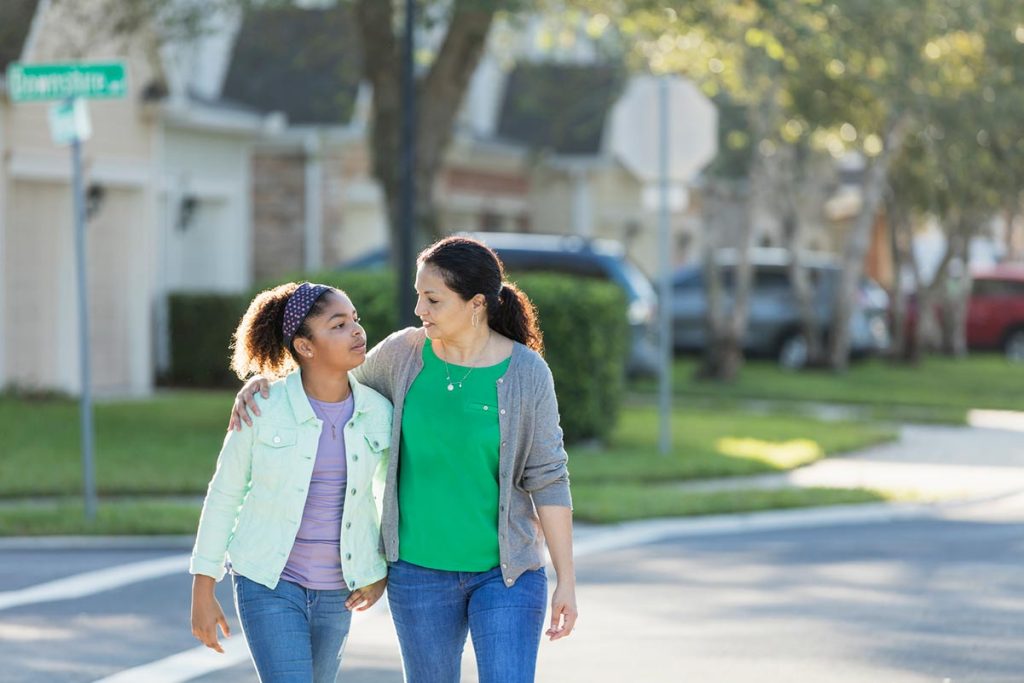 Children are observant and intelligent. They can detect difficult emotions and issues you may be facing. However, they may not understand what it all means. Many parents don't realize that they grasp what's happening, but their kids don't. Therefore, children have questions and concerns about what's going on – even if they're not asking them aloud.
Some of the most common questions kids ask about divorce include:
Is it my fault?
Why are you getting a divorce?
What's going to happen to me?
Will you get back together?
Do you still love me?
What am I going to tell my friends?
Will both of you be at my birthday party?
Who will I live with?
Do you still love dad (or mom)?
What if I don't want you to get a divorce?
Tips on How to Answer Their Questions
Explaining divorce to your children can be uncomfortable and overwhelming. Their questions may come all at once or be sporadic. Either way, if you're prepared, it will make things more comfortable for both of you.
Some tips for answering their questions:
Be patient – You're going through a stressful time; it's understandable if you're irritable and emotional. Your kids may really be trying your patience. You may have to make a conscious effort to stay calm. Doing so will help you avoid any angry outbursts that will only complicate the situation.
Consider their age – It may not be wise to tell them all the messy details. Choose age-appropriate answers, keeping in mind that younger children need fewer details than older kids. Long, complicated answers can confuse a child. So keep your responses short and limit excessive information.
Be honest – While it's true that kids don't need all the details, they do, however, deserve truthful answers. It's okay to admit that you don't have all the answers.
Don't be hateful – You may be angry at your spouse, especially if infidelity is involved. This is understandable. But keep in mind that these are your feelings. Don't burden your child with the "dirty details" or badmouth the other parent. This can be difficult, especially if your spouse is bashing you to your children.
Be sure to listen – Your kids will likely experience a wide range of emotions during this time. Sometimes it's hard for kids to express themselves clearly. It may take time for them to get all their feelings out. Listening is key to understanding what they're thinking and feeling. Being an active listener will help reassure them that their feelings are important too.
Show love – It is essential to reassure your children that you love them and that this is not their fault. Never lead them to believe that the other parent does not love them. Reassure them that it will be alright and that they will be taken care of and loved.
Contact a St. Louis Family Lawyer
Going through a divorce is never easy. You may feel stressed and emotionally exhausted. When your children start bombarding you with questions, you may feel irritable and emotional. However, your children need reassurance and love. 
At The Betz Law Firm, we are here to help. We are committed to guiding our clients through the court process with the same level of professionalism that we would wish for our family members.
Speak With an Experienced Attorney
Our firm uses experience, good communication, and availability to help families get through life changing events.