If you are going through a divorce, it is helpful to know what to expect to navigate the complexities of your emotions successfully.
Going through a divorce is one of the most emotionally upsetting events in a person's life. When someone chooses to end their marriage, the journey is often fraught with conflicting emotions that range from relief to doubt. No wonder many people describe it as a roller coaster. The ups and downs a person experience takes an emotional toll.
If you are going through a divorce, you will need friends and family to help you cope with this difficult time. The support they offer is essential to your healing process. It is also helpful to know what to expect to navigate the complexities of your emotions successfully.
Your family law attorney should be someone you can trust to help you through some of the most challenging times in your life, as well as one of the people you want next to you to celebrate triumphs. At The Betz Law Firm, we are committed to guiding our clients through this challenging time.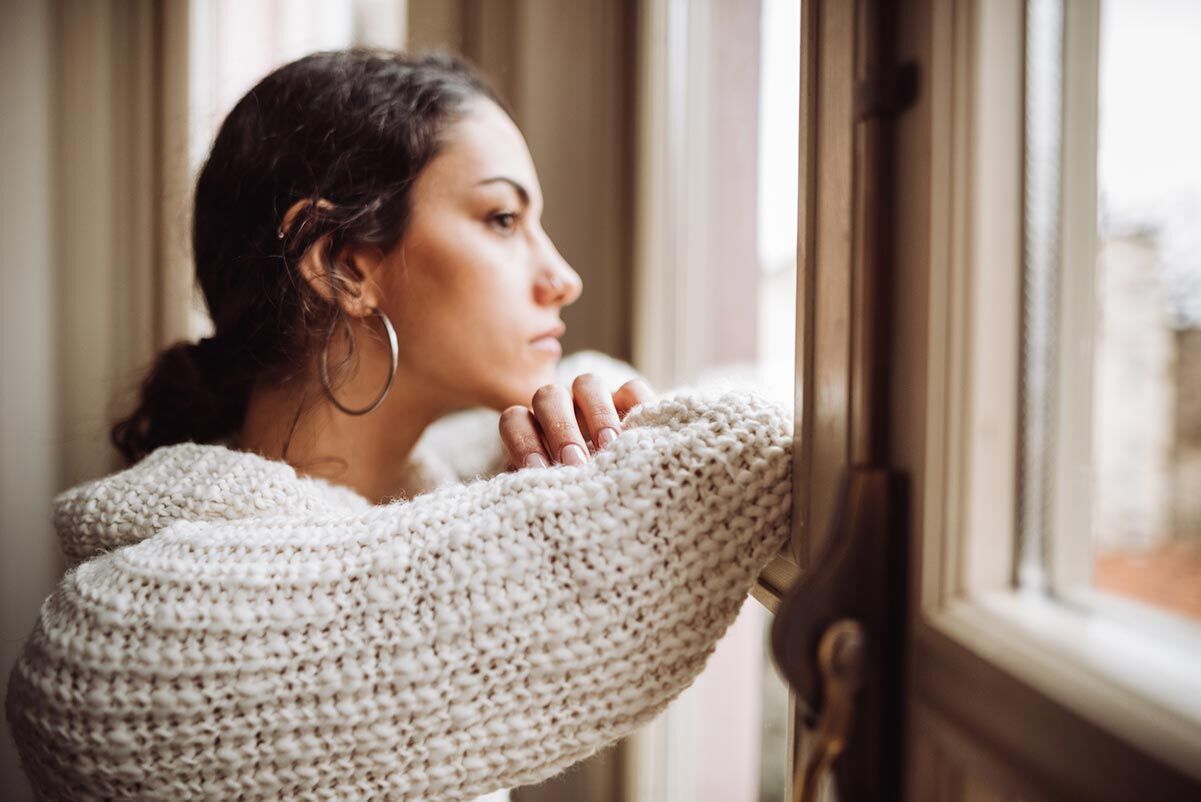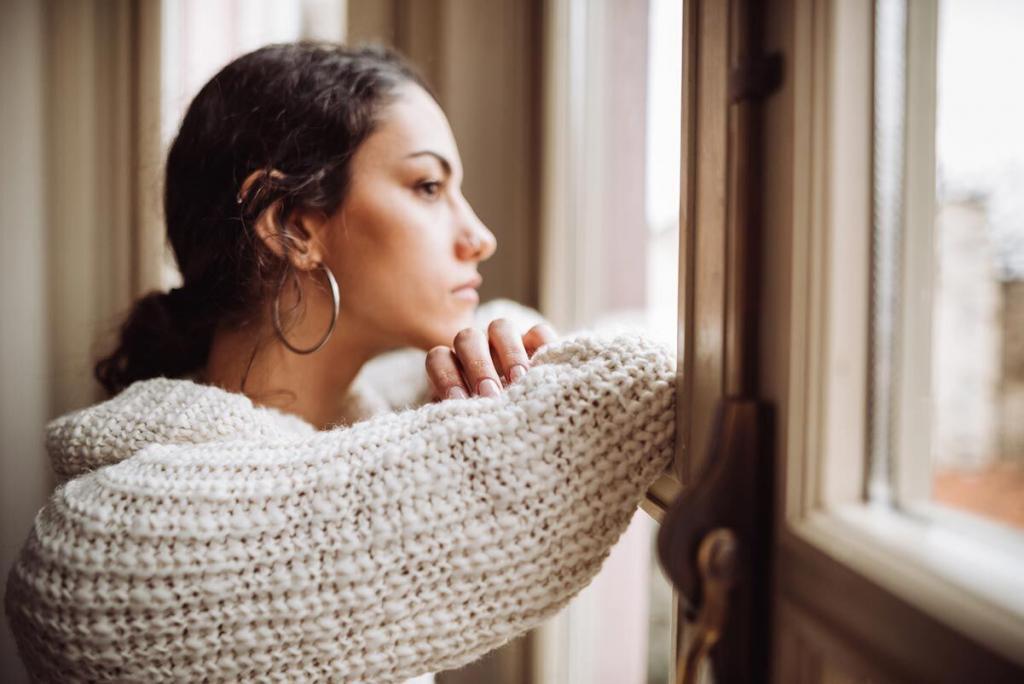 5 Stages of Divorce
When a person goes through a divorce, there are 5 common stages of emotions a person will likely experience. They are often referred to as the 5 stages of grief. While each individual is different, you will experience some degree of each of these stages. It's important to understand that these feelings are normal, and you need to allow yourself to move through each of them in your own time. These stages are:
Denial
Anger
Bargaining
Depression
Acceptance
Denial is a common emotion, especially for those who didn't initiate the divorce. This stage can take a significant amount of time.
Anger is a stage that both parties typically feel. Blame, rage, hate – because individuals often suppress their emotions when in denial, emotions are often unleashed when they move into this stage. May people make hostile or vindictive decisions in this phase, so it's critical to allow yourself time to cope with the stress of the situation so that your choices aren't being made purely on emotion.
In the bargaining stage, people attempt to postpone their sadness or hurt by imagining "what if" scenarios. What a person is battling is doubt and guilt. As they weigh the situation, they question their decision and analyze the consequences.
Depression is often one of the longest and most challenging stages. This emotion sets in as the reality of the situation settles in. This wave of understanding is typically overwhelming and sometimes debilitating. This is the time when an individual's support system is most needed.
Acceptance is when most people find what they consider peace. They are not only able to deal with their new reality, but they can embrace it with an optimistic hope for the future. A person may still experience negative emotions, but these feelings no longer consume them.
St. Louis Divorce Attorney
If you are considering divorce or have been served divorce papers, contact The Betz Law Firm. Our St. Louis divorce lawyers are committed to guiding our clients and their families through the divorce process with the least amount of emotional trauma and turmoil possible. This is done while holding the interests and future of the family as a top priority.
Speak With an Experienced Attorney
Our firm uses experience, good communication, and availability to help families get through life changing events.