It is essential to protect yourself emotionally and financially. Here are some suggestions for moving forward financially after your divorce.
After a couple divorces, they are often riddled with questions. How will you move on emotionally? When and how will you see the kids? Where are you going to live? How are you going to pay rent and other bills? Will your job give you a raise? How will our debt be divided?
In the beginning, it seems like there are so many questions but too few answers. Your divorce attorney can help you when it comes to decisions on child support and custody agreements, but you may also want to consult a financial expert. Not only is it essential to protect yourself emotionally, but also financially. Here are some suggestions for moving forward financially after your divorce.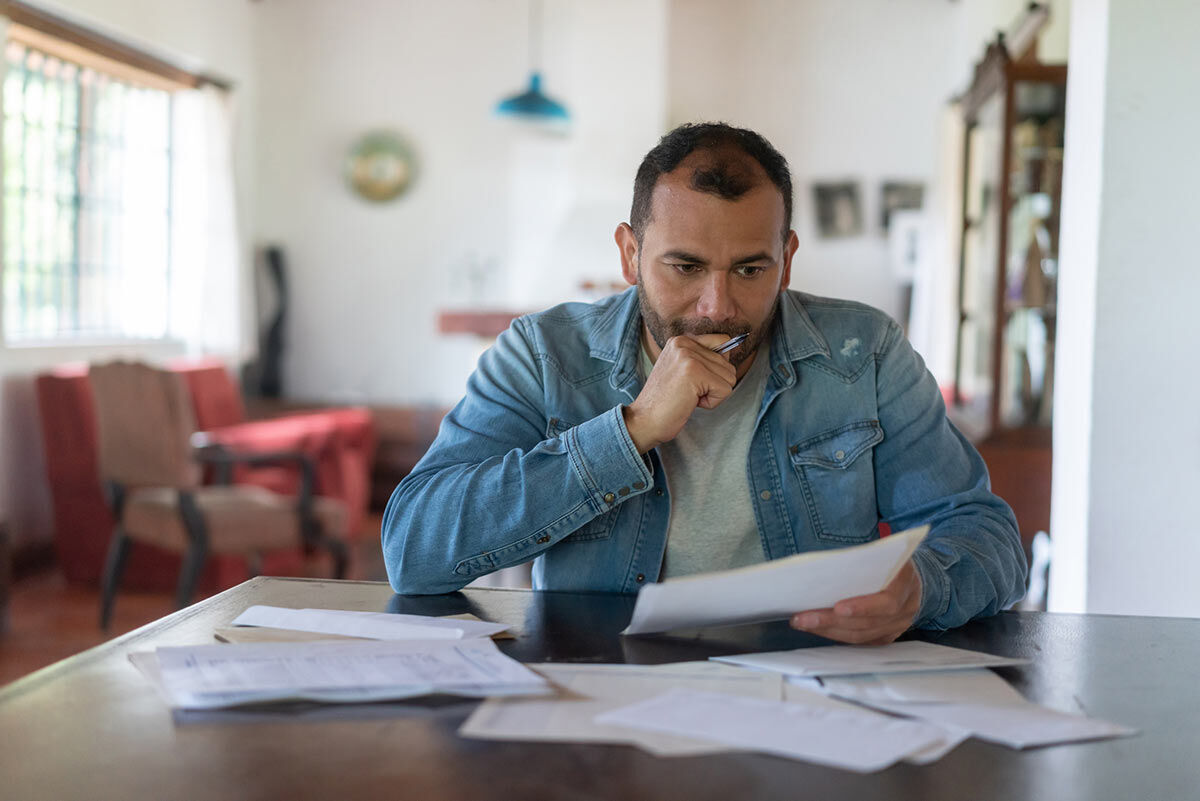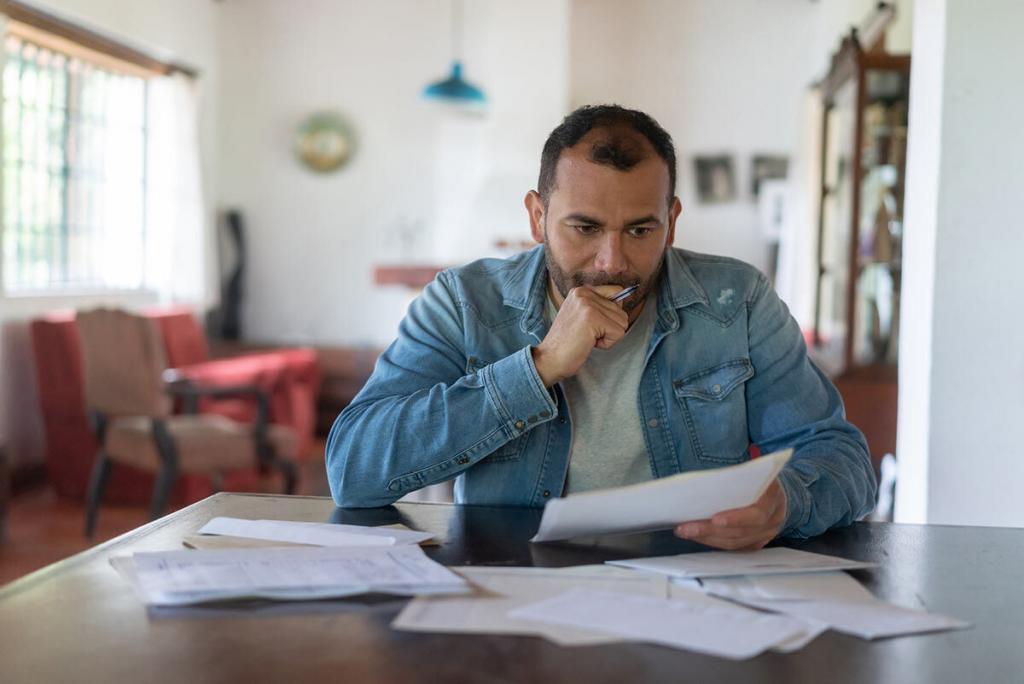 Set a Budget
The first step to moving forward financially is to sit down and balance your income with your expenses. Figure out how much money is coming in each month from work, alimony, etc., and then look at what expenses you currently have going out.
It might be better to think of it as a plan rather than a budget. Knowing where your money is already being spent is essential. There will be new expenses you might not have thought about yet, so this is also the time to refrain from spending extra money.
Update Your Will and Beneficiaries
Another thing that should be at the top of your to-do list is to update your will and your beneficiaries. Your spouse was likely listed as your beneficiary during your marriage, but now that may not be correct.
A divorce does not automatically terminate your ex-spouse's rights to your retirement plan, bank account, or life insurance policies. Therefore, you will need to submit a change of beneficiary form to each financial institution.
While updating your beneficiary designations, you can also easily edit your will. Your attorney can discuss your state's laws regarding updates to your will, power of attorney, and advanced medical directives.
Plan for the Unexpected
When you were married, you could rely on your spouse's income if you lost your job, faced a medical emergency, or had a significant unplanned expense. Now that you're divorced, what will you do if something happens? You should create an emergency fund and add to it whenever possible to protect yourself. This will give you some peace of mind, helping your emotional well-being as well as your financial situation.
Work With a Financial Advisor
Your divorce attorney can help you with many decisions, but a financial advisor can help you sort through the financial complexities. Most financial mistakes individuals make after their divorce could have been prevented had they consulted with a financial professional.
The Betz Law Firm
Going through a divorce and then moving forward with your life is a difficult and challenging time. At The Betz Law Firm, we are committed to guiding our clients through the court process with the same level of professionalism that we would wish for our family members. We are aware of the trust our client's place in us with their family's future, and we strive to earn it.
Speak With an Experienced Attorney
Our firm uses experience, good communication, and availability to help families get through life changing events.