One of the most pressing issues that a divorcee must face is often a drastic change in finances.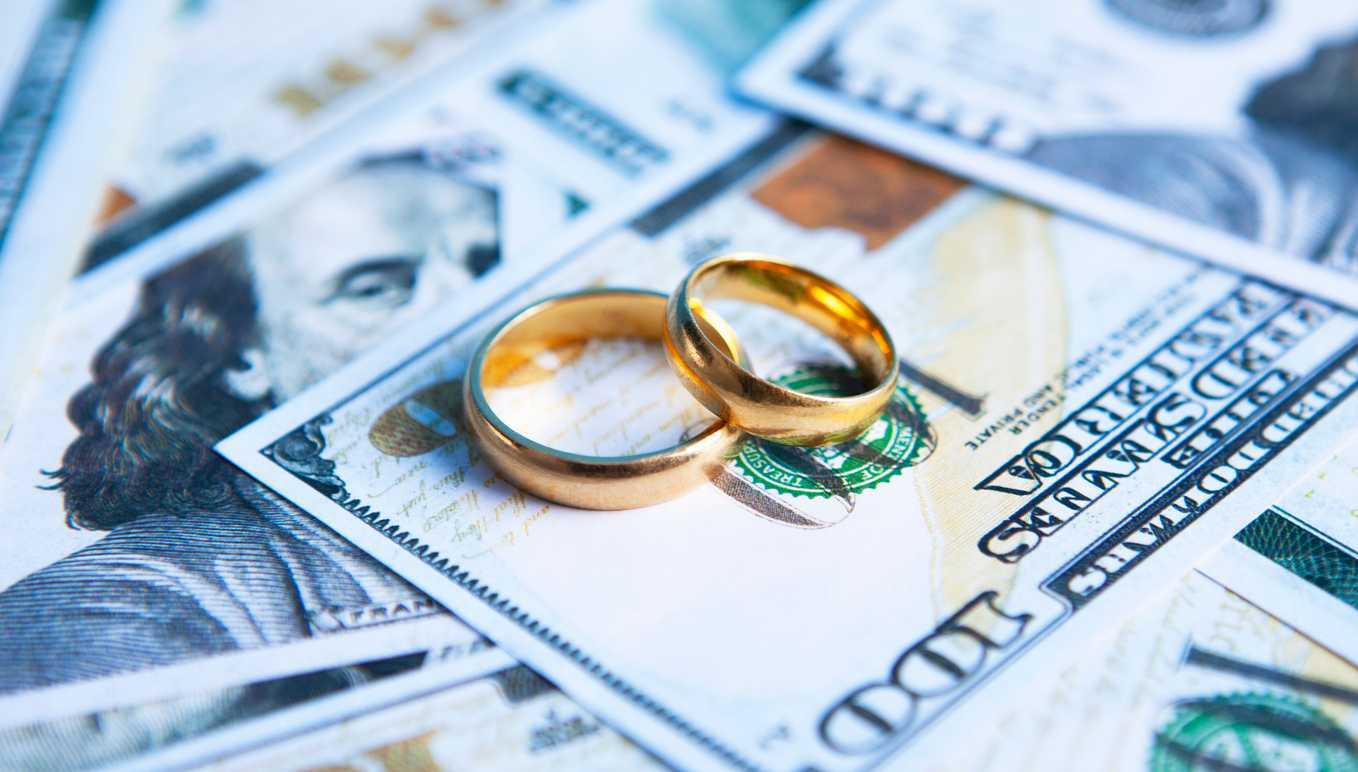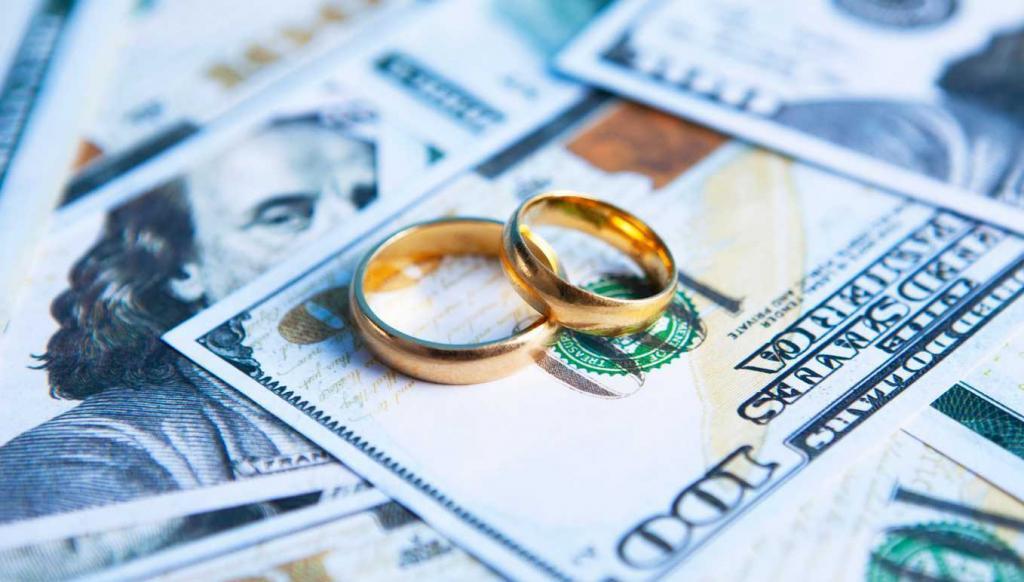 Planning a divorce can be extremely stressful, especially if you and your spouse aren't on amicable terms. One of the most pressing issues that a divorcee must face is often a drastic change in finances. When separating your life from your spouse, all your belongings need to be split between the two of you, and that may leave you with a financial outcome that you did not expect.
Here are five financial factors to keep in mind and be prepared for when planning your divorce.
Analyze Your Financial Status Before the Divorce
When assessing your financial situation through a divorce, it is important to have a good idea of what will change after your separation is settled. If you want a correct evaluation, then you should know precisely your pre-divorce status is. If you want to have a professional assess your situation, you may consider working with a Certified Divorce Financial Analyst: this is exactly what they do for a living. They will know how certain agreement terms will affect your financial status in the near and long-term future, and they can offer advice based on all the information they have. Your St. Louis divorce attorney can help you get in contact with one.
How Will the Marital Real Estate Properties Split Between You?
Often, the most valuable marital asset of a couple is the house they live in, and any other real estate they own. When you have to split the place you have called "home" for many years, things can get emotional. It is important to be rational about splitting real estate and choose the best option for you, whether it is being left with the house or being paid a certain amount of money for it.
What Happens to the Debts You Had as a Couple?
The debts that you had as a married couple will generally be split between you just as any asset would, even if it is a debt associated with a property that your spouse will get to keep. It is very important to have records on all credit cards, mortgages and other debts that may have to be dealt with after the divorce.
How Will Taxes Be Calculated after the Divorce?
After the divorce, you cannot file taxes jointly. You need to change your status to "single" or "head of household," depending on whether the minor children are left in your custody or not, or if you have other dependant family members to support (like married children you claim as dependants or your parents.)
Who Will Pay Child Support and/or Spousal Support?
This is another delicate and important financial issue to settle during a divorce: who will pay spousal support and/or child support? This depends a lot on the financial status, each spouse is left with after the divorce and the custody agreement that will be in place when you split.
If you have more questions about your financial status after a divorce, get in touch with an experienced St. Louis divorce lawyer and gather as many records as you can about your monetary situation and properties. Give us a call today at (314) 801-8488.