Here are some documents you should bring to your first meeting with your divorce attorney.
If you and your spouse are considering filing for divorce, you'll need a divorce attorney by your side to ensure your rights and interests are protected. To make sure your first meeting with your divorce attorney is productive, you'll need to bring along the proper documents. Here are some documents you should bring to your first meeting with your divorce attorney.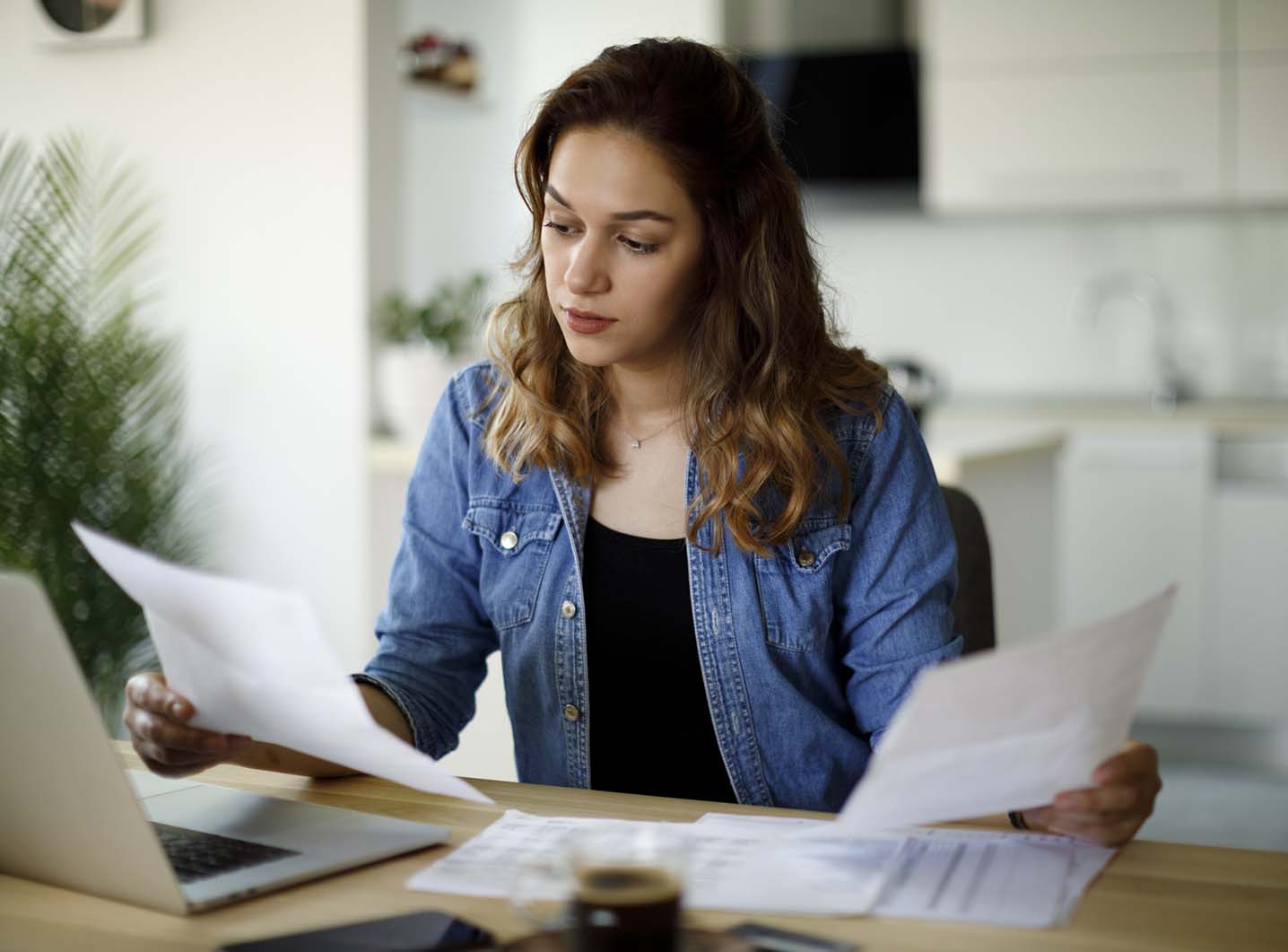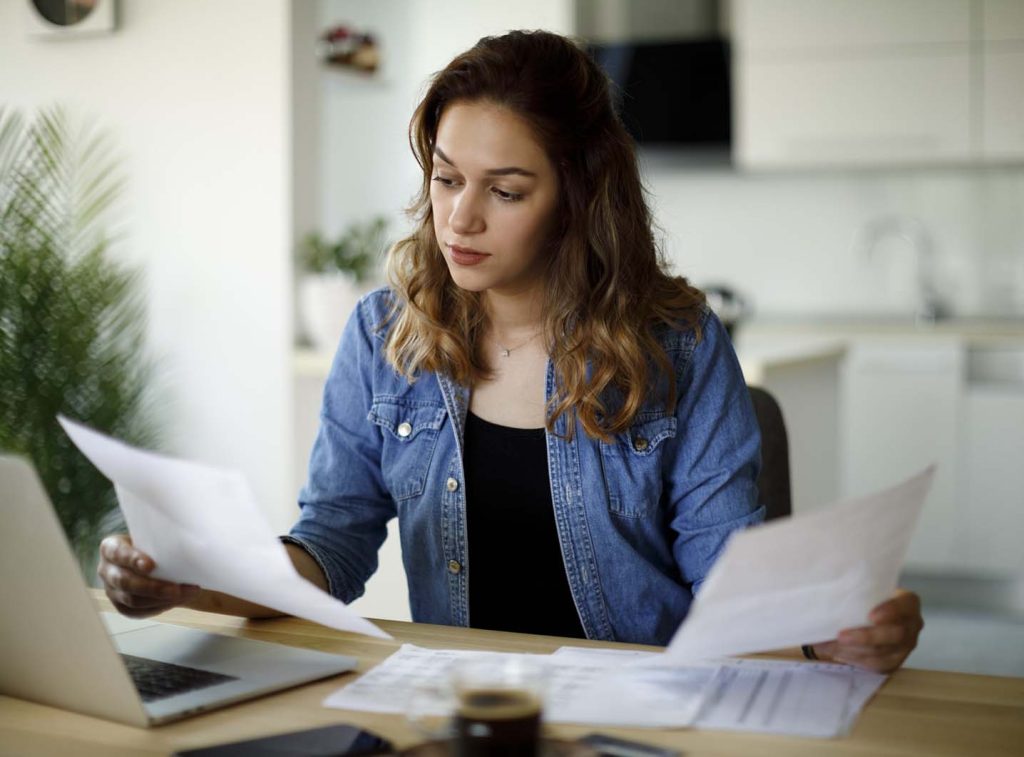 Documents for Any Marital Property and Personal Property
Property and asset division is one of the most important aspects of a divorce. As such, it's essential to bring documents detailing marital and personal property to your first meeting with a divorce attorney. This includes deeds, titles, bank statements, mortgage papers, credit card statements, and other records concerning purchases made during the marriage period.
Having all this information in hand will give your attorney an accurate picture of your financial history throughout the marriage – allowing them to create an equitable distribution plan tailored to meet both parties' needs.
Documents Related to Marital Debts
Debt is also an essential factor to consider when going through a divorce. As such, any debt incurred during the marriage must be disclosed. This may include legally binding contracts such as mortgages and car loans, unsecured debt such as credit cards and medical bills, or other outstanding payments from stores and vendors.
With full disclosure of all applicable debts, both parties will clearly understand their financial situation and obligations moving forward into the legal process.
Tax Returns, Pay Stubs, and Employment Records
If your ex-spouse is requesting alimony or child support, you'll need to bring along tax returns, pay stubs, and employment records to your first meeting with your divorce attorney. This information will help provide an accurate financial picture of your current earnings and resources, enabling your attorney to determine an amount for alimony or child support payments you can easily afford.
Child Custody Evidence
If children are involved, and you're planning to fight for custody, you'll want to bring all the evidence showing that awarding you custody is in the child's best interests. This could include things like:
School or medical records
Records indicating a history of neglect or abuse
Relevant police reports
Letters from supportive family members/friends
And any form which demonstrates your commitment to providing a safe and healthy environment for your child
Any other Legal Documents Affecting Your Marriage
In addition to the documents mentioned above, bringing any other legal documents that may affect your marriage, such as a prenuptial agreement or postnuptial agreement (if applicable) is also helpful.
Contact the Betz Law Firm
Are you in St Louis looking for a divorce attorney to help you navigate the divorce process and protect your rights and interests? Contact the Betz Law Firm. Our firm's goal is to assist families in need to navigate their way through those important, life-changing events. Whether it be a divorce, relocation issues, or paternity questions, our team of compassionate lawyers will be at your side, offering our guidance and support.
Speak With an Experienced Attorney
Our firm uses experience, good communication, and availability to help families get through life changing events.