Typically, each spouse pays their own legal fees, but in some instances, your spouse can be responsible for your fees.
Divorce is rarely fun or pleasant; in many cases, getting divorced costs a significant amount of money. There are couples out there who stay married and lead separate lives just because the cost of a divorce is too much for them. In this article, let's look at who pays for divorce expenses, including attorney fees, and answer this simple question: Can you make your spouse pay for your attorney fees?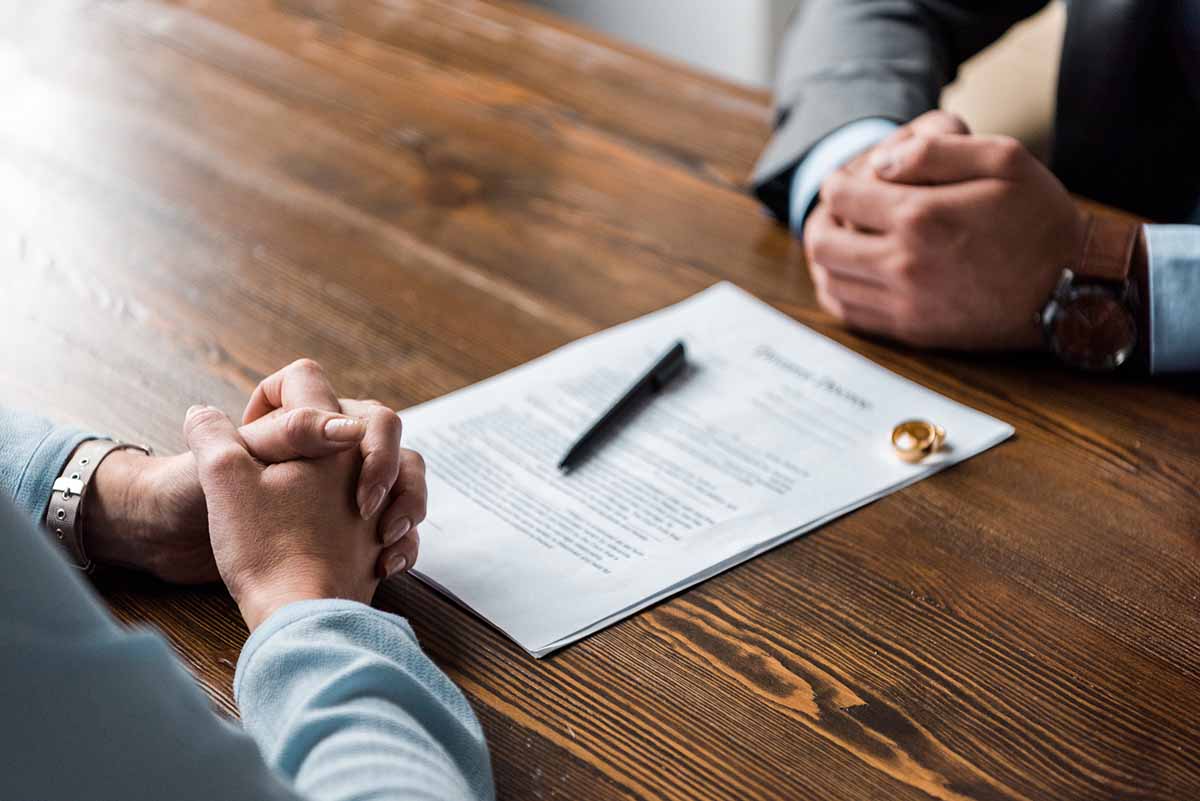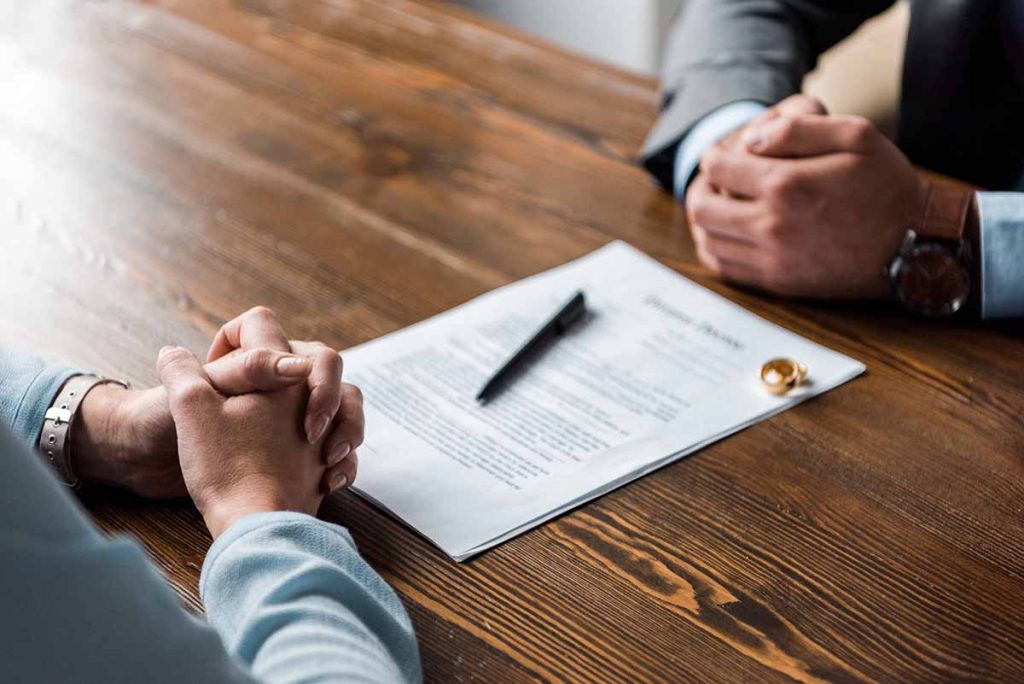 The answer is: only in some instances. Typically, each spouse pays their own legal fees, and it's your responsibility to choose and pay your attorney. But in certain situations, you could get financially stuck by your divorce and have no way of paying for it. Or maybe you are already in financial distress and can't afford this expense.
You are the dependent spouse – If you depended entirely on your spouse for financial support because of a disability, chronic illness, or stay-at-home parent, you might have the right to claim an award of attorney's fees. However, you will have to demonstrate that your spouse was the primary provider in the house and present the reasons that led to that living arrangement.
You can prove that your spouse is dragging the divorce – In other cases, one of the spouses intentionally drags the divorce by misbehaving, refusing to cooperate, making false allegations that need to be verified, not showing up for hearings, etc. This malicious behavior can make you pay more than average for your attorney by simply making you unnecessarily pay for more hours.
You and your spouse have very different economic situations – This scenario is rare, but the court might decide that your spouse will pay for your attorney fees (covering them partially or entirely) if you show that your financial situations are very different, making the divorce fees inequitable.
You won't have money until the division of assets is done – If you can't pay for your attorney until the division of assets is done (which might take a while), you can ask for an advance from your part of the goods and economies. In other cases, your attorney might wait until later to collect his fee.
Contact a St. Louis Divorce Attorney
Many people are tempted to represent themselves during their divorce to save money by not paying legal fees. This may work for some individuals, but it is generally not recommended. Even if you think that you and your spouse are in agreement and things will be straightforward, you may find yourself fighting for your property or your children's custody in an aggressive way. Contact a St. Louis divorce lawyer from the very beginning.
Speak With an Experienced Attorney
Our firm uses experience, good communication, and availability to help families get through life changing events.