Our team of child custody attorneys will go over each of these points with you to help you make the best decisions.
Child custody battles typically represent the most critical and sensitive aspects of finalizing a divorce. When a couple cannot agree on child custody, they are often willing to fight hard in court for an arrangement they find agreeable. However, these conflicts often prompt the court to take a long, hard look at their family and personal behavior. In some cases, this behavior harms the parent's chances of petitioning for a custody arrangement they would prefer.
If you are in a custody battle or preparing for it, it is critical to understand how these mistakes can negatively impact your case. Our team of child custody attorneys will go over each of these points with you to help you make the best decisions.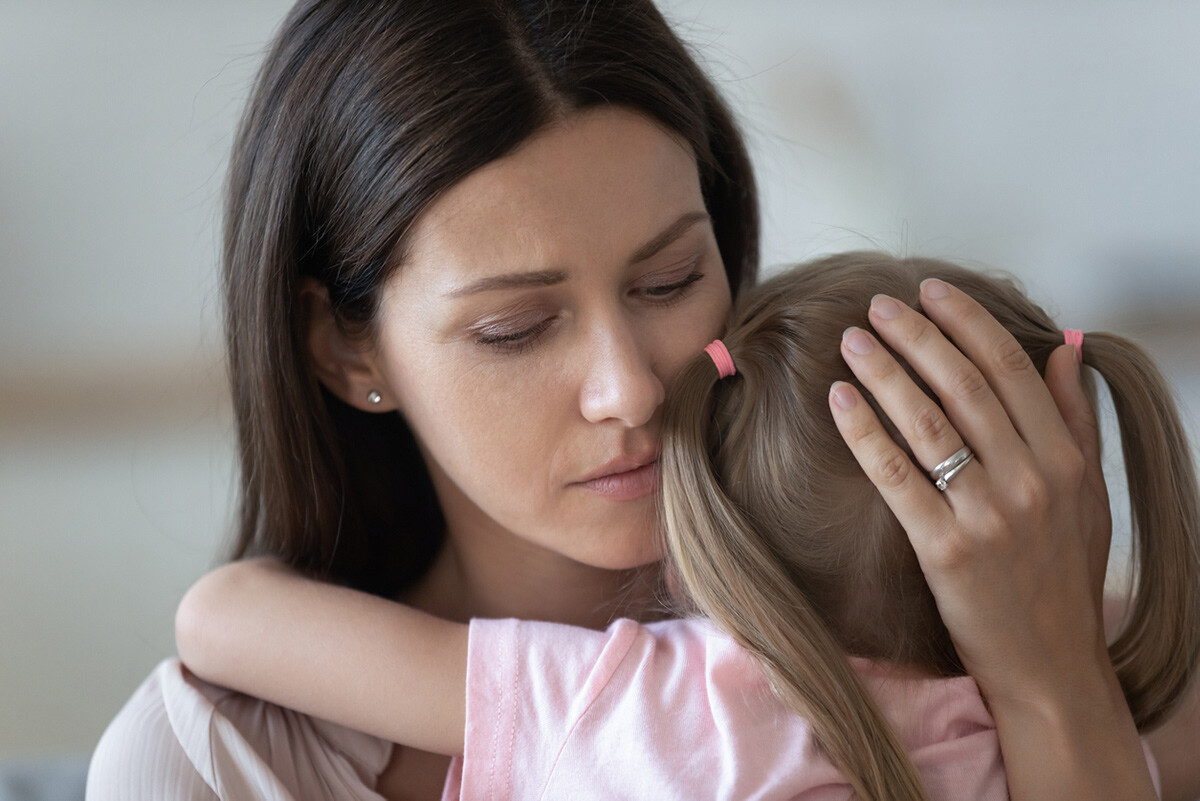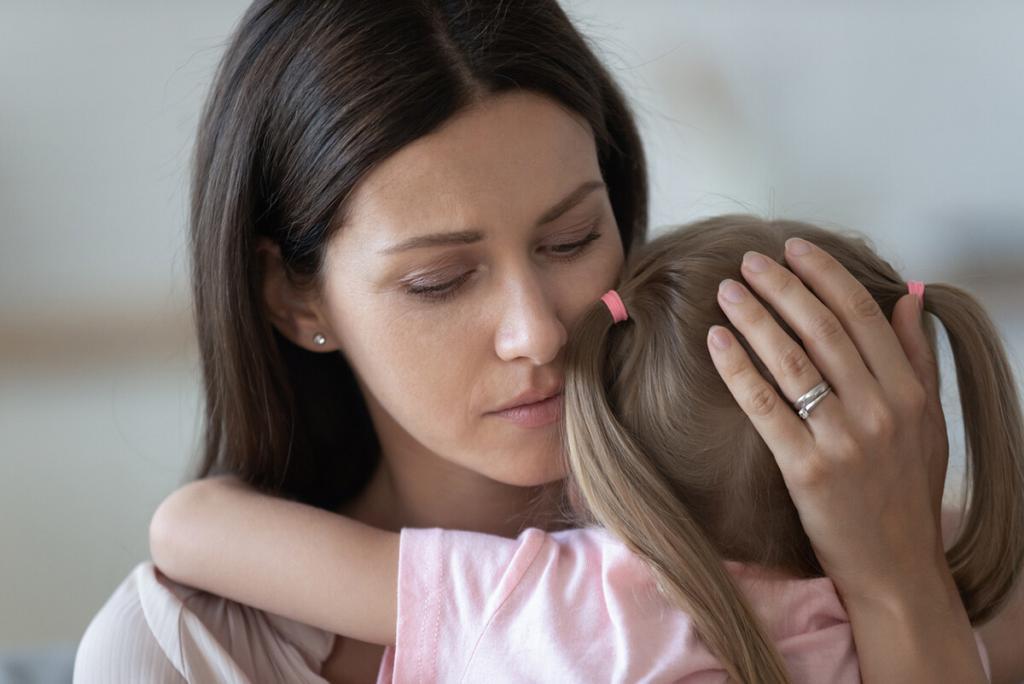 Making Decisions on Parenting by Yourself
Finalizing a divorce can often take a long time, and during this time, parents are typically acclimating to their new routine and situation. However, during this process, the parents must stay amicable enough to communicate about parenting decisions. The mistake is made when one parent makes decisions regarding the health or education of their child without consulting their soon-to-been ex-spouse. In these cases, the court may interpret this as a couple's inability to work together. This can hurt their chances of a favorable custody plan.
Badmouthing Your Spouse Publicly
When going through a divorce, it is easy and understandable to harbor some angry feelings towards your spouse. However, it is critical to keep your emotions in check. The court wants to see parents who, despite their difficult situation, can still encourage their child's relationship with their co-parent. If you have been badmouthing your spouse on social media, at work, and publicly with friends and family, the court may doubt your ability to provide your child with a strong perspective on their family.
Insisting on Sole Custody
There are legitimate situations where a parent needs to fight for sole custody. Cases of child abuse, drug addiction, and other serious situations are some of the reasons. However, in most child custody cases, the court will want to pursue a custody arrangement in which both parents continue to play a prominent role in the children's upbringing.
St. Louis Custody Attorneys
Our legal team recognizes the delicate nature of child custody proceedings. We make it a priority to ensure that the interests of you and your child are considered first and foremost. The idea of losing precious time with a child can be overwhelming for a parent whose primary goal is to protect their well-being. We have the experience you need to help your family through these difficult times and make sure that you are satisfied with the result.
Speak With an Experienced Attorney
Our firm uses experience, good communication, and availability to help families get through life changing events.