A divorce mediation lawyer who is experienced and knowledgeable in helping you navigate a mediation can make a significant difference in the positive outcome of your divorce.
In matters of family law, our firm understands that resolving issues through mediation and negotiation will yield better results for both parties. While we are a team of successful litigators, we will set a tone that minimizes animosity and promotes cooperation. Our experience is that mediation is a preferred alternative to court trials and litigation.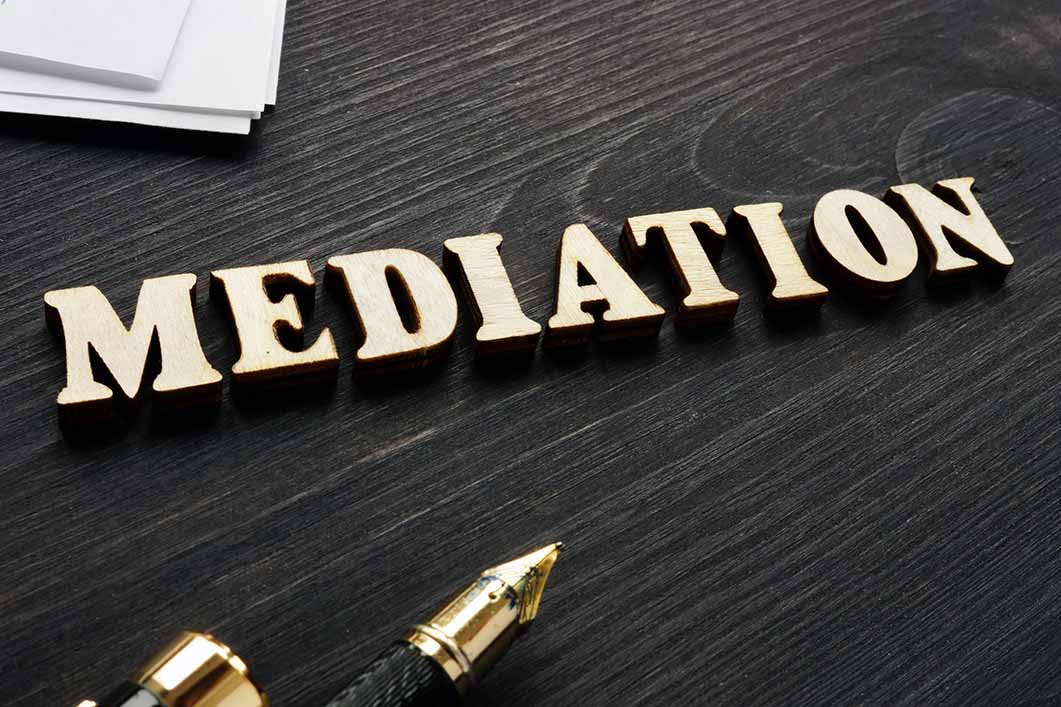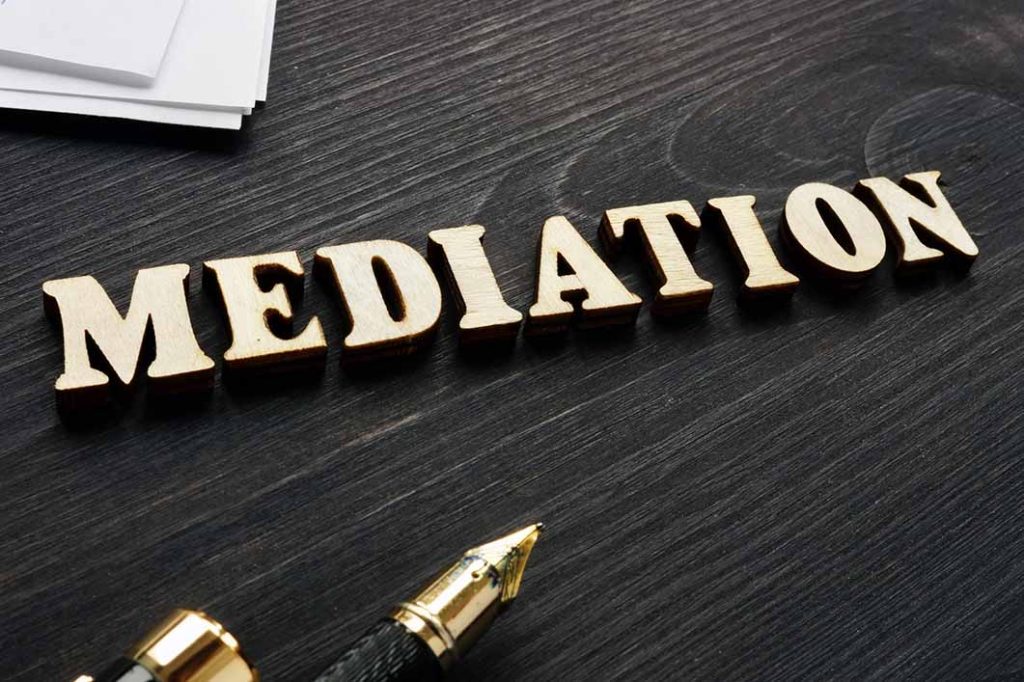 What Is Divorce Mediation?
Divorce mediation is an alternative dispute resolution method a couple can employ instead of going to court in front of a judge. This process involves a third party, a mediator, to help two parties agree on matters relating to divorce, child custody, and other legal issues.
The mediator doesn't make decisions for the divorcing couple. Instead, the mediator encourages each party to compromise on issues that need to be decided, like the distribution of assets. The goal of mediation is to arrive at an agreed-upon marital agreement. The divorce can then proceed directly to a judge, who will review the agreement and typically grant the divorce without having to go to court.
The Role of the Divorce Mediation Attorney
While the mediator does not have to be an attorney, choosing a divorce lawyer as your mediator has many advantages. A lawyer will help you understand all of your legal options and rights. An attorney can assist in the following ways:
Prepare you for mediation
Explain the rules and procedures
Help you decide on settlements
Help calculate child support and custody
Review the proposed settlement for missing details or other issues
Prepare divorce paperwork once a settlement is reached
Our legal practice is focused exclusively on family law. It consists of a staff of experienced professionals who know all the legal issues that can arise during a divorce. Hundreds of clients have been assisted with child custody issues, visitation, support, alimony, division of joint assets, and much more in the mediation process.
St. Louis Mediation
A couple generally does not decide to divorce quickly. Following through with it is even more trying as the complexities become overwhelming. Emotions run very high during these difficult times, especially when children are considered.
If you are considering mediation, contact The Betz Law Firm today. We are committed to guiding our clients and their families through the divorce process with the least amount of emotional trauma and turmoil possible.
Speak With an Experienced Attorney
Our firm uses experience, good communication, and availability to help families get through life changing events.