Emotions run very high during these difficult times, especially when there are children to consider.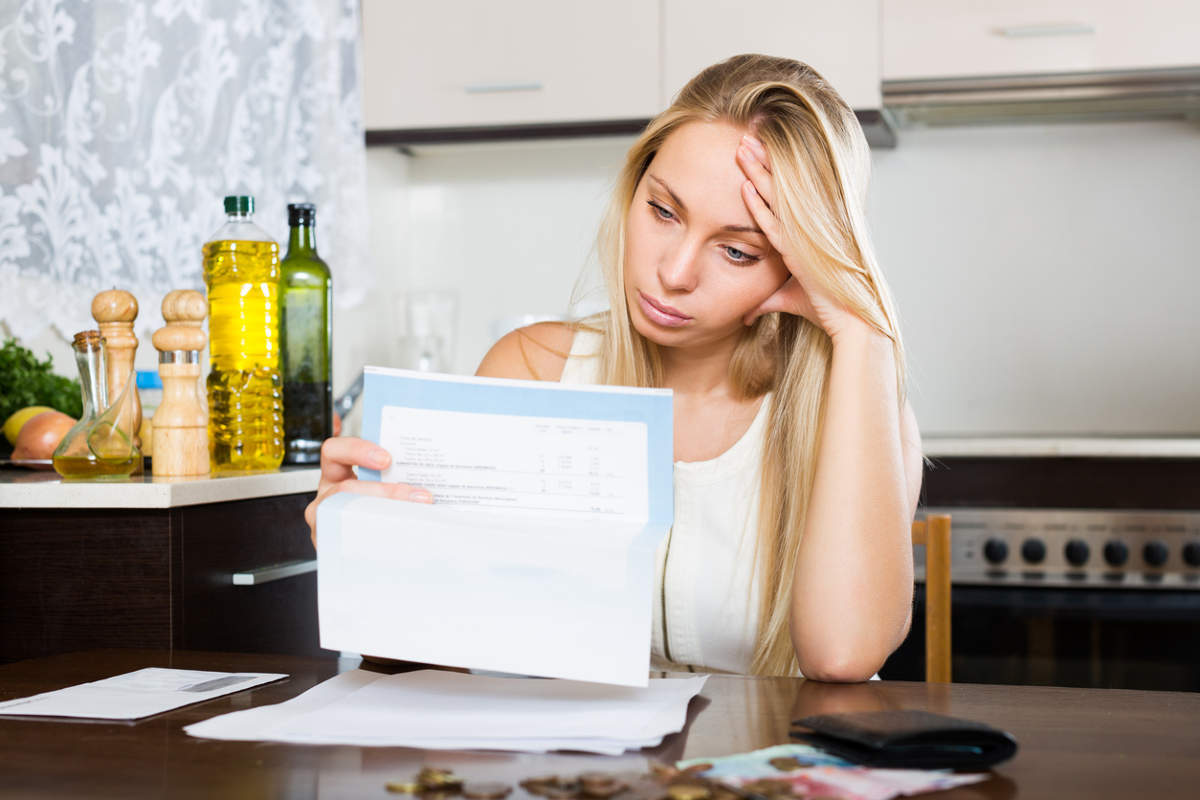 Being served divorce papers can be a stressful time. It is important not to panic and try not to let your emotions take over. Keep a calm head. The first thing to do is to find a St Louis divorce lawyer who will help you through the process. It is important to do this quickly as you must reply to the divorce petition within 30 days. The papers will specify allegations and you must either deny them or accept them. Your St Louis divorce attorney can help you work through the paperwork. Failure to reply within the specified time frame may result in you losing your rights during the divorce proceedings.
When Children Are Involved
Don't try to spite your spouse by keeping the children away from them. While you may be hurting, you must not prevent your spouse from having contact with their children. If you do, this could go against you when custody is being determined. The only exception to this is if your spouse is violent or abusive and you feel your children would be in danger. If this is the case then speak to your attorney immediately and let them know your concerns. They may recommend an order of protection which will remove their legal right of access.
Additionally, it is important to keep the children away from the proceedings, mainly because it isn't fair on them. Children will nearly always love both parents, no matter how much they have hurt each other or what they have done. But, this may also go against you in a custody hearing if you have been saying bad things about your spouse to the children. Try to keep them away from any discussions regarding the divorce.
Keep Emotions in Check
You should also try and be on your best behavior. Anything you do now could be used as evidence against you. It can be tempting to act badly when you are going through a divorce. It is an incredibly stressful time. You may be tempted to drown your sorrows with alcohol but don' overdo it. Certainly, don't drink with the children around as this could certainly jeopardize you when it comes to custody. Try to keep your temper under control. It can be tempting to react badly, but hurling abuse at your spouse, or causing any damage to property can reflect badly against you.
Also, do not post anything abusive on social media. This can be used as evidence against you during the proceedings. It is also recommended that you do not move on to a new relationship at this time. It can go against you, especially when a judge is deciding whether or not you should have custody of your children.
Of course, all these things apply to your spouse as well. If they do anything you consider inappropriate, make notes, copy any abusive posts on social media, take photographs of any damage to your property, etc. As these things can be used against you, they can also be important for your St. Louis divorce lawyer to get you the best outcome in your divorce hearing.
St. Louis Divorce Attorney
Our St. Louis divorce lawyers have made a commitment to guide our clients and their families through the divorce process with the least amount of emotional trauma and turmoil as possible. This is done while holding the interests and future of the family as a top priority.
Call us today for a FREE 30-minute phone consultation at (314) 801-8488 or fill out our online contact form.