Divorce is a complex legal process, which involves issues such as spousal support, property division, and most importantly, child custody.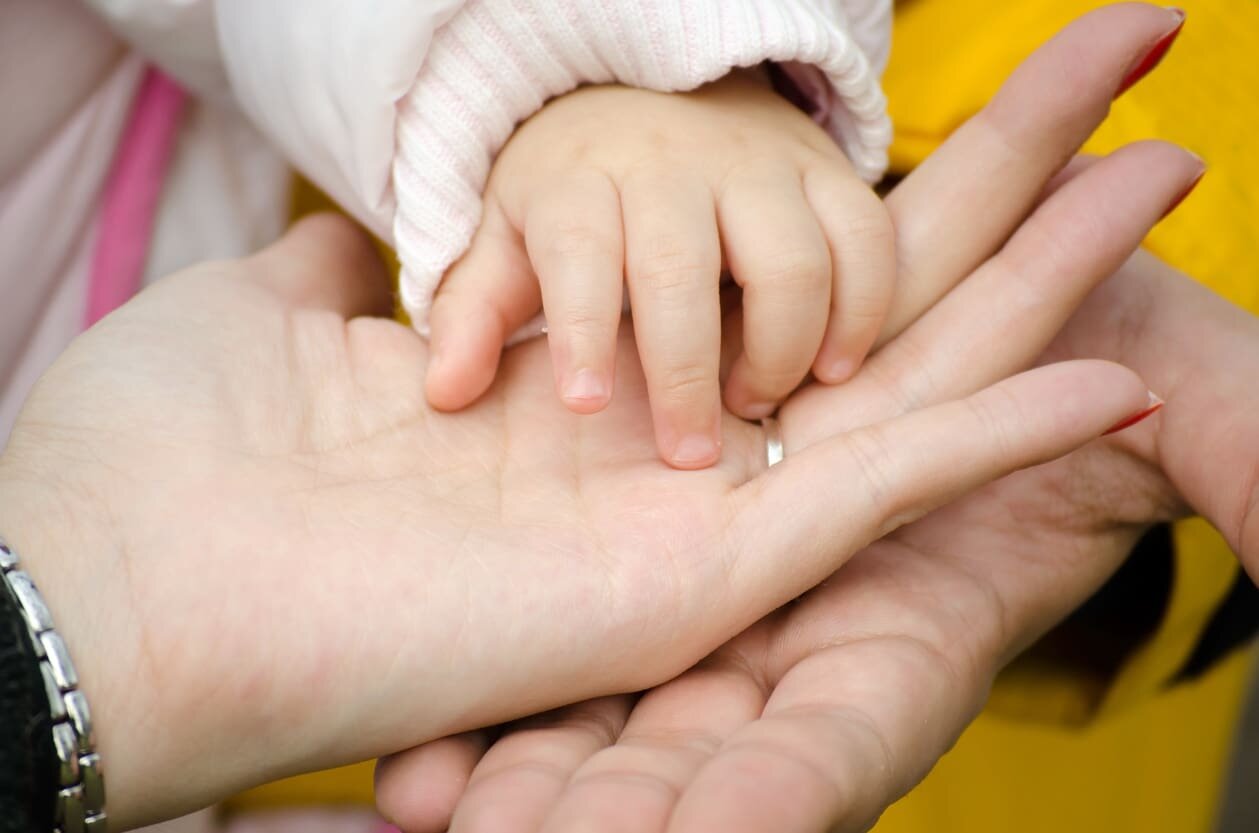 Child custody also happens to be the most emotionally challenging part of divorce for both the parents as well as the children.
All U.S. states have adopted the Uniform Child Custody Jurisdiction and Enforcement Act, which mandates that the custody orders are followed and enforced no matter which state the child resides in. This discourages interstate kidnapping of a child by a non-custodial parent.
St. Louis divorce lawyer explains that like all other states, Missouri child custody laws also consider the best interests of the child when deciding custody.
According to Missouri Revised Statutes, Sections 452.375, "[i]f the parents cannot reach a mutual agreement concerning custody of the children, the court shall determine custody based on the best interests of the child factors."
There are several factors that are taken into account when determining child custody. These include:
The parenting plan proposed for the child by each parent
Child's wishes, provided he/she is mature enough to make such claims. The child's decision may or not be in his/her best interests.
The parents' ability and willingness to provide for the child's needs
Child's emotional needs with regards to maintaining a close relationship with each parent
Each parent's willingness to encourage the child to have a meaningful relationship with the other parent
Any relocation plans
The child's adjustment to his/her home, school, and community
Any history of neglect or abuse
The physical and mental well-being of each of the parents
Missouri laws prohibit any partiality based on the parent's financial status or child's gender.
According to the Missouri child custody law, there are five types of child custody arrangements that are considered before reaching a decision. These child custody arrangements include:
Joint legal and physical custody to both parents
Sole physical custody to one parent, joint legal custody to both parents
Sole legal custody to one parent, joint physical custody to both parents
Sole legal and physical custody to one of the parents
Visitation or custody by third parties
The last arrangement also includes grandparent visitation. Missouri law says that:
"A court may award visitation rights if the child's parents have filed for divorce, one parent is deceased and the other parent has unreasonably denied visitation to the grandparent, or when a parent or parents unreasonably deny visitation to a grandparent for more than 90 days."
Missouri law requires divorcing parents with minor children to go through a mandatory parenting class before granting them a divorce. This is intended to help parents and children deal with the trauma associated with separation and divorce. These classes are available online as well.
Divorce and child custody are very sensitive issues. You need a highly competent and experienced St. Louis divorce lawyer on your side, who can work to protect your best interests and that of your child.