People often think that an uncontested divorce simply means a few signatures and the union is dissolved. But we can tell you that it is never that easy.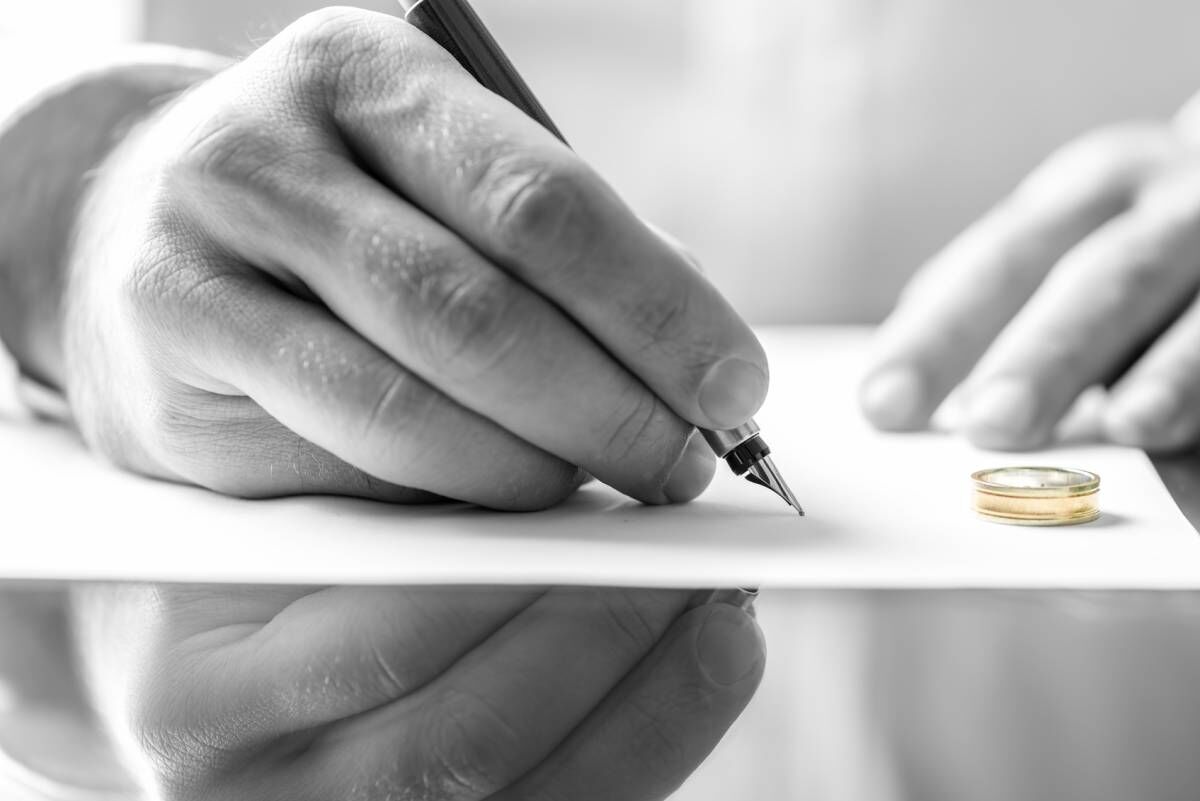 The definition of an uncontested divorce is that both spouses are in agreement on the major issues involved in the divorce. However, this does not mean that after a few signatures the union is dissolved. As experienced uncontested divorce attorney's we can tell you that it is never that easy.
The Basics of an Uncontested Divorce
In order for a judge to consider an uncontested divorce, all of the marital issues that come up during divorce proceedings such as childcare and division of property will have to be resolved. We have been through hundreds of uncontested divorce petitions and they require a lot of paperwork. However, we handle most of it for you to ensure that there are no accidental errors that could lengthen the process.
Other marital issues may include:
Parenting plan – how parenting time and responsibilities will be shared
Amount and duration of child support
Alimony – the amount and duration of spousal support
Division of property
Division of any debt
Coming up with an acceptable parenting plan is the first hurdle for a divorcing couple in St. Louis that have children. The family law system in our state puts the needs and safety of children above anything else. To that end, they want to make sure that as parents, your decision to dissolve the marriage will have a minimal effect on the lives of your children. Joint physical and legal custody of the child is encouraged. Certain criteria must be met for a parenting plan to be accepted by a St. Louis court.
Once the judge sees that there is a detailed parenting plan, he will then want to see that the couple has reached an amicable agreement to the division of marital property and any debt that they may have. It is important to note that marital property includes all assets that were acquired during the course of the union. The only exceptions are gifts made by someone other than your spouse or an inheritance.
Finally, the petition for the provision of spousal support. Spousal support is not mandatory in St. Louis and so it is not a requirement for an uncontested divorce.
Because every divorce is different, an uncontested divorce may or may run smoothly. An uncontested divorce is more simple when the divorcing couple doesn't have minor children and has few assets.
Contact a St. Louis Uncontested Divorce Lawyer
With the help of our firm, it is not unreasonable to expect an uncontested divorce petition to be granted in a relatively short period of time. If you and your spouse are able to work together and use our experience as a guide, we can file your paperwork for you, and hopefully, you and your spouse will be granted your dissolution of marriage without ever needing to enter a courtroom.
Call us today at (314) 801-8488 or fill out our online contact form to request a free and private consultation.