An impending divorce affects all aspects of a person's life. An owned or partnered business may also be affected in a divorce.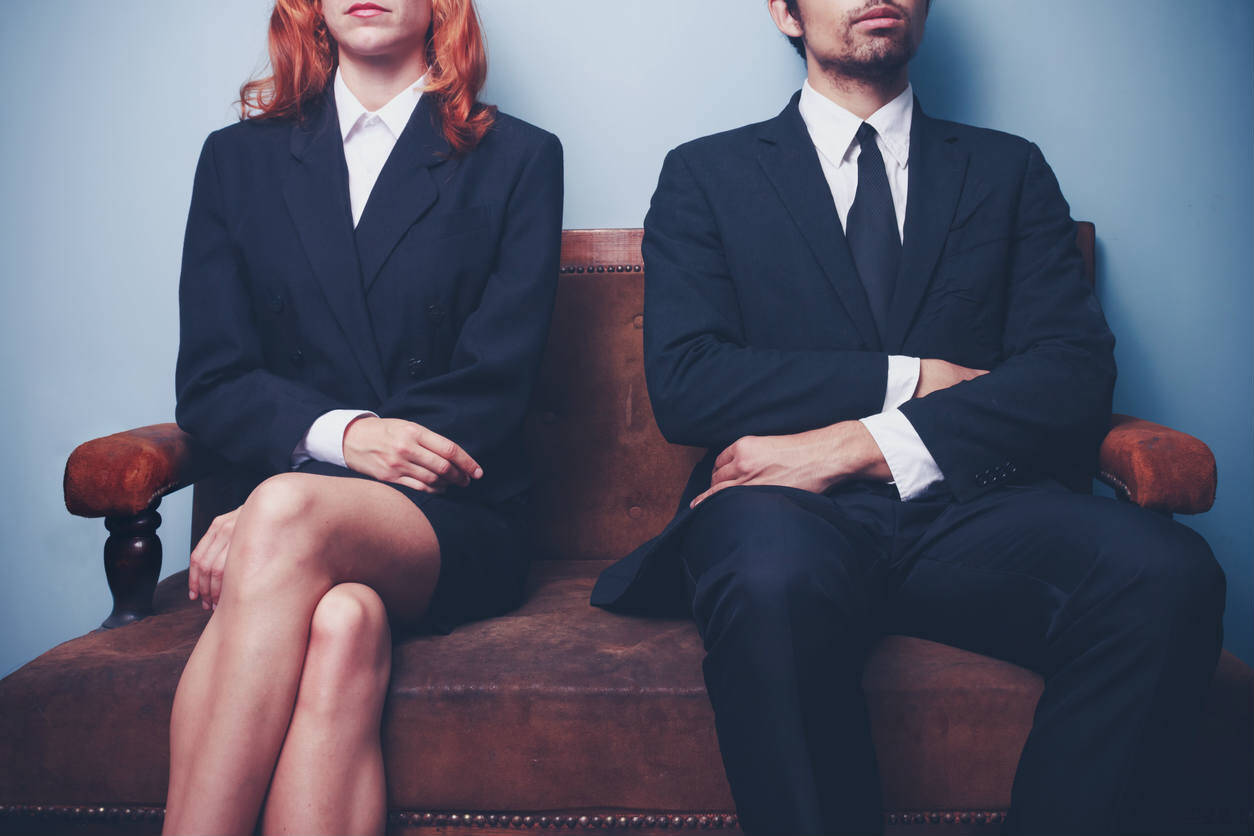 Usually, it is observed that couples with a clearly drafted Prenuptial Agreement face lesser hassles than those without one. Therefore, entrepreneurs going through a divorce need to have a clear understanding of the effects the divorce may have on their business.
When business is involved, one often sees issues arising out of the following scenarios –
Both parties involved own and operate the business
One of the divorcing spouses has operated and owned a business during the marriage
One of the divorcing spouses has owned and operated a business before the marriage and continued to own it during the marriage
The demands of spousal or child support require a clear accounting of the self-employed spouse's income
These issues are typically sorted out in two ways – litigation and mediation.
Litigation
In the process of litigation, issues are taken to court. Divorcing couples usually have to hire one or more litigation experts. Litigation may involve a long, drawn-out procedure with court proceedings soliciting the need for witnesses, extensive and expensive reporting and court intervention. Without an experienced St. Louis divorce attorney, the demands of litigation places on the divorcing couple often leads to stress, poor performance at work and more importantly, a formidable environment for conflicts.
Mediation
In mediation, issues are resolved by negotiations. These negotiations are conducted in a respectful and peaceful manner. Mediation can help the divorcing couple save time and money and can also aid in keeping stress at bay and conflict out of the way. Mediation also requires forensic accounting of the value of the business however, this evaluation is conducted by a neutral expert who usually represents both the parties. Mediation definitely has more positives and couples generally have the following options considering their business –
Buy out – In a 'buy out', one of the spouses retains all the business interests and offers to buy out the other spouse's share, based on an evaluation of the business. Buyouts provide a clear way out minimal conflicts.
Continuing joint ownership – Another option divorcing couples have is to continue joint ownership of the business just as before. In such cases, the couple will have to work out a clear legal partnership or shareholder agreement to avoid future conflicts. While joint ownership often does not work in high-conflict divorces, they provide the ease of continuity, where partners in business do not have to seek other career options post-divorce.
Selling to a third party – A divorcing couple with a joint business can also opt to sell the business to a third party. At times, when conflicts over ownership rule out all options, selling the business to a third party can provide the best way out. Here both spouses have a chance of starting over with a clean slate. Couples should, however, remember that selling out takes time and could cause new conflicts, and avoid hasty decisions simply to gain closure.
Going Through a Divorce?
Whatever option you opt for, consulting an experienced & qualified St. Louis divorce attorney can help ensure your legal rights are protected in a divorce. Call The Betz Law Firm 24/7 at (314) 801-8488 for a FREE 30-minute phone consultation.