Dealing with health problems during a divorce can make matters complicated.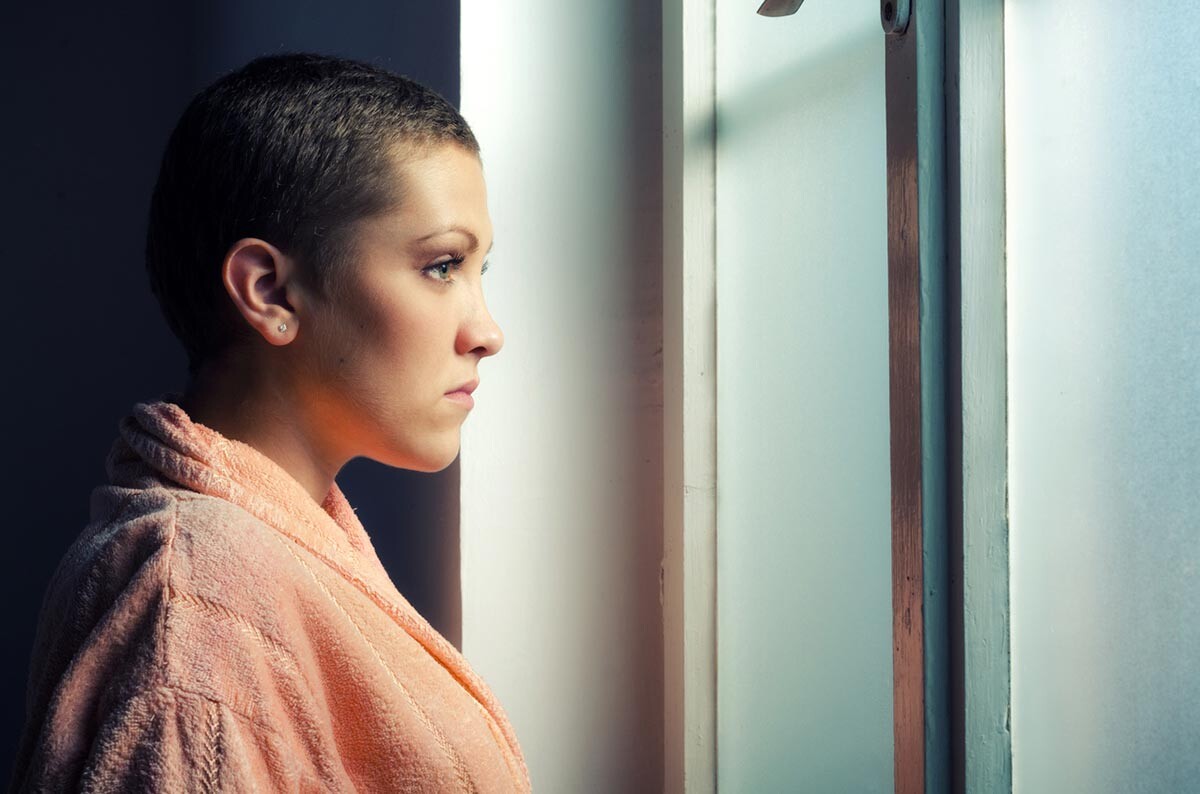 Divorce is an emotionally challenging and complicated time. There are several factors that can further complicate the whole situation. Dealing with health problems in divorce can make matters worse. Serious health issues such as chronic conditions, cancer and other potentially life-threatening conditions in divorce can raise all kinds of problems ranging from practical concerns to moral dilemmas. In this article, we will discuss how health issues can impact a divorce.
Ill Health and Divorce
Some people argue that is a spouse's duty to care for their partner when they are ill, regardless of the problems their relationship is going through. Divorcing an ill spouse can impact their relationships. They may end up alienating friends and family. Many people would think of it as one spouse abandoning another in a time of need. On the other hand, some people are of the opinion that ending a strained marriage can make things less stressful for the sick spouse and allow him/her to focus on recovery.
When encountered with such a situation, it is important to consider all the angles including the legal hurdles you may face. Here are some legalities that you may need to consider.
Health Insurance and Medical Bills
In most divorce cases, money is a major cause of contention, however, it is more so when there are health issues involved. When one spouse depends on the partner's health insurance, and a divorce would mean that the person no longer has coverage for long term illnesses, and they may lose access to proper medical care.
In some cases, the ailing spouse may qualify for government assistance after divorce. Depending on the situation, it is also possible for courts to order the other spouse to continue coverage.
Child Custody
For children, it is extremely difficult to watch their parents go through a divorce or dealing with a serious illness. However, when they have to deal with both simultaneously it can be extremely traumatizing.
When deciding on child custody, the courts give top priority to the child's best interest. Usually, this would mean awarding child custody to the parent that can provide the best possible care. When a parent is dealing with a serious illness, he/she may not be able to take care of the children.
Life Insurance
Life insurance is an important concern in a divorce particularly when minor children are involved. It is important that the current beneficiaries reflect the changed situation. Benefits from life insurance can be used to provide ongoing care or to pay for education in the event of a parent's death.
Estate Planning
How couples intend to distribute property will most likely change in the wake of divorce. When there are health issues in divorce, estate planning becomes even more crucial. It is also important to determine who has the power of attorney and authority in medical choices.
Dealing with health issues and divorce can be very stressful. It is important that you have an experienced St. Louis divorce lawyer on your side. The lawyer will help you make the right decisions and will protect your interests.
The Betz Law Firm
At The Betz Law Firm, we are committed to guiding our clients through the court process with the same level of professionalism that we would wish for our own family members. We are aware of the trust our clients' place in us with the future of their family and we strive daily to earn it.
Call us today at (314) 801-8488 or fill out our online contact form to request a FREE 30-minute phone consultation.