You may have heard the term Guardian ad Litem used when talking about a divorce or child custody case, but you may be wondering what is means.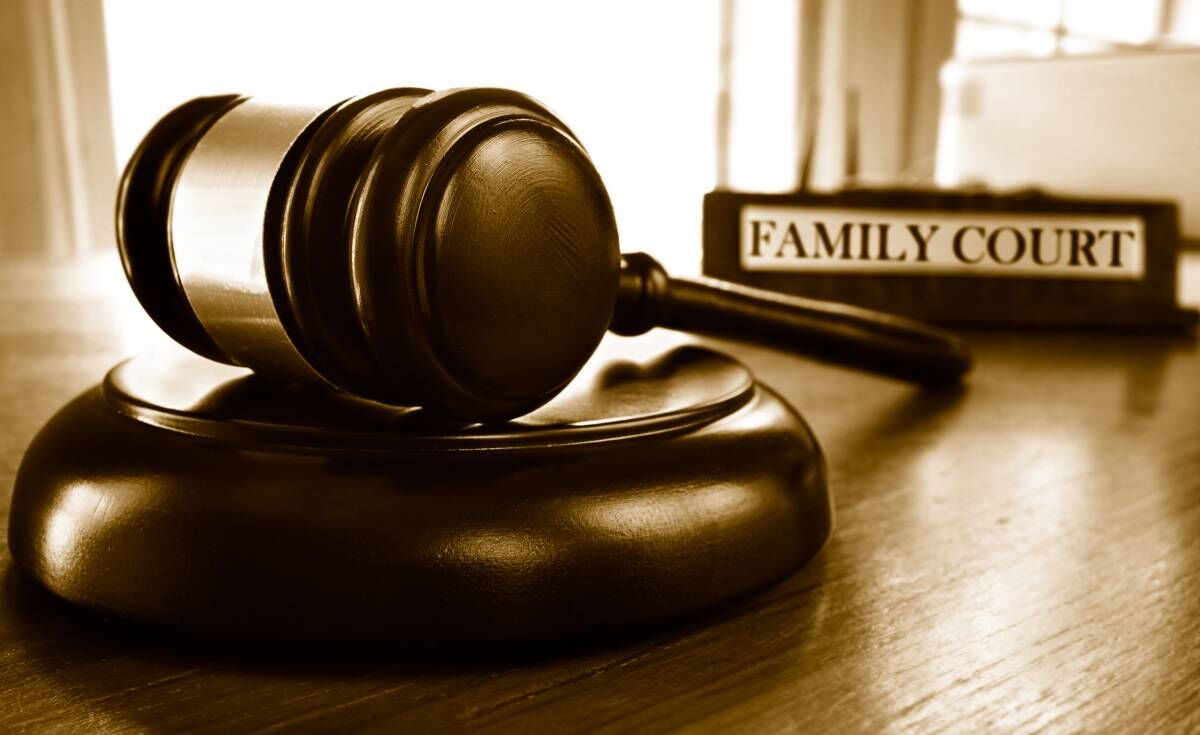 If you have talked with a friend who is currently involved in a divorce or child custody case in Missouri you may have heard them talk about a GAL, or Guardian ad Litem. However, you may have wondered what it means.
Whether your case is in Jefferson Count, St. Louis County, or elsewhere in Missouri, we hope this information is helpful.
What is a Guardian ad Litem?
A Guardian ad Litem is typically a lawyer who is engaged in the private practice of family law who gets appointed by the Judge to represent the "best interests" of the minor children in the case.
Lawyers who wish to do Guardian ad Litem work must complete specialized training of eight hours and continue that specialized training every year to maintain their certification.  The specific requirements and obligations are set forth by Missouri Statute, RSMO 452.0423.
A Guardian ad Litem can be appointed by the probate courts as well, but in this article, we will discuss the appointments in the case of the family court, for example, when dealing with divorce, custody, paternity, father-child relationship cases, or child orders of protection.
When is a Guardian ad Litem Necessary?
In all cases where a party alleges in their pleadings that there is abuse or neglect of a child, Missouri Statute requires the appointment of a Guardian ad Litem. These are not pleasant things to talk about, however, if your child has been physically abused, or treated in a manner that threatens their emotional well being and physical development, a Guardian ad Litem must be appointed.
If you allege for any reason that your spouse or the mother or father of your child or children should have only supervised visitation, a Guardian ad Litem should be appointed. In paternity cases where the father is not listed on the birth certificate, a Guardian ad Litem is required. If these scenarios don't apply, the appointment of a Guardian ad Litem is discretionary to the Judge.
In some cases, the lawyers or judges will want to appoint one because a Guardian ad Litem can be in the best position to get to the bottom of the facts in a case. A Guardian ad Litem can be authorized to speak with the minor child's doctors, therapists, school counselors, etc. which can help the Judge have confidence in really understanding what is happening in the child's life and what in fact should be done when determining custody.
Even though there may not be abuse, the court has to adhere to the "best interests" of the child standard, and in many cases, a Guardian ad Litem can bring clarity to a case and reassure the judge that he or she is making a ruling that is in the minor child's best interest.
St. Louis Divorce and Family Law
At The Betz Law Firm, we are committed to guiding our clients through the court process with the same level of professionalism that we would wish for our own family members. We are aware of the trust our clients' place in us with the future of their family and we strive daily to earn it.
Feel free to contact our law firm to discuss your case today by calling (314) 801-8488 or by filling out our online contact form.