In most instances, if a parent really does not have the funds to pay child support, it is best to go back to court and reevaluate the terms of child support.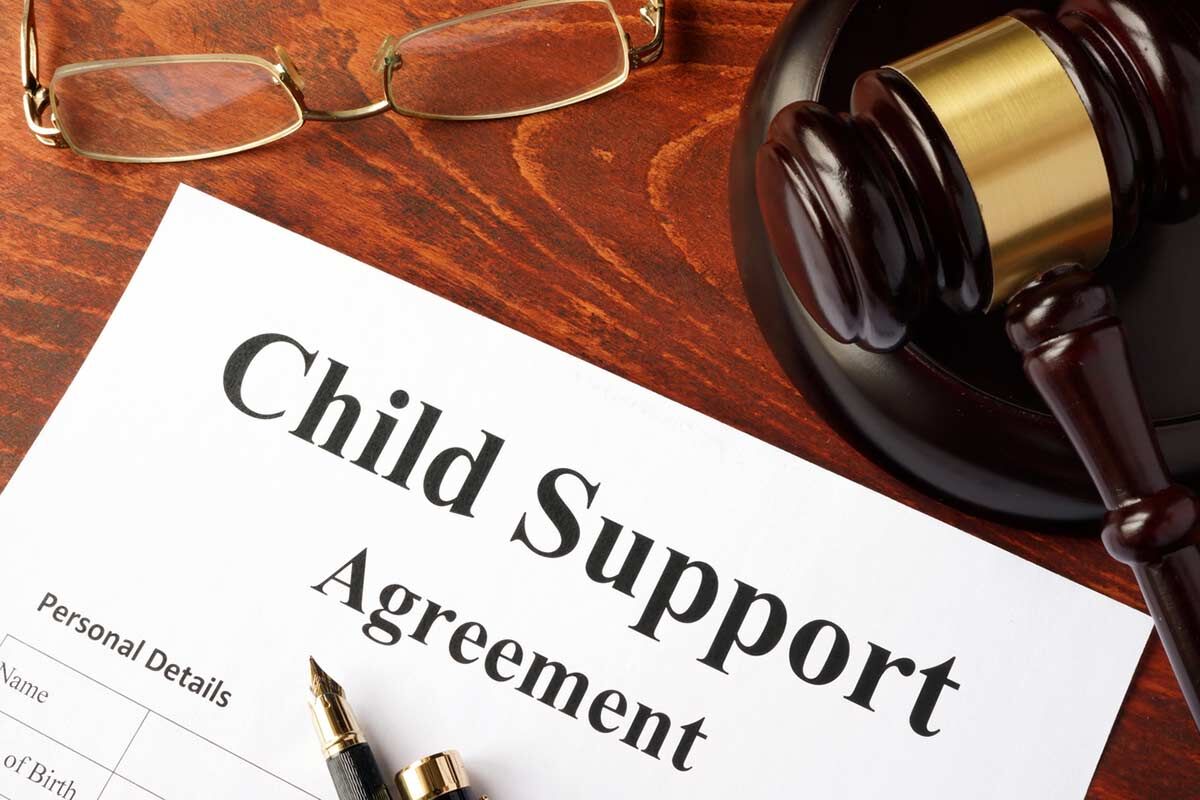 If you are the midst of separation in Missouri – or even if your divorce is final – and you have been awarded child support through the court or through an agreement, but you aren't getting your payments, there can be severe consequences. If your spouse (or ex-spouse) isn't paying the amount that they are supposed to monthly, you may be able to legally deny them their visitation rights until they pay you what is owed.
For some people, child support is crucial to pay for food, housing, and other critical things in life, so there is no underestimating its importance. However, there are times when one spouse literally doesn't have the means to pay the full amount. If your spouse is behind on payments, and they have a legitimate reason to ask if you can wait a while for them to catch up and communicate to you that they intend to pay when they can, you might be wondering if it is a good idea to withhold visitation to force them to pay what they owe.
In a divorce, any animosity between spouses or ex-spouses only hurts the child. In most instances, if a parent does not have the funds to pay child support, then they should go to court to reevaluate the terms of their child support. For example, if your spouse is temporarily laid off or they are sick and unable to work, and their income is diminished, then it is possible for them to go to court and redo the conditions of child support.
Going Back to Court Can Take a While
Since the courts can take a while to file and sort through the details, it might be a while before you can get the money you need or can revisit the terms of your divorce conditions. If your spouse is still interested in exercising their visitation rights and they are a good parent, it might not make sense to keep their children from them.
Although the spouse who has custody might be relying on the payments from the ex-spouse, withholding the children in order to force them to pay might not do anything but hurt the relationship that the children have with the other parent. In the end, the only one that is truly hurt are the children who are not allowed to have the consistency of seeing their parent.
Sometimes Putting Children in the Middle Does Nothing but Cause Harm to Them
Also, if you prohibit your children from seeing their other parent based on money, you could create an atmosphere of hostility and resentment in your children and begin to see behavioral problems and acting out. Money is obviously a critical part of being a parent, but a parental relationship with their children – if it's healthy and beneficial – should not be ceased simply because a parent can't pay.
It is best, if possible, to try to work with the parent who is late on their child support payments so that a resolution can be reached instead of putting kids in the middle. If you are having a hard time collecting child support, it is a good idea to consult with your St. Louis divorce attorney, to see what steps are best to take to get the money you need to take care of your children.
Contact
The Betz Law Firm
today for a
free 30-minute phone consultation
by calling
(314) 801-8488
or by filling out our
online contact form
.