If the two parties aren't able to come to an amicable arrangement, the court steps in and makes the decision for them.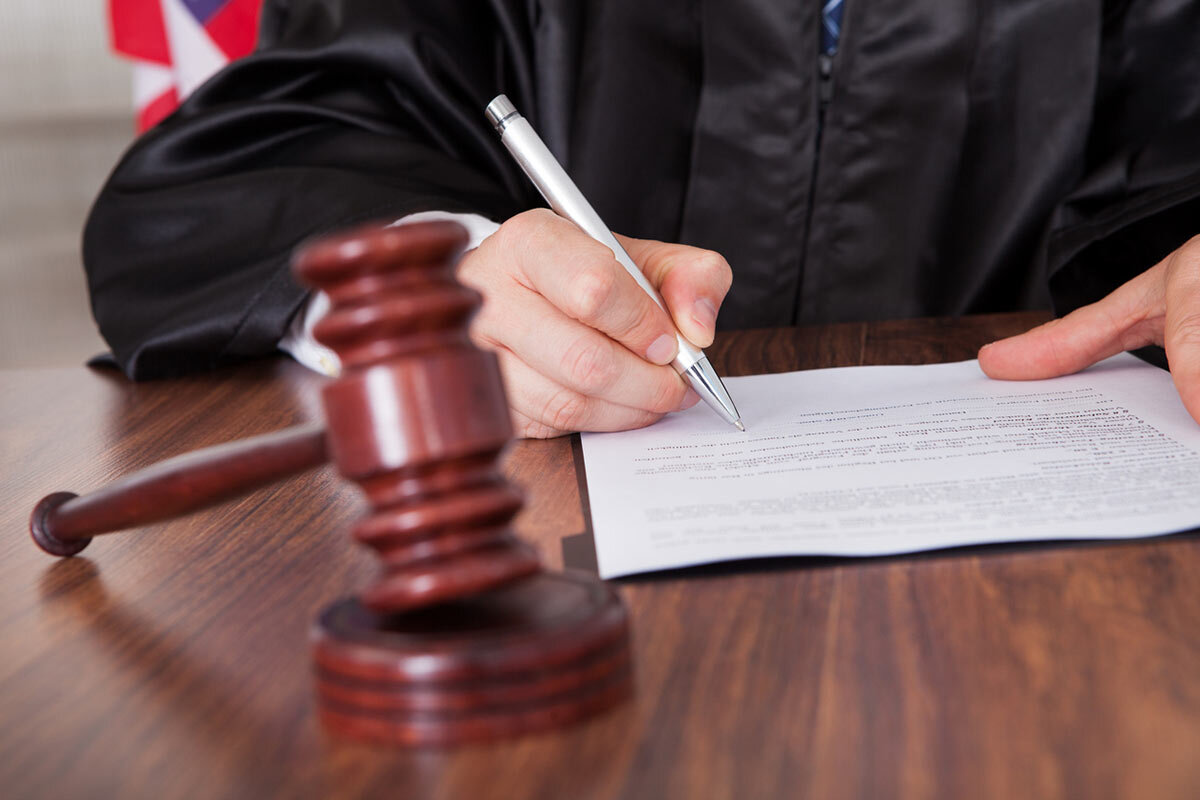 For some couples, living together harmoniously simply isn't possible. If you are in the midst of a divorce in Missouri, the ideal situation is that you can part ways amicably. Sometimes that means knowing what your rights are before you begin to divide your assets.
Missouri Property Division Laws
According to property division laws in Missouri if the divorcing or separating parties aren't able to come to an arrangement regarding the division of their property and other assets, the court steps in and makes the decision for them. Once the court determines which assets are considered marital property, then it must be decided how to divide the assets between the two parties. This occurs when the parties cannot reach an agreement between themselves.
Marital property
Marital property is property that you acquired after you got married, which is therefore equally owned by both parties. That does not mean that you can't negotiate for the things that mean the most. Even if they are in one spouse's name and not the other, that doesn't negate the fact that they were purchased with "marital funds," meaning you were together. Marital property is divided 50/50 in the state of Missouri unless you and your spouse can come up with another arrangement yourselves.
Non-Marital Property
Non-marital, or separate property, is property that belongs to just one party instead of both. The spouse who owns the non-marital property is usually the one who gets to keep it. If you owned something before you got married, then it is still considered yours. Other items that fall under non-marital property are an inheritance or other property that was explicitly given to one spouse or the other, regardless of the timeline.
Commingling Property
Commingled property is property that might have belonged to one party but was combined with the other during the marriage. Typically, the marital home – regardless of who paid for it – falls under commingled property, and therefore is divided 50/50.
St. Louis Divorce Attorney
Our legal practice is focused exclusively on family law and consists of a staff of experienced professionals who have immense knowledge of all the legal issues that can arise during a divorce. Hundreds of clients have been assisted with the issues of child custody, visitation, and support, as well as alimony, division of joint assets, and much more.
Contact The Betz Law Firm today by calling (314) 801-8488 or by filling out our online contact form. As a firm, our goal is to help you find the answers to your questions and to begin the next phase of your life with as much ease as possible. We are dedicated to providing our clients and their families with kind, personalized, and professional legal representation throughout the entire divorce process.