Filing for divorce isn't as easy as most people think. Even though Missouri is a no-fault state, the divorce process can still be complicated and overwhelming.
You've probably heard that Missouri follows a no-fault divorce system. But what does this exactly mean? This article will help you understand how the system works by answering some FAQs about Missouri's no-fault divorce system.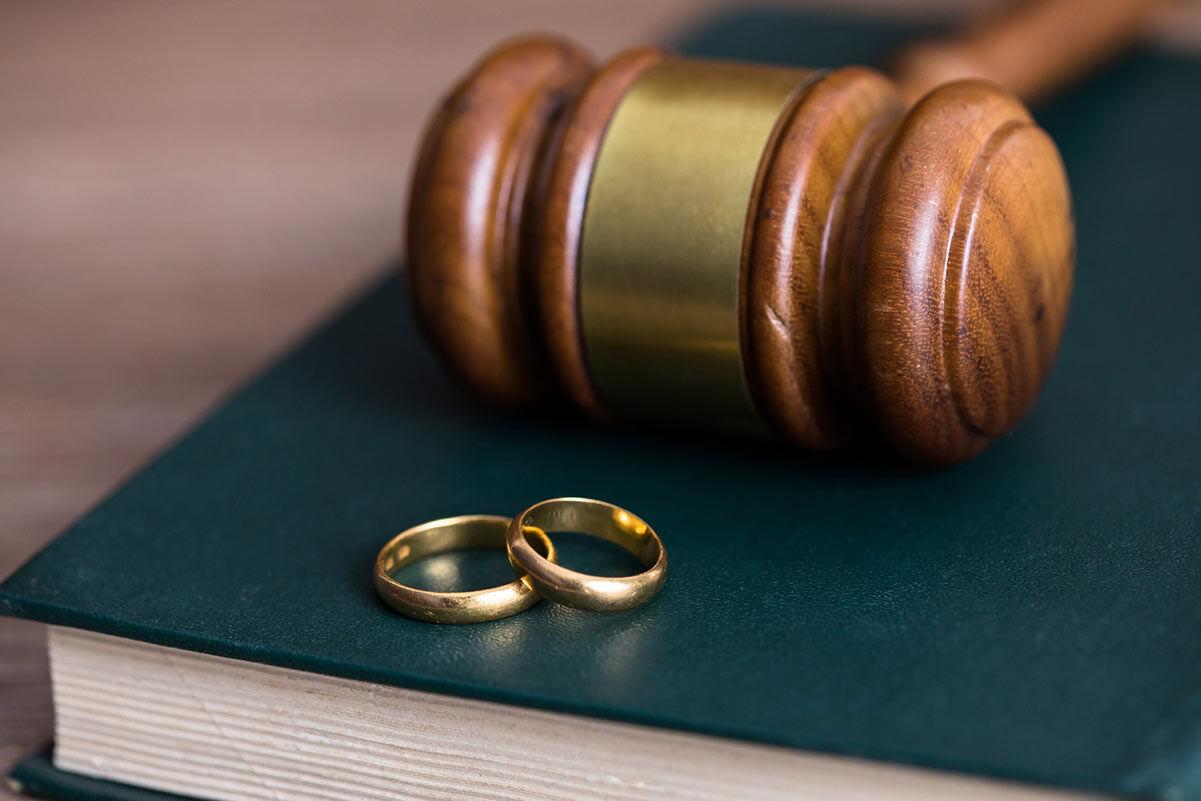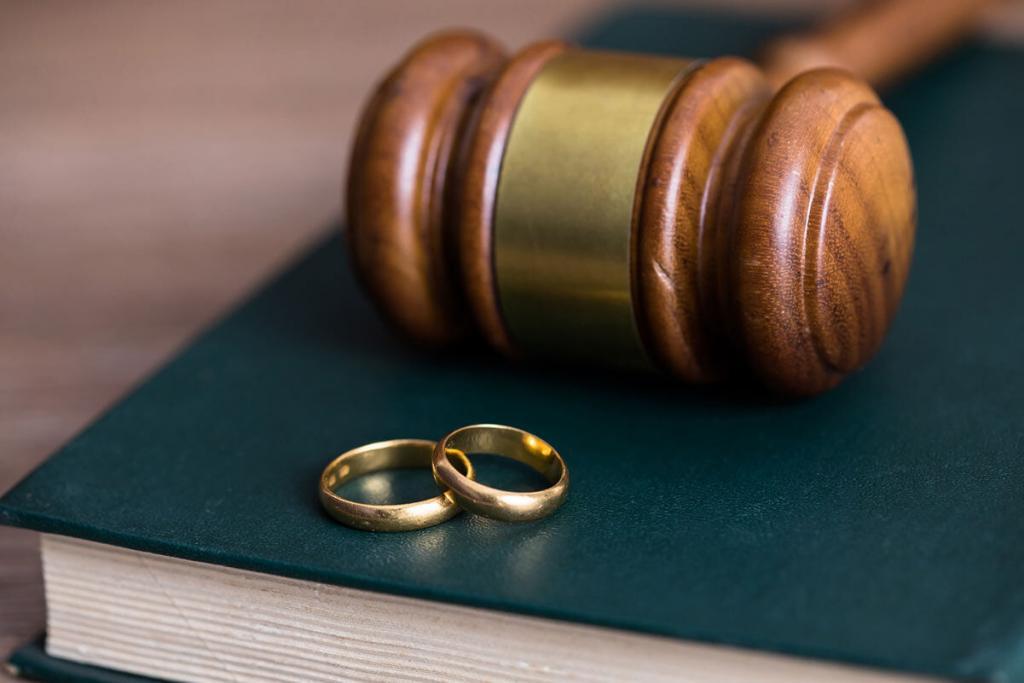 Is Missouri a "TRUE" No-Fault Divorce State?
Yes, Missouri is a 'true' no-fault divorce state, meaning the spouse or domestic partner seeking dissolution of a marriage doesn't have to prove that the other spouse committed any form of wrongdoing for the court to grant divorce proceedings. That's right; no evidence is needed. All the spouse needs is a reason recognized by the state.
It also means that the spouse wishing to file for divorce doesn't have to wait out a particular period before initiating divorce.
What Reasons Are Recognized by the State?
While there may be some exceptions, any reason that proves irreconcilable differences with your spouse is enough to obtain marriage dissolution in Missouri. However, to be sure, the court requires you to answer the following questions.
Is there any possibility that you can preserve your marriage through reconciliation or negotiation?
Are you positive that your marriage is completely broken?
If both spouses agree that the marriage is irretrievably broken, the court can give the divorce proceedings the green light. But what happens when one of the spouses disagrees that the marriage is broken?
What If Your Spouse Disagrees That the Marriage Is Broken?
There's always the possibility that the non-divorcing spouse may avow that there's still a chance to redeem the marriage. This is a complicated situation for the courts, but there's a way around it. In such cases, the court will have to critically analyze the factors that led to the divorce to determine if the marriage is irretrievably broken.
The judge will grant a divorce by default if strong evidence shows at least one of the following facts is true. (Mo. Rev. Stat. § 452.320):
That your spouse committed adultery.
That you and your spouse have been living separately for at least two years before the divorce was filed.
That your spouse behaves in a way that makes it difficult for you to live with them.
That you and your spouse had agreed to separate and have done so for twelve continuous months.
What Qualifies As Marital Property in Missouri?
Under Missouri laws, marital property refers to all properties/assets acquired by either or both parties during the marriage, except the following:
Assets or properties acquired after legal separation
Assets and properties excluded by a prenup or any other valid written agreement
Assets or properties acquired by descent or gift
Filing for Divorce? The Betz Law Firm Is Here to Help!
Filing for divorce isn't as easy as most people think. Even though Missouri is a no-fault state, the divorce process is still as complicated and overwhelming as any other state. You'll need the help of a divorce attorney to walk you through the process as well as protect your rights and interests.
Contact The Betz Law Firm today. Our St. Louis divorce lawyers are committed to guiding our clients and their families through the divorce process with the least amount of emotional trauma and turmoil as possible. This is done while holding the interests and future of the family as a top priority.
Speak With an Experienced Attorney
Our firm uses experience, good communication, and availability to help families get through life changing events.