We have a staff of experienced professionals who have immense knowledge of all the legal issues that can arise during a divorce.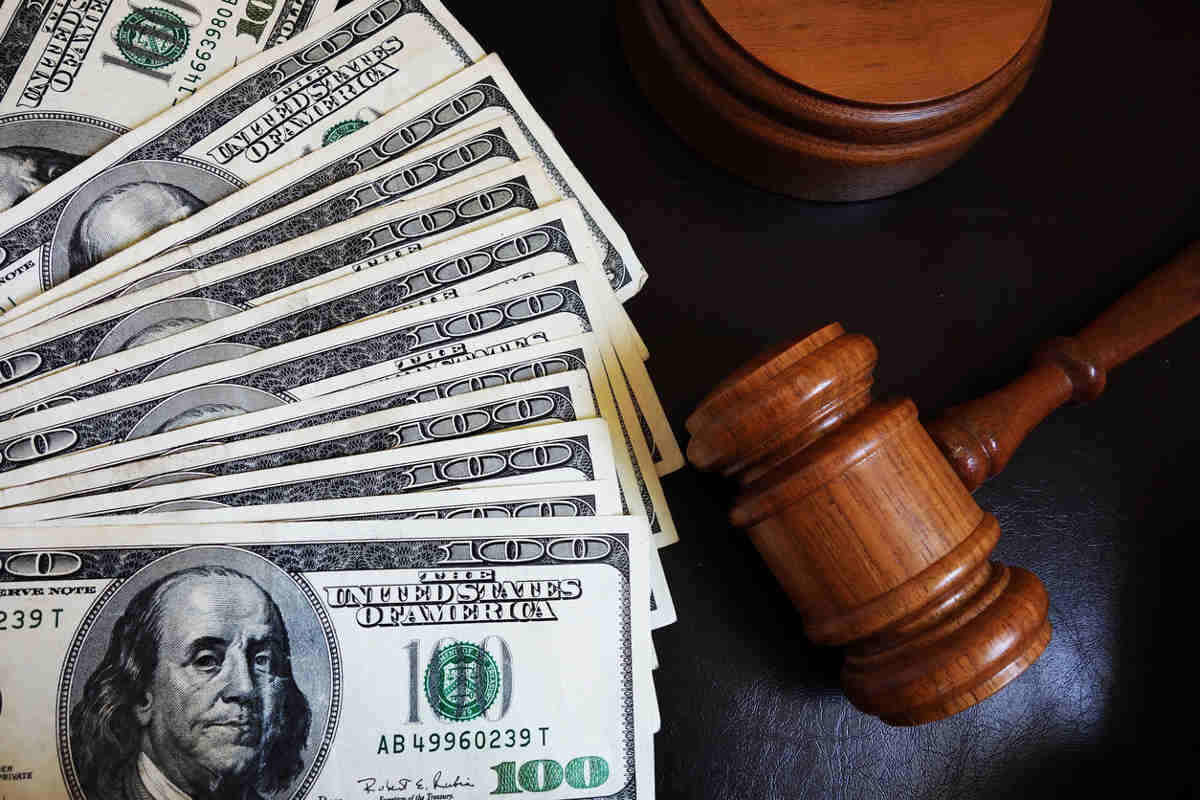 There is any number of issues that arise during divorce proceedings. One such situation is when people do not reveal all their assets at the time of divorce which results in an unfair settlement. Therefore, it is essential that the spouses are aware of the ways in which property is concealed and its impact on the divorce settlement.
Making a Proper Inventory
At the time of divorce of spouses who own a sizable amount of property, it is necessary to make an extensive inventory of all the marital and personal assets. This can be a very time-consuming procedure. Research has shown that some people fail to reveal all of their possessions. Many times, it is difficult to detect the concealment of assets by the other party, and this has a detrimental effect in the long run.
When There are Secret Financial Transactions
A study shows that in nearly 2 out of 3 marriages, the spouses do not let each other know the amount of money they have. Almost 7.2 million couples hide a credit card or a bank account from their partner. So at the time of making a divorce settlement, in which they are going to lose money recurrently, they sometimes conceal their assets.
Typical Ways of Concealing Assets
Studies show that in high-asset divorce cases, spouses use the following tactics to conceal their property:
They do not reveal a bank account or an investment account.
They transfer their possessions for a short term to their family and friends.
They do not mention the bonuses, promotions or incoming payments.
They keep a huge amount of cash secretly.
They purchase a physical property which can be undervalued.
Ways in Which Concealment of Assets Influences the Settlement
Concealment of assets can lead to an unfair division of property. During a divorce, both of the parties have a right to the marital property. Non-disclosure of the possessions acquired at the time of marriage may deprive one partner of the assets she or he is entitled to. If private property is not disclosed, the share of each partner in the marital property will not be decided correctly. Consequently, there is an unfair division.
St. Louis Divorce Attorneys
Hundreds of questions come to mind as the stark reality of divorce settles in. As a firm, our goal is to help you find the answers to those questions and to begin the next phase of your life with as much ease as possible. We are dedicated to providing our clients and their families with kind, personalized, and professional legal representation throughout the entire divorce process.
Call The Betz Law Firm today at (314) 801-8488 or fill out our online contact form to request a free 30-minute phone consultation.