A qualified divorce attorney will regularly communicate with you, empathize with you and give your case the attention and seriousness it deserves.
Being in the middle of a divorce can be a stressful and emotional experience. But things can get even more complicated and confusing if you're dissatisfied with your attorney. If this happens, you'll likely find yourself asking: "Can I change my attorney once divorce proceedings are underway?"
Yes! You can appoint a new divorce attorney to take over your case. Here's a closer look at why you might want to change your divorce attorney and how to proceed.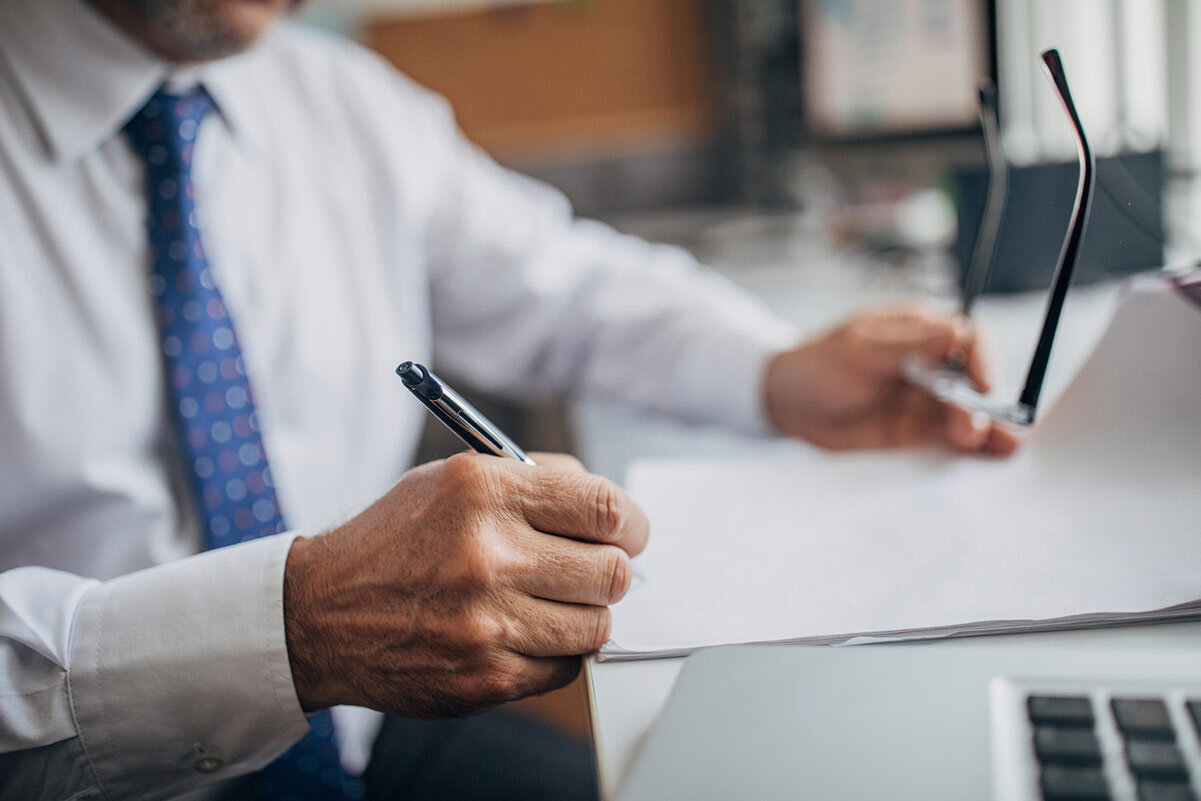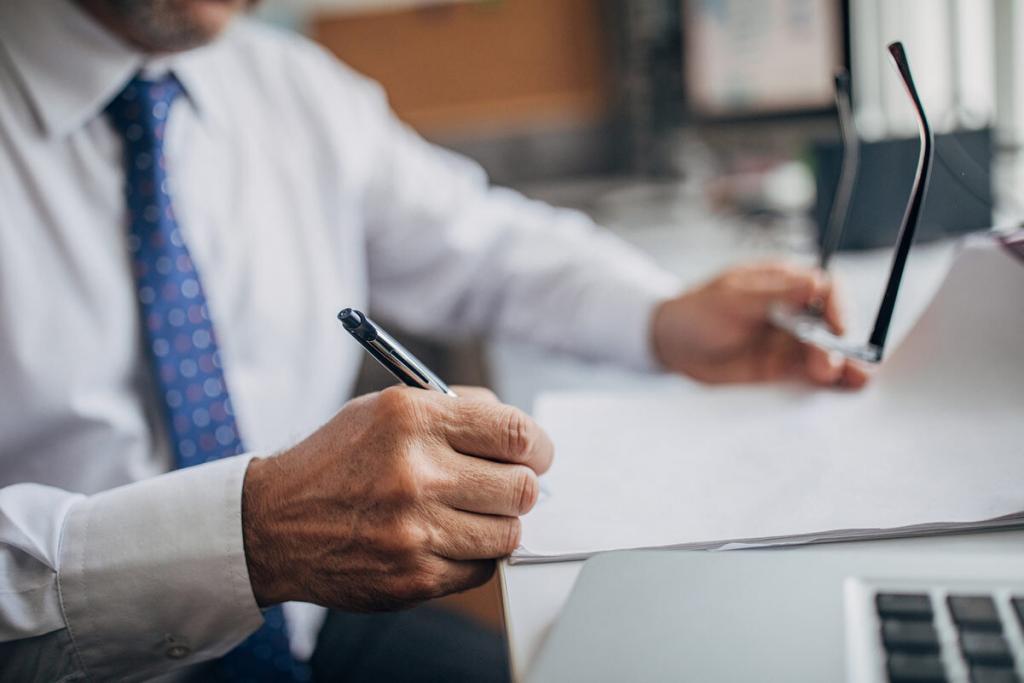 Why Might Someone Want to Change Their Divorce Attorney?
Here are some of the reasons you'd want to change your divorce attorney:
Your divorce attorney doesn't meet your expectations, making you lose confidence and trust in their ability to win your case.
There's no proper communication between you and your attorney. For example, your attorney could fail to inform you of important details regarding your divorce proceeding, or they could constantly ignore your calls only to send you endless emails that you find difficult to understand.
Your case is stalling, or there seems to be no progress in your case, and it's your attorney's fault.
You feel your attorney is not listening to you or giving your case the attention it deserves.
The attorney doesn't seem to care and overlooks essential facts about your case.
Your attorney is missing important deadlines or consistently missing court appearances.
Your attorney exhibits unacceptable behavior such as yelling.
If any of these sounds familiar, it's about time to part ways with your divorce lawyer. Instead, you should seek the services of a competent divorce attorney whose skills and capabilities you can count on. A qualified divorce attorney will regularly communicate with you, empathize with you and give your case the attention and seriousness it deserves.
How to Find the Right Divorce Attorney
Experience and good reputation are the two most important factors to consider when choosing a divorce attorney. Make sure your new attorney is reputable, experienced, and has handled cases similar to yours. Having an attorney with several wins under their belt will make you feel comfortable and confident about your case's progress.
Also, choose a divorce attorney with a track record of getting things done quickly and efficiently. They should also be willing to attend to all your case's needs throughout the divorce process.
Once you've settled on a new divorce attorney, ensure to go over your case with them in detail. Be open and answer all their questions truthfully.
Contact The Betz Law Firm
At The Betz Law Firm, we are committed to guiding our clients through the court process with the same level of professionalism that we would wish for our family members. We are aware of the trust our clients place in us with their family's future, and we strive daily to earn it.
Speak With an Experienced Attorney
Our firm uses experience, good communication, and availability to help families get through life changing events.