Choosing the right St. Louis divorce lawyer to guide you through the process is vital.
Navigating through the process of a divorce can be smooth, but more often than not, it is frustrating and complicated. Trying to take on the process alone is generally difficult. If you're planning to get a divorce, hiring a St. Louis divorce attorney to guide you through the process is a good decision. The hard part is choosing which attorney to you want to work with. Below, we explain four traits your lawyer should have.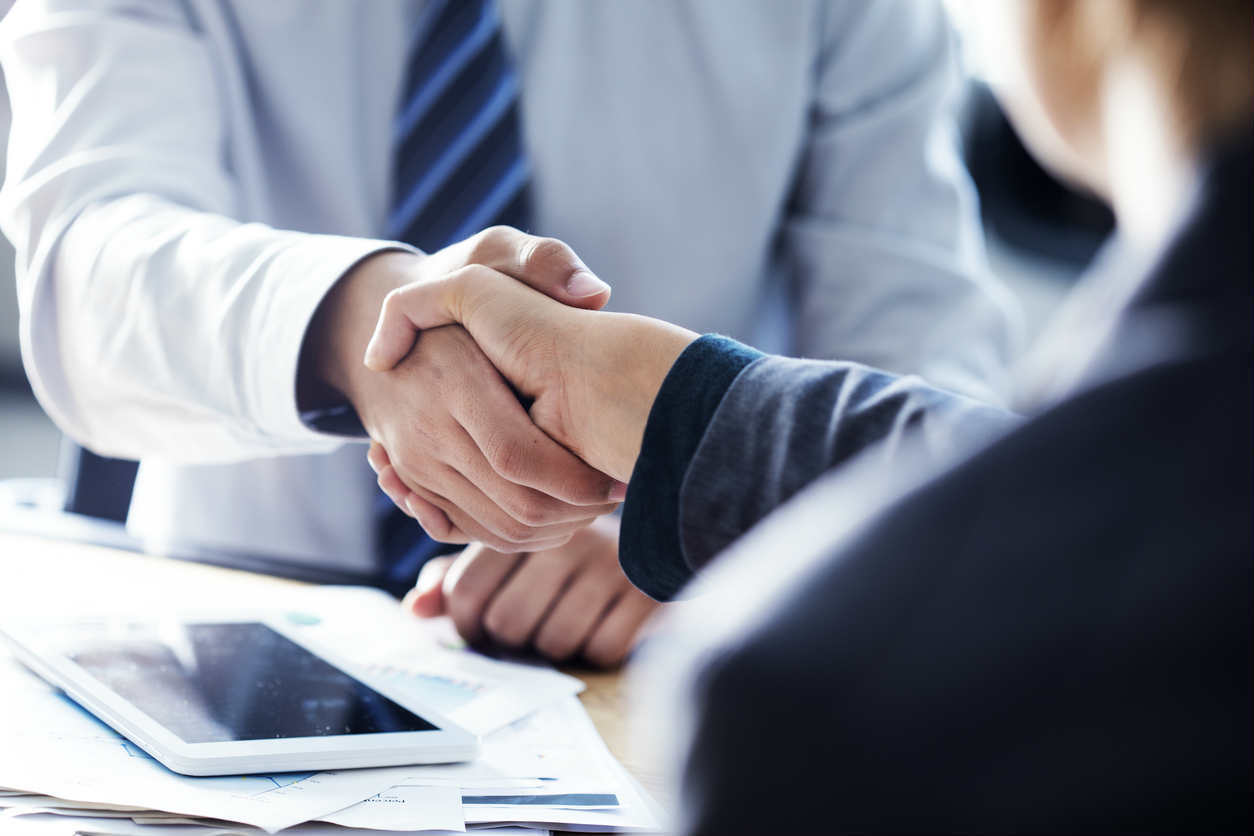 Communication
The best attorneys know that communication is paramount throughout the process of a divorce. First, they must communicate with you to learn precisely what you're trying to get out of the split. Second, they will need to talk with your partner and their legal representation to negotiate terms. Lastly, in the event of a court case, your lawyer will have to present arguments to a courtroom, which takes a high level of skill. Communication skills are essential in a divorce, so choose a lawyer that has them.
Experience
You do not want your attorney to be caught off guard due to inexperience. The way to avoid this is by hiring one with a significant amount of experience. Be wary of lawyers that merely dabble in divorce law. Instead, seek a provider that has many cases to pull from and scores of happy clients on their record.
Availability
One of the worst feelings in any industry is when you hire somebody and then can never reach them. This is especially true in the case of a family law attorney. When you choose yours, schedule an initial consultation and see how prompt they are with returning your calls and emails. Next, at your meeting, ask them how rapid their responses will be in the future. Odds are they will be upfront and honest about their response times.
Composure
At some point during your divorce proceedings, you might be overwhelmed by stress. While this is acceptable for you, it is not acceptable for your lawyer. If you sense that they are somebody that is easily stressed out or cracks under pressure, you may want to think twice. When things get tough, you want an attorney that will be composed.
Choosing the right St. Louis divorce lawyer to guide you through the process is vital. This is the person that is going to be at your side through the entire process, and you need them to be as effective as possible. They should have excellent communication skills, experience, availability, and composure. Your legal counsel is too important to leave to chance. Look for these traits, and you will minimize the difficulties you experience during your divorce proceedings.
Call The Betz Law Firm 24/7
(314) 801-8488