Spousal Support or Spousal Maintenance, also known as alimony, is a payment made by one spouse to their former spouse after the divorce.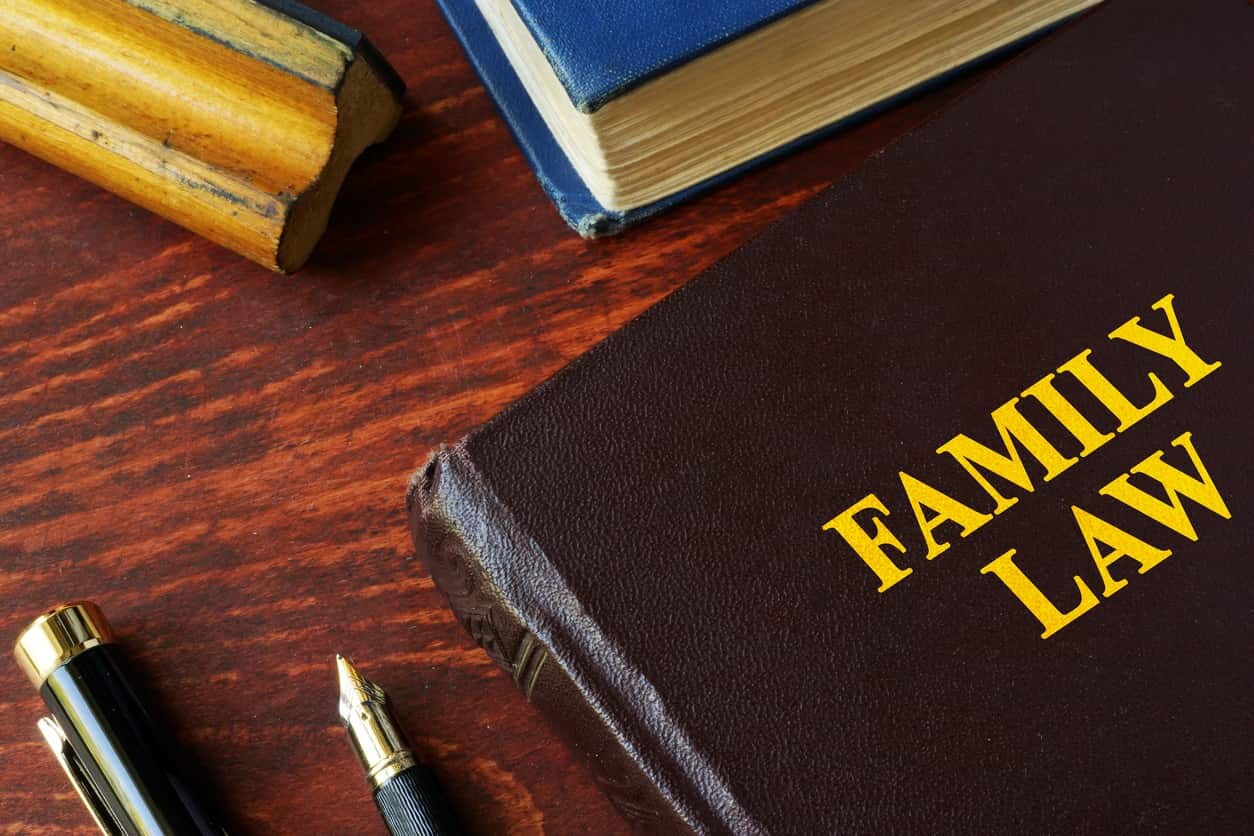 In Missouri, there is no set method to calculate Spousal Support. Whether or not you will be paying or receiving spousal maintenance, the amount is usually decided on a case-to-case basis.
Typically, during your initial consultation with a St. Louis divorce attorney, he/she will evaluate your circumstances and determine if one spouse will be required to pay spousal maintenance to the other spouse after completion of the divorce process. In this post, we will discuss the factors that your lawyer and judge will consider in making the maintenance evaluation.
Missouri Spousal Support Threshold Test
In Missouri, a two-part threshold test is used for evaluation.
Step 1: Is there sufficient property, allocated to a spouse to meet his/her reasonable needs?
Step 2: Is the spouse capable of meeting his/her reasonable needs through appropriate employment, or is an employable spouse the custodian for a child whose circumstances are not appropriate for the spouse to seek employment?
Factors considered in determining the length and amount of spousal support
If the abovementioned threshold is not met, it is unlikely that spousal maintenance will be awarded. However, if the threshold is met, the court will consider other factors to decide the length and amount of the spousal maintenance award. These factors include:
The abovementioned threshold factors will be considered along with a separate award of child support
The comparative earning capacity of both spouses
The amount of time that the spouse requires to get adequate training to find a job to meet his/her needs
The length of the marriage
The standard of living of both parties
The age, physical and emotional condition of the spouse seeking spousal maintenance
The ability of the other spouse to pay maintenance considering his/her ability to meet their own reasonable needs
The conduct of both parties during the marriage
How does a judge decide on the award?
The family law judge has the discretion to consider any relevant factor including, but not limited to the above factors. Also, there is no specific method to determine the amount of the spousal maintenance and no legally defined amount for the judge to consider. The judge evaluates the case based on the factors that he/she believes are important to the specific case.
You will be required to submit a financial disclosure that details your monthly expenses, monthly income, and financial assets and liabilities. Both spouses will be required to file this financial disclosure. These documents are often used to make an early evaluation of the need to request spousal maintenance and the ability of the other spouse to pay maintenance. These filings need to completed thoroughly and accurately.
It is important to have a competent and qualified St. Louis divorce lawyer on your side, who can help present your case so that your interests are protected.