An experienced attorney will assist you in all matters concerning your divorce and factors related to spousal support and maintenance.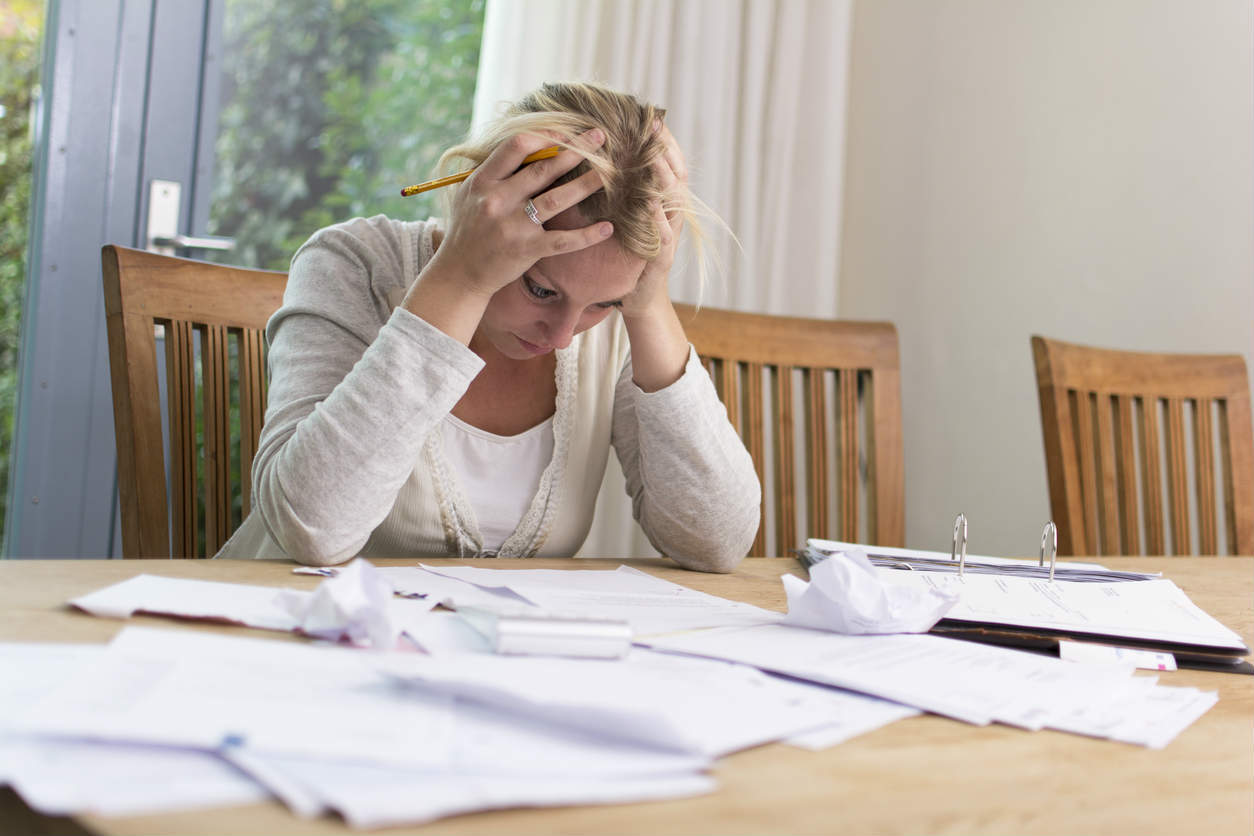 In a divorce case, a judge can order different categories of spousal maintenance depending on factors including the ability of one spouse to pay, the duration of the marriage, the capability of the other spouse to self-sustain, and much more. There are four basic forms of maintenance awards, as discussed by our St. Louis divorce lawyers below.
Temporary spousal maintenance
This form of maintenance is valid for the period of the divorce proceedings to allow the low-income spouse to meet their needs. This maintenance is awarded by the court and generally ends once the divorce gets finalized.  Awarding the temporary spousal maintenance does not deprive the spouse of other forms of maintenance later once the divorce proceedings are complete.
Permanent spousal maintenance
Permanent spousal maintenance awards are given at the time of the final settlement of the divorce proceedings and are not necessarily "permanent" in the sense that they will last forever.
Permanent maintenance orders are given only if:
The couple is married for a very long time
One of the spouses does not have the ability to support themselves financially
The spouse cannot maintain a good standard of living
Except in rare cases, where the maintenance continues even after re-marriage, the maintenance orders generally become null and void after death or remarriage of the spouse.
Rehabilitative spousal maintenance
The rehabilitative awards are similar to the permanent spousal maintenance awards but have few termination clauses attached. A rehabilitative spousal maintenance award is aimed at providing support to the spouse until they are able to meet their needs on their own. Hence this award generally gets terminated once the spouse graduates, get a certification or a job, or even if the stipulated time period has lapsed.
Reimbursement spousal maintenance
A reimbursement spousal award is given in special cases. If one spouse helps the other one attain degrees or certifications to get a job, the other spouse is liable to pay back the amount once they start earning. The amounts and method of payment are decided in the beginning and then the spouse pays back the money in a lump sum or installments, as decided upon.
Seeking legal help in a divorce case in St. Louis, Missouri
If you are contemplating a divorce, or you are already going through one, you should consider speaking with an experienced and reputed St. Louis family law attorney. An experienced attorney will assist you in all matters concerning your divorce and factors related to spousal support and maintenance.
We understand the trauma involved in a divorce, the complexities of separation and all its legal and financial aspects. Our team strives to get our clients the best possible deal so that they can maintain the same living standards after the divorce. Give us a call today for a FREE 30-minute phone consultation at (314) 801-8488.