If your spouse has walked out the door leaving you and your children behind, that is considered desertion.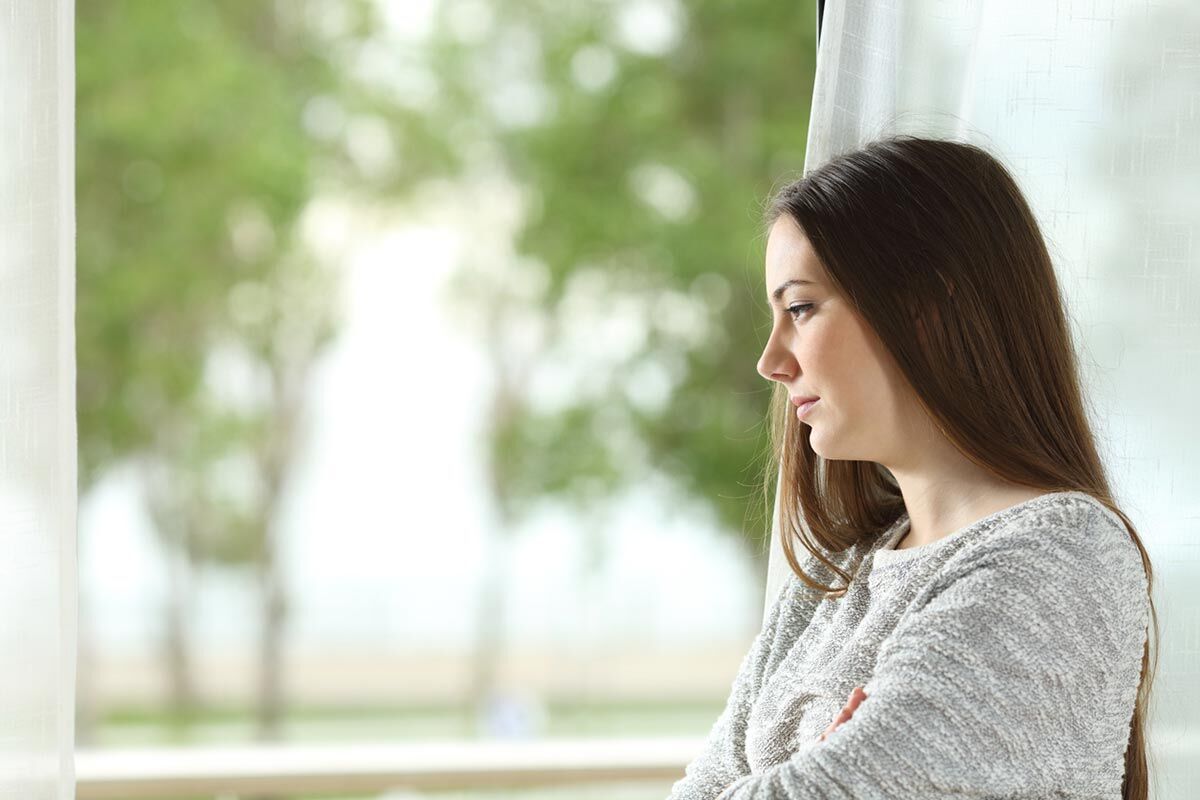 There are times when couples go into a marriage thinking "till death do us part," but once life and stress enter into the picture, they find out that they simply aren't meant to be together. For most people, the dissolution of marriage isn't an easy decision. However, for the partner of someone who just walks out leaving the other holding the bag, it isn't a decision at all. If your spouse has walked out the door leaving you and your children behind, then that is considered "desertion," and in some states, it can be grounds for a fault divorce.
In Missouri divorce law, you do not need grounds to divorce if you have been a resident for more than 90 days. Since it is a no-fault state, you can be granted a divorce without anyone being to blame. That doesn't mean that one spouse can't divorce another on legal grounds. One such cause is if one spouse was abandoned by the other for more than six months continuously before they filed for a separation or divorce.
How Desertion Can Affect Your Divorce
Although you don't need grounds, when the court is deciding things like child custody, alimony and maintenance, child support, and the division of property, they do take reasons for divorce into consideration when assigning who gets what, how much, and who maintains primary custody of the children. If you can prove that your spouse just walked out on you, then a judge is likely to see you in a better light than the partner who left and called it quits.
The best way to sue for grounds of desertion is to hire a St. Louis divorce lawyer to handle your case. There are times when even tracking down your estranged spouse might be a problem. If you can't find them yourself, then you need to file and have your attorney send the papers that you are filing for divorce on the grounds of desertion or abandonment. From there, you will need to go to either go to mediation or have your attorneys hash out the details to go to court.
If it is an uncontested divorce and your partner agrees to the specifics of the divorce decree, then you will be granted a divorce. If it is contested by your partner, then the case is turned over to the court to decide.
Seeking Legal Help
Divorce is rarely an easy decision, but if your significant other decided to just walk out, you had no part in the decision at all. The only thing you can do to get the support and help you need going forward is to hire a St. Louis divorce lawyer and let them handle the case for you. If you have been left for more than six months to do everything on your own, then you do have grounds to sue for divorce due to desertion or abandonment – and Missouri courts do not look favorably on someone who just walks out on their family.
Contact The Betz Law Firm today for a free 30-minute phone consultation by calling (314) 801-8488 or by filling out our online contact form.