A Nunc Pro Tunc order is applied when there is a clerical error in the final decree of a case.
If you got to the end of your divorce and, after all the negotiating and court hearings, you notice an error in your final decree, you might feel frustrated and worried. If it is different than what you and your former spouse have agreed on or different from what the court ordered, then you should get in touch with your St. Louis divorce attorney as soon as possible. You can report the error and correct it through a Nunc Pro Tunc.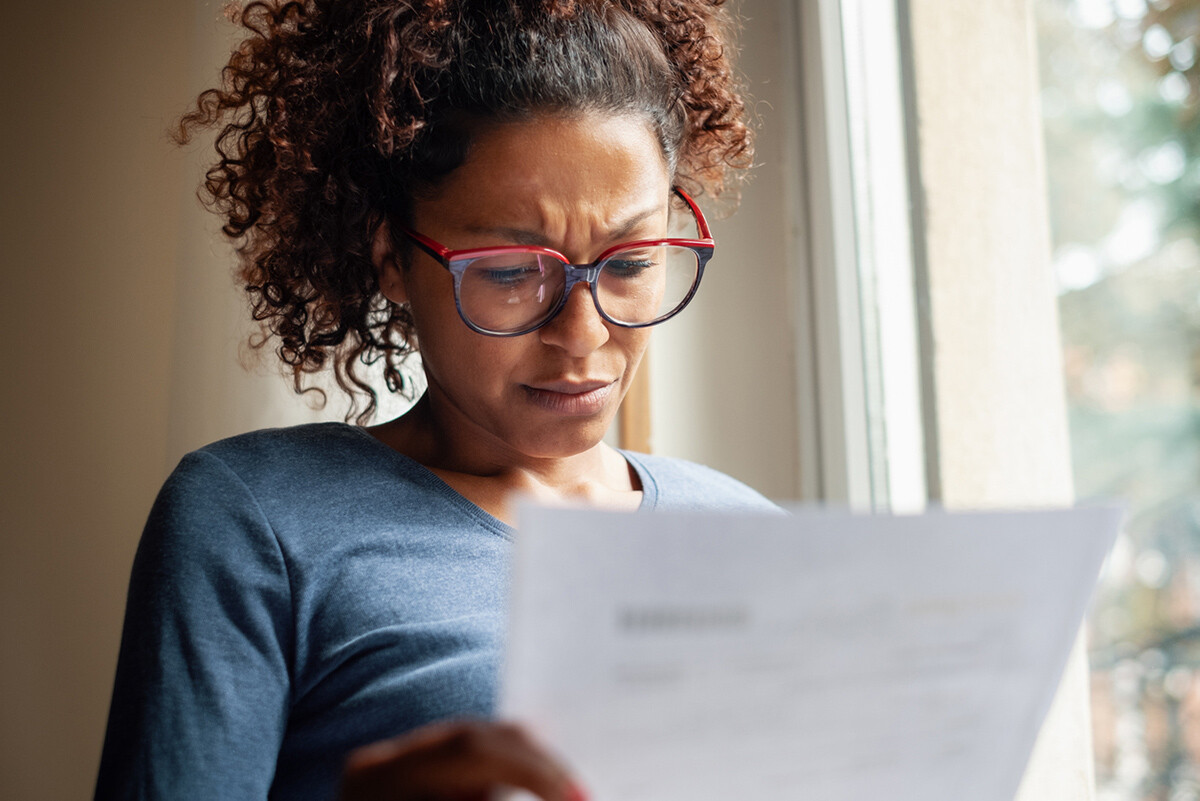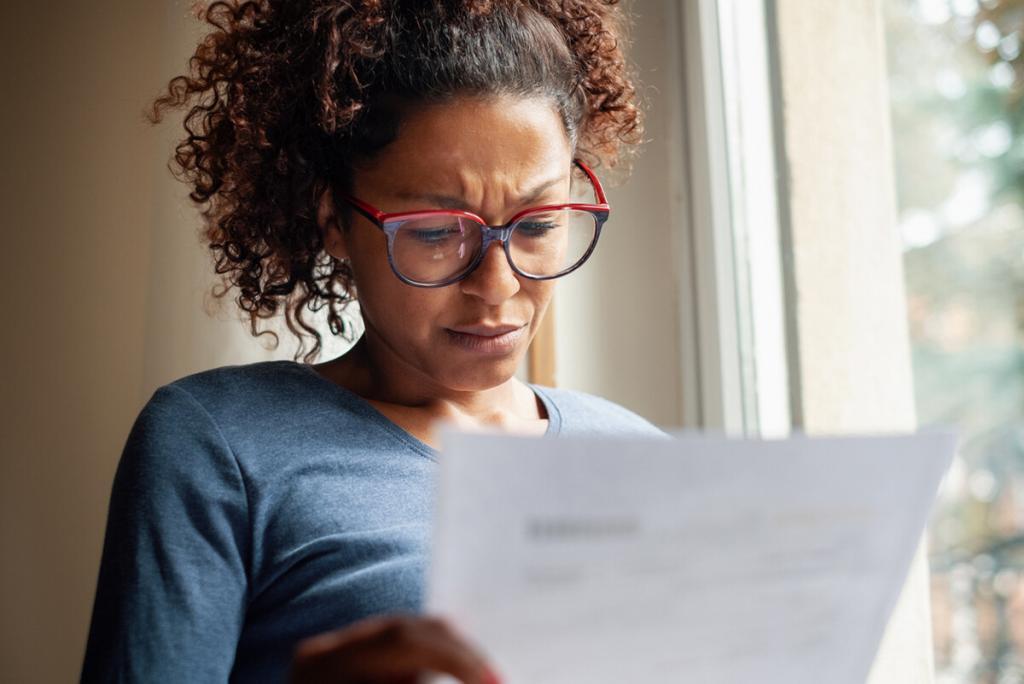 Let's see what a Nunc Pro Tunc is, when it can be applied and how to proceed if you are in this situation.
What Is a Nunc Pro Tunc?
A Nunc Pro Tunc order is used when there is a clerical error in the final decree of a case. It can be used even after the 30 days have passed after the Court Judgement has been entered, making it final in the state of Missouri. The key to using the Nunc Pro Tunc order is that it can only correct clerical errors, and it must not be used for a decision that requires "judicial reasoning and determination."
Examples of Clerical Errors
Since the key to applying a Nunc Pro Tunc is a clerical error, you need to understand what that means before you put your hopes in this order. When it comes to divorce cases, clerical errors can affect many aspects of the final decree, from the financial settlement to child custody.
Here are some clerical mistakes that can be corrected with a nunc pro tunc:
The Assigned Roles Are Wrong: For example, the decree says that the father has the right to determine the child's residency, when in fact it is the mother who got this exclusive right
The Numbers Are Wrong: This may happen quite easily in a divorce since the division of assets can be tricky in many cases. Check all the numbers mentioned in the final decree, and file for a Nunc Pro Tunc if something is off.
Child Support Payments Are Not Correctly Defined: A clerical error might state that the child support payment is higher or lower than the real one, so check these numbers carefully.
Misspellings: The statements in a judicial document need to be correct and clear to anyone who would read that document. Misspellings or vague expressions that make the document subject to interpretation can be fought through a Nunc Pro Tunc.
Discuss Your Case with a Divorce Attorney
As you can see, the examples of clerical errors are all a consequence of a human mistake in defining the final settlements in the decree. If you notice such clerical errors in your final decree, contact your St. Louis divorce lawyer and point out the mistakes. They will help you discern if indeed there are mistakes correctible through a Nunc Pro Tunc, and they will help you proceed with an order to fix the final decree.
Speak With an Experienced Attorney
Our firm uses experience, good communication, and availability to help families get through life changing events.