Collaborative divorce is a newer method of dispute resolution in family law.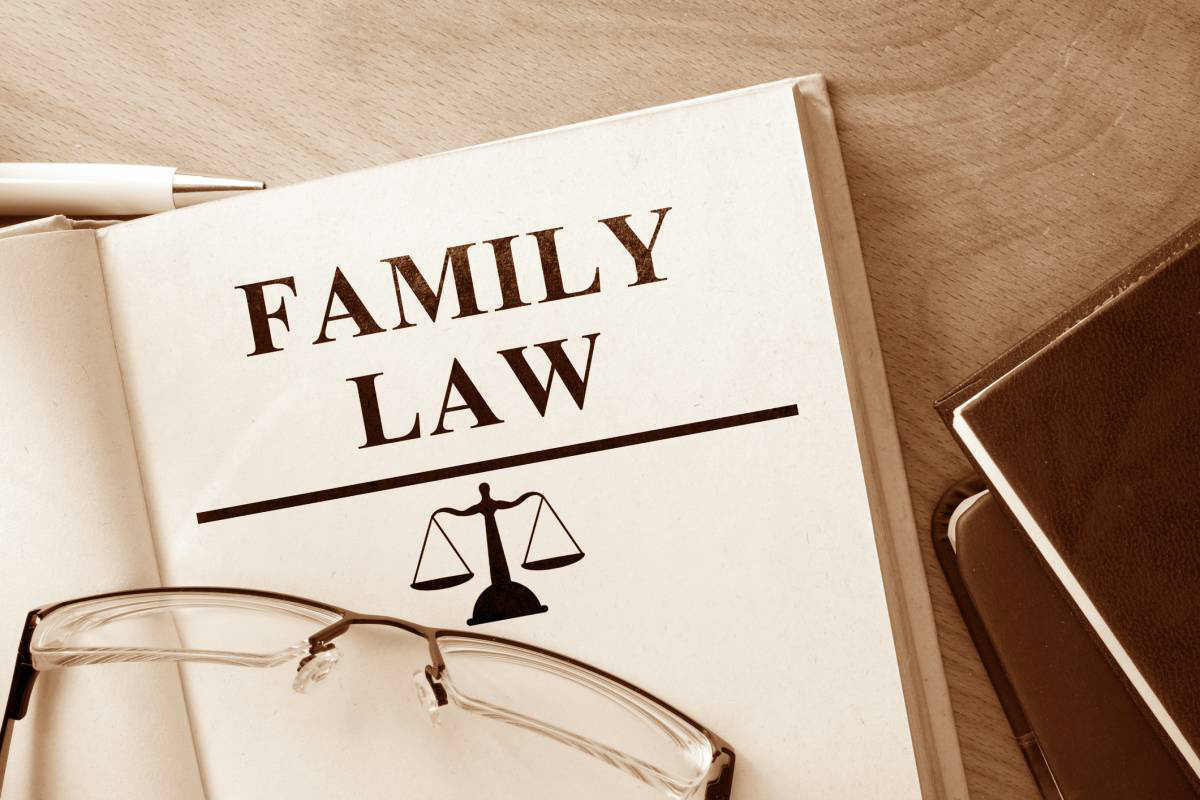 The decision to divorce is a very difficult decision for a couple to make. It is more so in cases when there are children involved. The U.S. sees its fair share of divorce cases and sadly this number is on the rise. The sheer amount of pressure surrounding divorce proceedings and legalities, and to add to these the mental anguish of child custody, can leave the couple devastated. Couples, who want a more amicable divorce can go for what is called a collaborative divorce.
What is a Collaborative Divorce?
Collaborative divorce is a better, more amicable, problem-solving approach to the process of divorce, enabling couples, especially those with children, to work out their problems legally, yet in a peaceful manner.
In collaborative divorces, the couple with their respective attorneys come together for a series of four-way meetings, where all financial discussions and negotiations, children's custody and other legal matters are discussed and sorted out in an amicable manner.
They decide to clear any financial matters, estate divisions, and evaluations of assets and losses jointly and even arrive at a parenting plan for their children if any.
Collaborative Divorce and Mental Health
Divorce can be stressful and emotionally damaging. The collaborative divorce process may include mental health specialists, who along with the attorneys can help the couple deal with the mental stress associated with divorce. These specialists aim at creating an atmosphere that is conducive to productive negotiation and help the couple keep the divorce resolution devoid of any emotional conflict.
Do Collaborative Divorces go to Trial?
The key aspect of a collaborative divorce is that it never goes to trial. In collaborative divorce cases, the concerned parties have to sign a participation agreement that if they are unsuccessful in completing the collaborative divorce for any reason, the lawyers will not take the case to court and that the couple will have to appoint new lawyers for completing the collaborative divorce and further proceedings. This way, both of the parties, including the attorneys, focus on a peaceful and fair collaborative divorce settlement.
Positives of a Collaborative Divorce
Comparatively, collaborative divorces are better than traditional divorces and the positives are many:
Collaborative divorces are problem-solving, peaceful and a non-adversarial approach to divorce.
It enables a couple to control the costs of getting a divorce and even to control the pace of the divorce.
It prevents sensitive issues like financial matters and relationship issues going public.
The couple, rather than the judge, decide that fate of the divorce, unlike traditional divorce cases.
A collaborative divorce also enables a more amicable relationship between the couple post-divorce.
With so many positives, collaborative divorces have become a preferred choice among many couples seeking divorce. Couples seeking divorce should consider collaborative divorce as a better option than traditional divorce and hire a St. Louis divorce lawyer who is experienced in handling collaborative divorces.
St. Louis Family Law Attorney
Hundreds of questions come to mind as the stark reality of divorce settles in. As a firm, our goal is to help you find the answers to those questions and to begin the next phase of your life with as much ease as possible. We are dedicated to providing our clients and their families with kind, personalized, and professional legal representation throughout the entire divorce process.
Contact The Betz Law Firm today at (314) 801-8488 or fill out our online contact form.