With mediation, the mediator empowers their clients to make their own decisions. With collaboration, the lawyers give advice and advise the parties on what to do.
Regarding family law in Missouri, there are two ways to settle disputes – mediation and collaborative divorce. Both have unique benefits, but what is the difference between them, and how do you know which method suits you?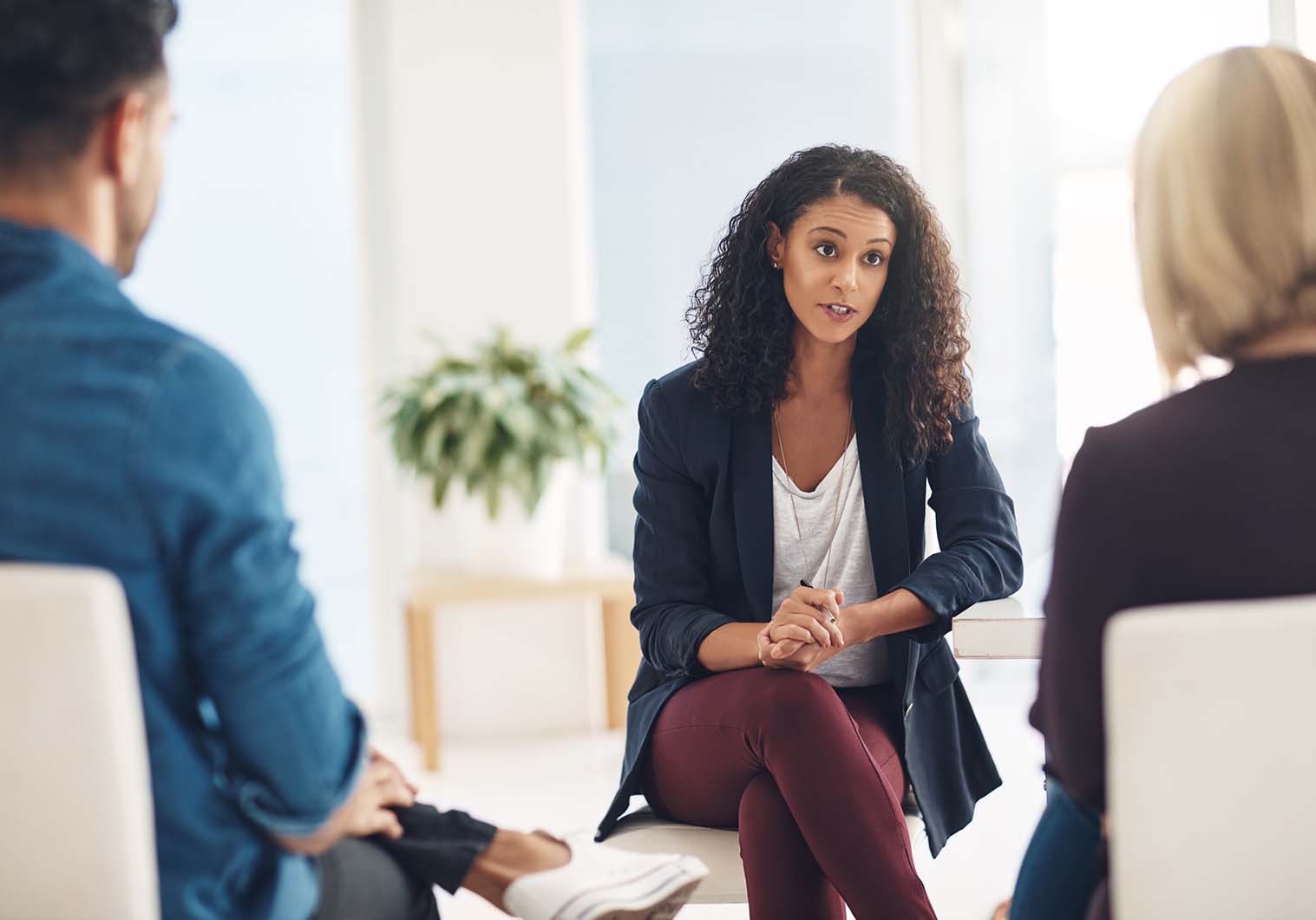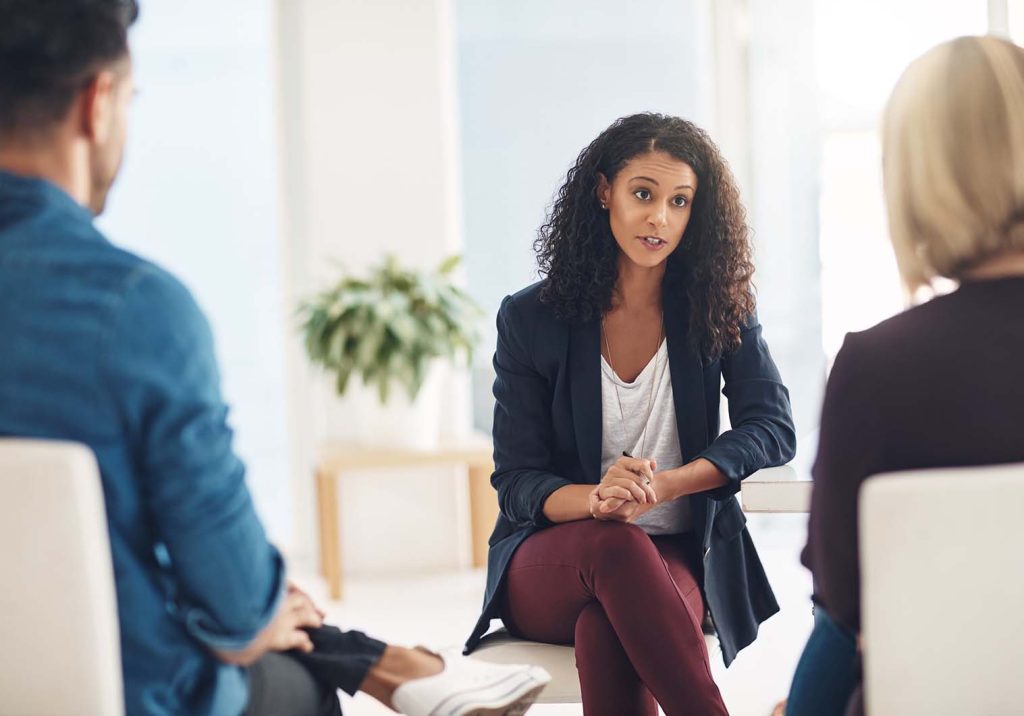 Many questions come to mind as the stark reality of divorce settles in. As a firm, we aim to help you find the answers to those questions and begin the next phase of your life as easy as possible. We are dedicated to providing our clients and their families with kind, personalized, and professional legal representation throughout the divorce process.
The best way to determine which method suits you and your situation is to examine both options to make an informed decision.
What is Divorce Mediation?
Divorce mediation is an alternative dispute resolution method that a couple can choose instead of going to court in front of a judge. This method utilizes a third party, a mediator, to help two parties agree on the divorce, child custody, and other legal matters.
Mediation may be right for you and your partner if you want to resolve your divorce without going to court. Mediation is appropriate at any stage of a dispute and doesn't require an underlying legal case. When used early in a dispute, mediation can help relieve conflict and keeps costs from escalating.
What is Collaborative Divorce?
Collaborative divorce is a combination of divorce mediation and a traditional divorce that involves attorneys. Each spouse hires a lawyer who agrees to resolve issues using non-confrontational techniques. The objective is to negotiate a win-win solution that best meets the needs of both sides while avoiding litigation.
Which Method Is Right For You?
It goes without saying that each couple is different; therefore, what's suitable for one may or may not be ideal for another. Getting a divorce is almost always complicated, so many couples choose collaborative divorce or mediation to simplify the process.
If you and your spouse want to consider these alternatives, it's best to start by discussing each method, how they work, and which one sounds right for you. At The Betz Law Firm, we can help guide you on which direction seems more suitable for your circumstances. Contact us today to schedule a free consultation.
Contact The Betz Law Firm
If you still have questions about which method to choose, contact The Betz Law Firm. We will answer your questions and help determine if mediation or collaborative divorce suits your situation.
Speak With an Experienced Attorney
Our firm uses experience, good communication, and availability to help families get through life changing events.