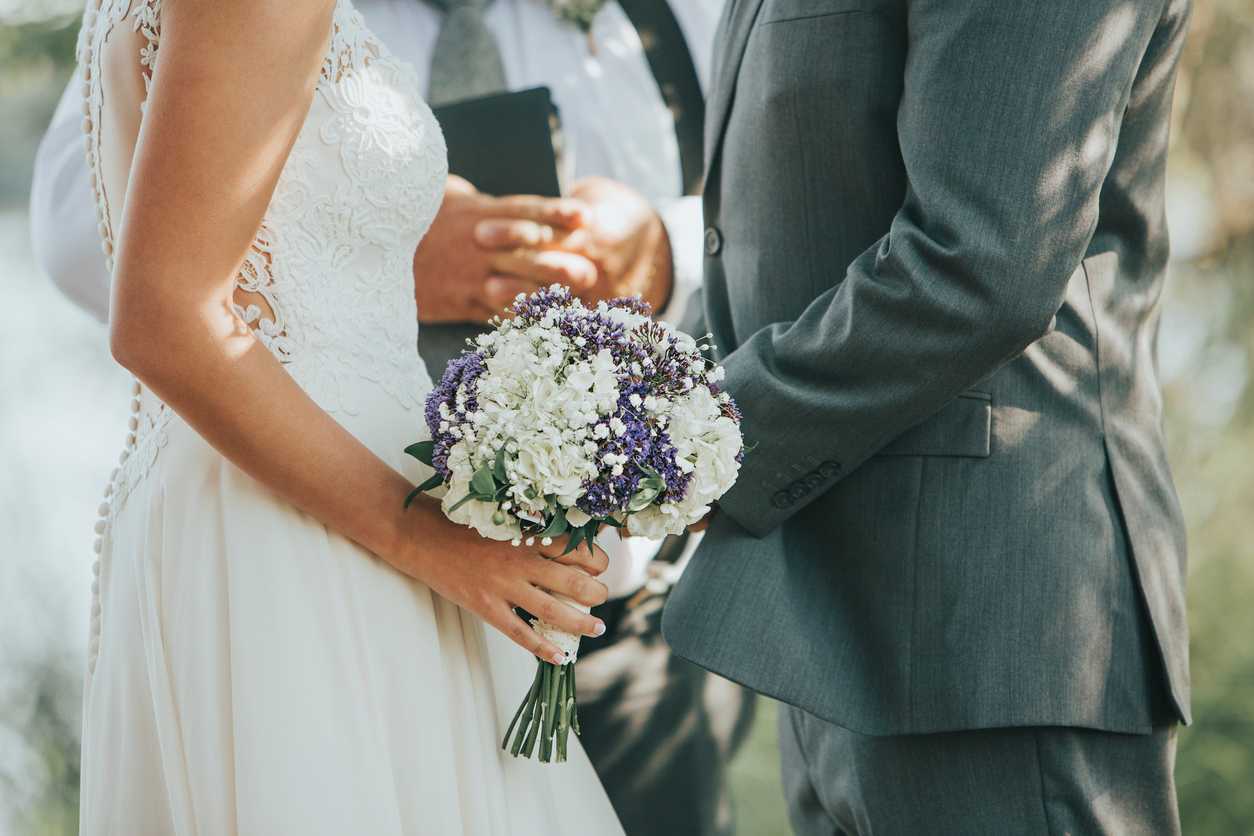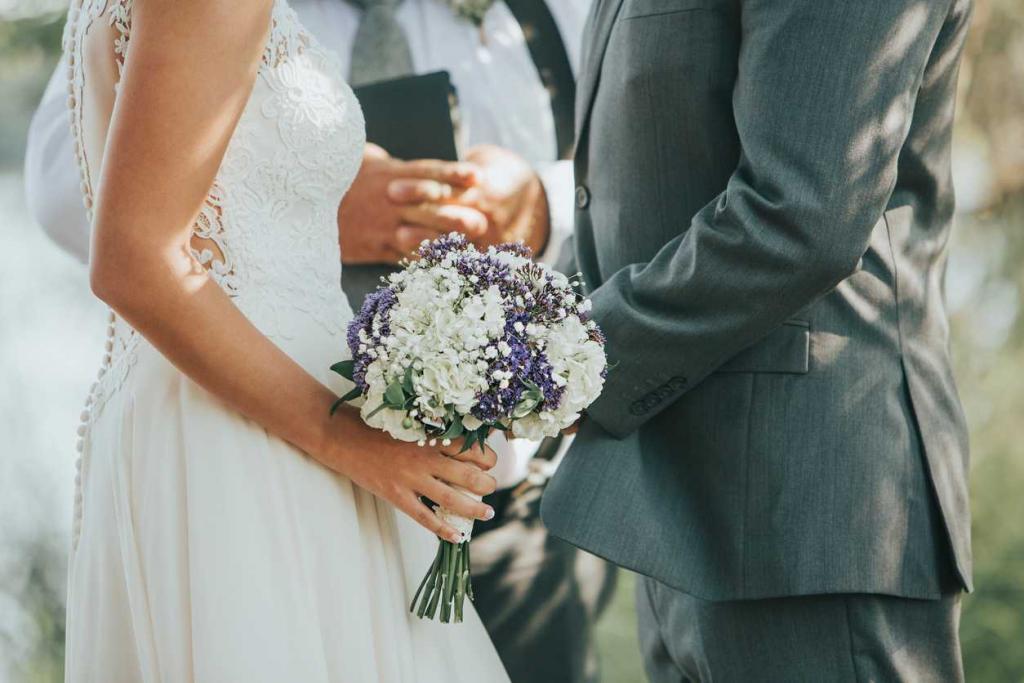 Imagine you've made it through your divorce.  Now, years later, your former spouse is getting remarried. What does that mean for the maintenance that the family court judge ordered?  
Well, as long as it is a legal marriage, you are released from your alimony payments, effective the date of the new marriage.  In fact, Missouri law generally does not require further action, though it is advisable to contact your family law attorney to ensure the new marriage is recognized by Missouri.  That last point is rather important. In the not so distant past Missouri residents have thought they were no longer obligated to pay maintenance fees when, in reality, they were still expected to continue payment.  
Missouri does not recognize common law marriages.  Some states, however, do. If your former spouse moved to a state that does have some formalized common law marriage, they're new relationship may not be recognized by Missouri.  If this is the case, the court will still uphold the maintenance fees, and you will be found in contempt if you cease to make payments. Therefore, it is important to consult with an experienced St. Louis family law attorney.
Let us presume, however, after speaking to your attorney that the marriage is valid.  What about child support? Unlike alimony, child support does not end through remarriage.  You are required to continue payments as per the terms of your parenting plan.  
If your ex has remarried and you have questions about how this affects your divorce agreement, be sure to contact an experienced St. Louis family law attorney. Give the Betz Law Firm a call today at (314) 801-8488. We will be able to review your case and see if any further action is needed.