Divorcing is never easy. Going through it when your spouse is disabled adds a significant amount of stress on both parts.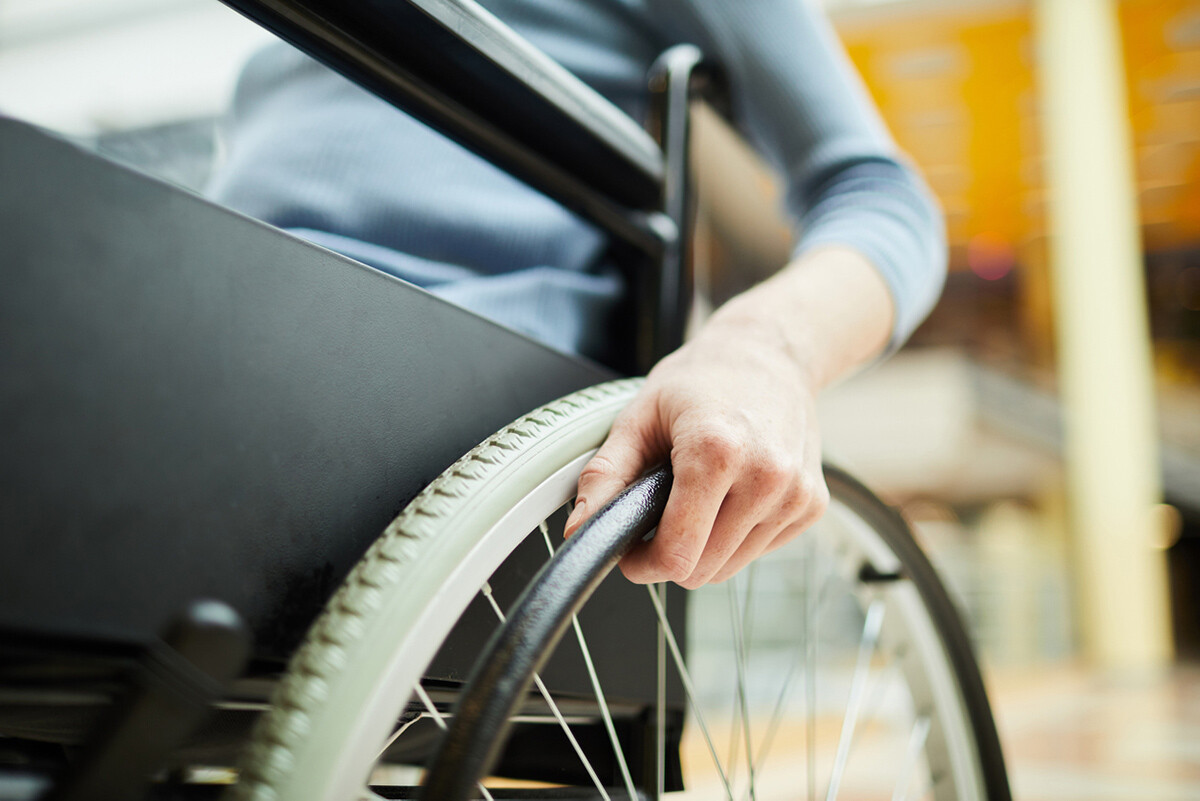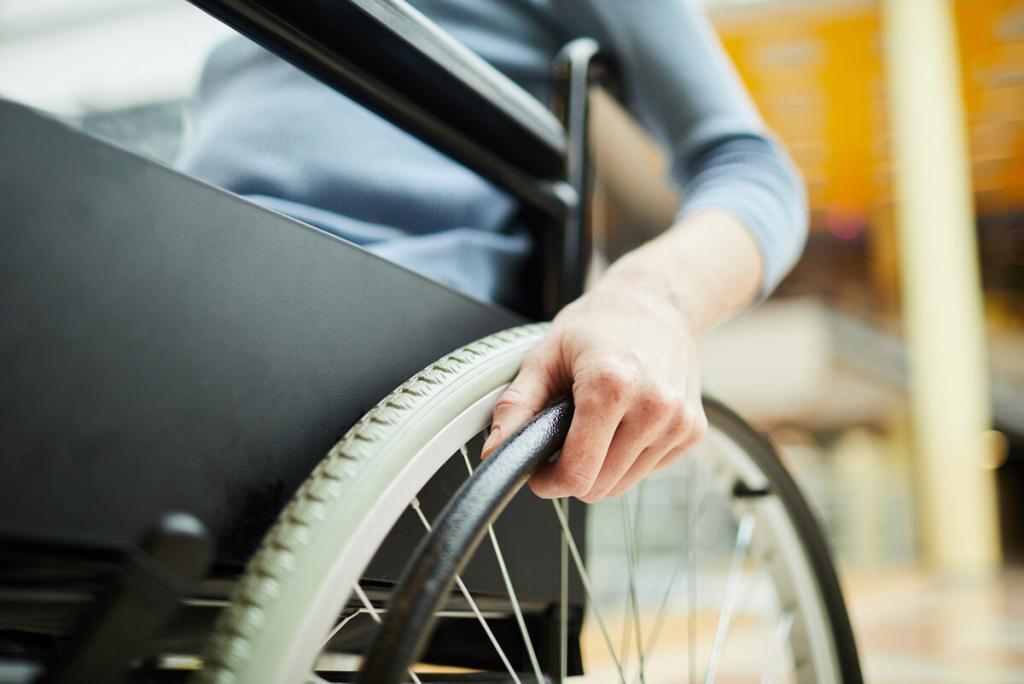 When it comes to divorce, a big part of the stress it causes comes from dissolving past living arrangements and all the assets you had as a couple as well as trying to settle on an equitable split between the spouses. Missouri is an equitable distribution state, which means that the marital goods that a couple accumulates during the marriage will not necessarily be split into two halves, but they will be distributed in an equitable way: one of the spouses may receive more if the judge considers it fair.
When you are married to a person with disabilities, the responsibility of their well-being falls on their closest relatives, and you were one of them until now. What will happen next and how will this responsibility shift? Adding these questions to the overall stress of divorce can be overwhelming for the spouse of a disabled person. Here are some things to consider if you are in this situation.
Assess the Type and Amount of Assistance They Need
You need to be able to provide a clear report of the assistance your spouse needs, and what you do exactly for them every day. Write down the tasks you complete daily and describe the care you provide for your spouse: helping them shower, eat, driving them around, support during hospitalization, cooking, cleaning, etc.
Divide these tasks and clearly put aside those tasks that cannot be performed by your spouse and the ones that they could do on their own. This assessment will be very important when figuring out if your partner will need spousal support, extra assistance or any help from the state. The obvious goal is to make sure that they can support themselves and be taken care of by someone in your absence.
Additional Services Your Spouse May Need
If your spouse doesn't have other relatives or friends that can take over your role in their care, professional services might be needed. The previously mentioned list of tasks will be essential in correctly assessing the costs of these services.
Your spouse will also be classed differently in the government social services system as soon as they will be single. So, it's very helpful that you check what benefits might be added to their income after your divorce, as they will influence the next steps.
Spousal Support Calculations
When negotiating alimony, or spousal support, you need to base your arguments on clear numbers and facts. The report you worked on initially will, again, come in handy for this step. Do another assessment, this time of your financial status and resources, and decide what is the cost interval you can negotiate within. You should be able to afford a comfortable living for yourself after paying spousal support, but at the same time ensure that they can afford a decent living.
Divorcing is never pleasant or easy. Going through it when your spouse is disabled adds a significant amount of stress on both parts. This is why clear judgment is needed so that you can focus on the well-being of both you and your spouse. A mutual agreement is ideal in these cases, but if things get complicated, make sure you have the support of a good St. Louis divorce lawyer, who can defend your cause and come with the best solution for both parties.
St. Louis Family Law Attorney
At The Betz Law Firm we are committed to guiding our clients through the court process with same level of professionalism that we would wish for our own family members. We are aware of the trust our clients place in us with the future of their family and we strive daily to earn it.
Call us today for a free consultation at (314) 801-8488 or fill out our online contact form.