The law regarding same-sex marriage is often changing, but we can help you determine the best course of action.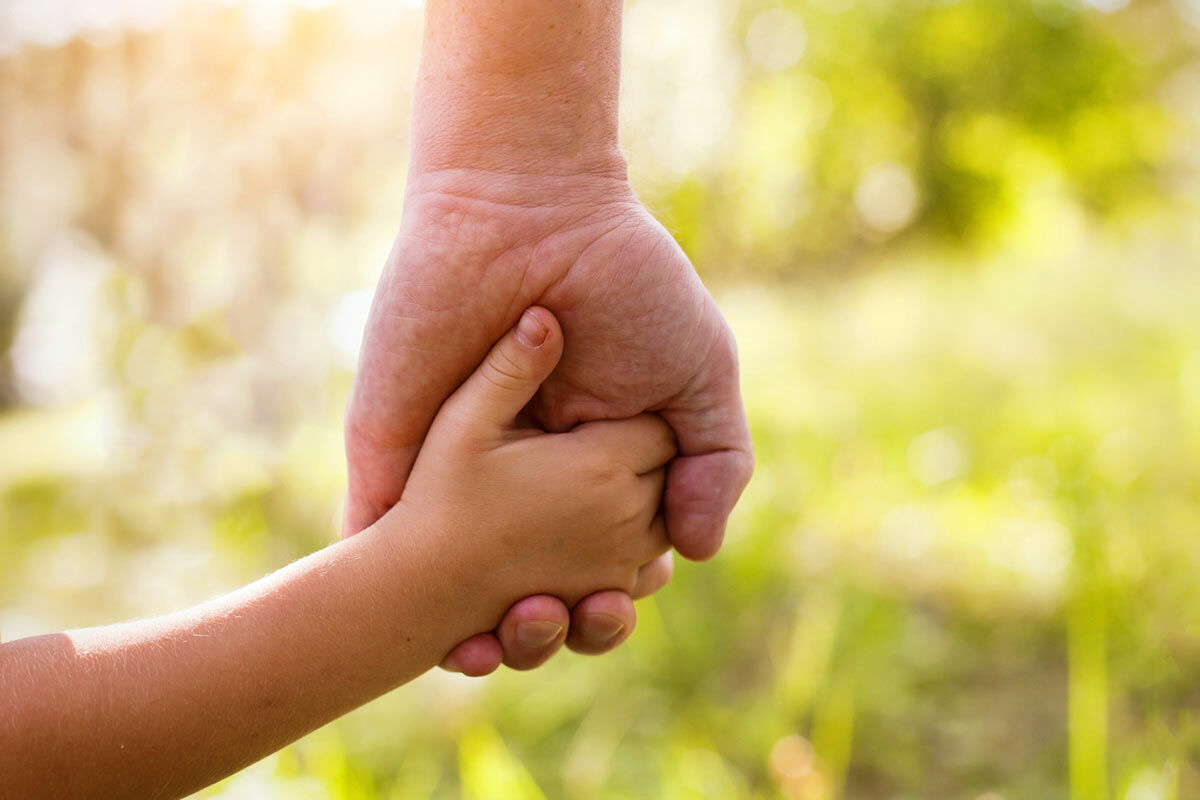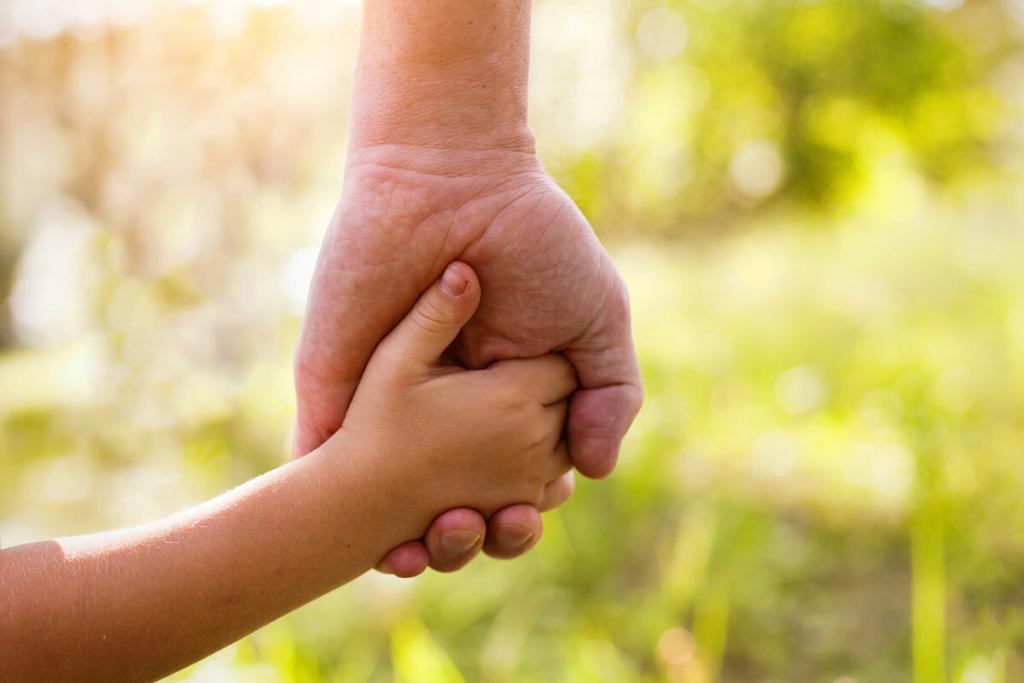 A separation or divorce can be a very tough time for the parties involved, but the most affected of all always seems to be the children. For same-sex couples, things can get increasingly difficult, as their case is non-standard and subject to how a judge may interpret the law or how supportive and understanding the law is with the LGBT community.
Child custody lawsuits are often complicated because of all the emotions involved. Challenges are different for same-sex partners when they are trying to separate. The law regarding same-sex marriage is continually changing, and only a good St. Louis divorce lawyer can help you determine the best course of action.
Before You Go to Court
First of all, it's important to mention that taking legal action is not the ideal solution. Legal custody battles are very difficult for all parties involved and especially traumatic for children. Moreover, the legislation isn't very clear yet, and there aren't that many cases for the authorities to draw inspiration from and take an equitable decision. Same-sex couples are still defining the path for future generations, but a courtroom is not a pleasant place and time to be revolutionary.
Ideally, you and your former partner will be able to settle outside of court, with the help of a mediator. Discuss openly and sincerely and try to find common ground for the following problems:
Legal custody – decision makers
Physical custody – where does the child live
Visitation rights
Child support
If you can agree on these things, you don't need to go through a legal battle. But if something is giving you good reasons to fight for another arrangement, find a good St. Louis divorce attorney and ask for their legal counsel and guidance.
Missouri Law on Same-sex Separation and Custody Rights
Missouri state law recognizes the adoption made in any other state and will consider it to be the starting point for the custody agreement. If both parents adopted the child or if a non-biological parent adopted the child through second-parent action, then both of them have the right to custody.
If, on the other hand, only one of the partners is a biological parent or has legally adopted the child, there is a slim chance for the other partner to claim any legal rights over the minor. Naturally, that also absolves them from paying child support.
St. Louis Family Law Attorney
It's a good starting point that both partners are aware of their legal requirements and rights and are working to find the best possible solution for the children involved.
The purpose of the law is to protect the most vulnerable persons involved in a separation or divorce. That can become an obstacle in more complex, grey-area cases. That is why it's essential to contact a lawyer who specializes in custody battles.
At The Betz Law Firm we are committed to guiding our clients through the court process with same level of professionalism that we would wish for our own family members. We are aware of the trust our clients place in us with the future of their family and we strive daily to earn it.