If you and your partner can easily reach decisions without conflict, you may choose mediation and avoid going to court for your divorce.
All divorces are financially and legally complicated. However, a divorce that goes to court can be costly. What determines whether or not a couple has to go before a judge is if they are reasonable and willing to compromise on important issues. This is known as an uncontested divorce, and there are many benefits to choosing this course.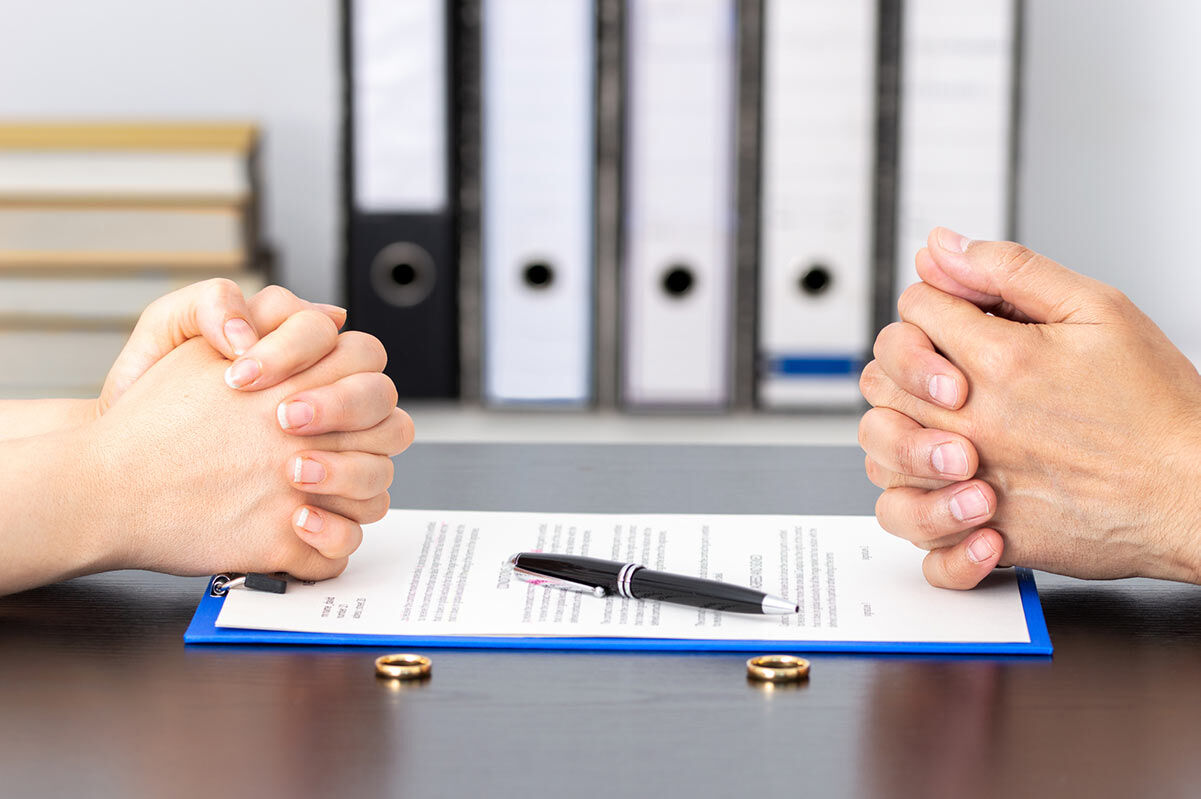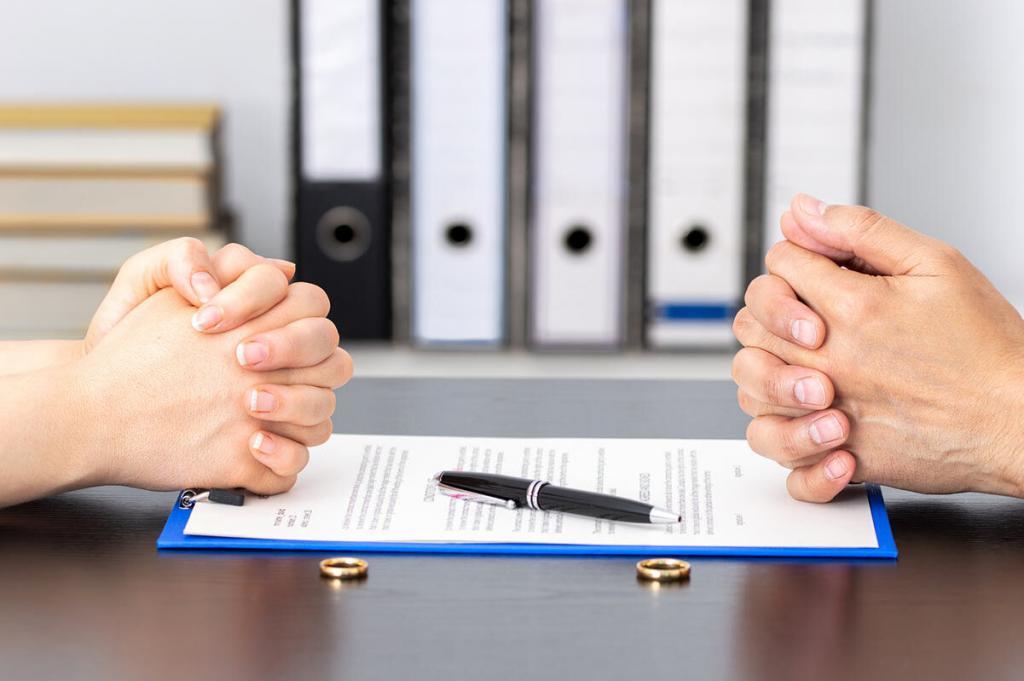 Two Categories of Divorce
There are two categories of divorce – contested and uncontested. A contested divorce occurs when neither party can resolve the financial or child-related issues, and the decision-making must be left to a judge. In contrast, an uncontested divorce involves both parties working together to resolve all problems and compromise respectfully.
If you and your partner can easily reach decisions without conflict, you can avoid going to court for your divorce. An uncontested divorce has many benefits. First, they are far less expensive and can be accomplished more quickly. Also, because both parties can decide on the division of property and the time each will spend with the kids, they are likely to be more satisfied with the terms than they would if a judge had to make the ruling. One option is mediation.
What is Mediation?
When a couple decides to use a mediator, there is a process to ensure that the mediation is successful. Mediation allows the parties involved to focus on the underlying circumstances rather than narrow legal issues. Couples that choose mediation can reduce conflict, which is particularly important if children are involved.
When mediation is suitable for your situation, there are many benefits to choosing this forum. Settling disputes through mediation saves money and time and generally leaves the parties in a better state of mind.
Contact The Betz Law Firm
If you want to resolve your divorce without going to court, mediation may be right for you and your partner. If you need assistance learning more about the advantages of mediation or how the process works, contact The Betz Law Firm. Mediation is appropriate at any stage of a dispute and doesn't require an underlying legal case. When used early in a dispute, mediation can help reduce conflict and keeps costs from escalating.
Speak With an Experienced Attorney
Our firm uses experience, good communication, and availability to help families get through life changing events.