When filing for divorce, you may wonder what effect it will have on your retirement plan.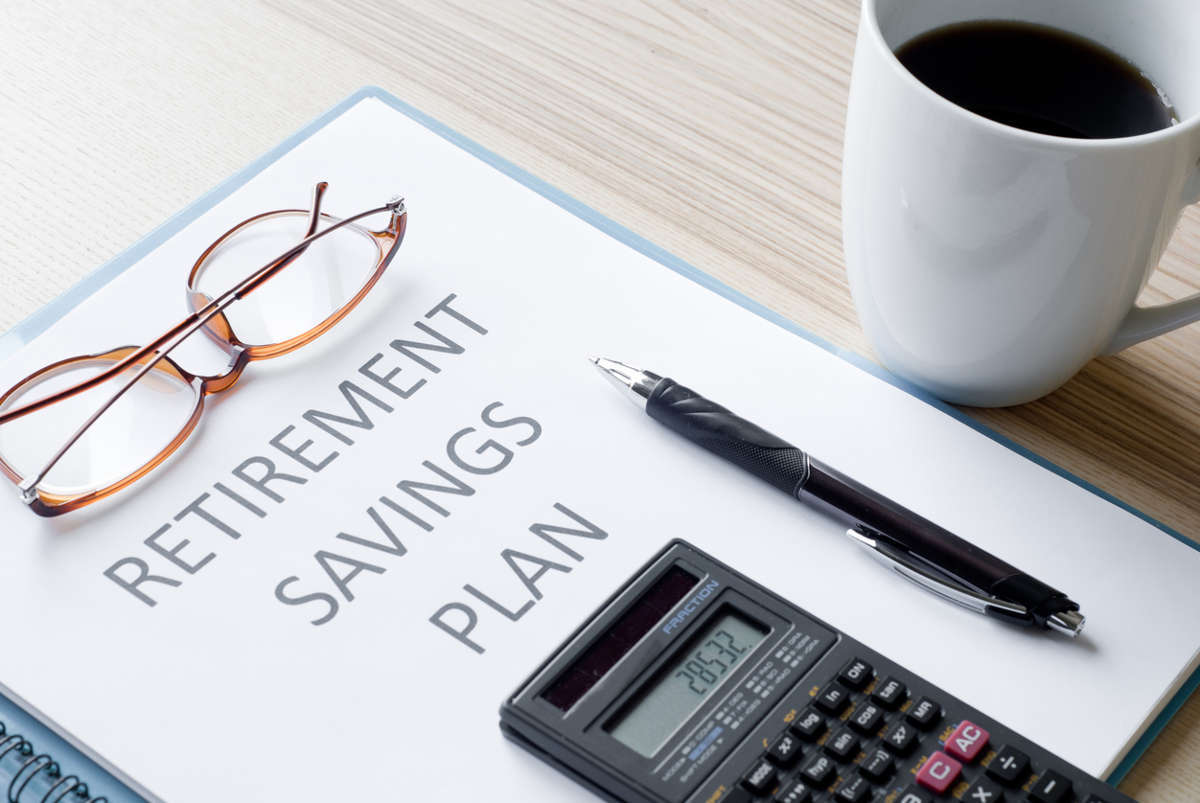 When you are married, you put plans in place for your retirement, for both you and your spouse. However, if you end up getting divorced, what effect does this have on your retirement fund? If you're going to be living out your retirement on your own, you need to ensure that you are going to be okay financially when you retire. It may be time to rethink your retirement plans. It makes sense to speak to a St Louis divorce attorney regarding this issue. Even if your divorce is amicable, you will likely need some good advice regarding your retirement plans.
Splitting the Retirement Fund
The law in Missouri states that when a married couple divorce, the property, and the assets are split between both partners. Even if your retirement fund accounts are in your name solely, it is still counted as an asset of the marriage and so is also liable to be split two ways.
If you read the law carefully, you will see that it states that the assets must be split equitably. It's easy to think that this means an equal split, down the middle. It actually means that it should be split fairly. This means that it can be divided out in a way which is fair, but not necessarily equal. For example, perhaps you will take all the money in the retirement fund, while your ex-partner keeps the house and you will find alternative accommodation.
Money Tied Up in Retirement Investment Accounts
If your money is tied up in a pension plan, it isn't straightforward to split this up. You need to get a QDRO which is a Qualified Domestic Relations Order. This allows funds to be redirected to your spouse who is not named as a holder of the account. It can also help you avoid paying penalties for early withdrawal. While this sounds great, it can be a complicated procedure, and you should get started with it as soon as possible. Your St Louis divorce attorney will be able to work on this on your behalf.
Taking Social Security Benefits into Account
Benefits can really make a difference when it comes to living out your retirement in comfort. The amount you get though depends on your contributions into the system during your working life. You may be able to claim benefits based on your spouse's credit level, and this doesn't impact their benefit eligibility, so this could be something worth looking into. If you've been married for more than ten years then this could be something that you can take advantage of.
Ask a St. Louis Divorce Attorney
Our legal practice is focused exclusively on family law and consists of a staff of experienced professionals who have immense knowledge of all the legal issues that can arise during a divorce.
Contact The Betz Law Firm today for a free 30-minute phone consultation by calling (314) 801-8488 or by filling out our online contact form.