In our experience dealing with shared custody matters, we have found that the best solutions for the child come from child custody mediation.
If you have children and are going through a divorce, you likely want to do whatever you can to maintain your children's mental health and well-being. One of the best ways to do this is by ensuring their stability. Sharing custody with your spouse is one way to achieve it.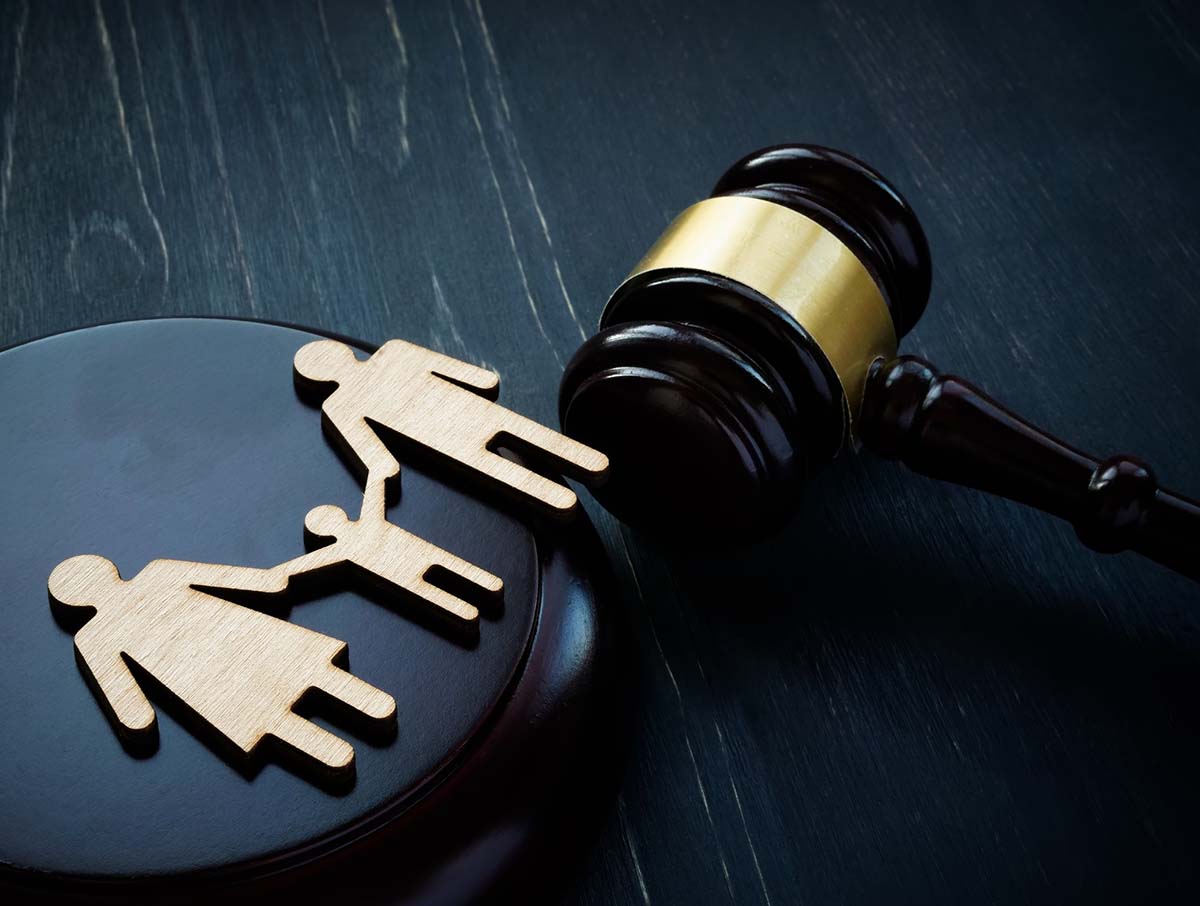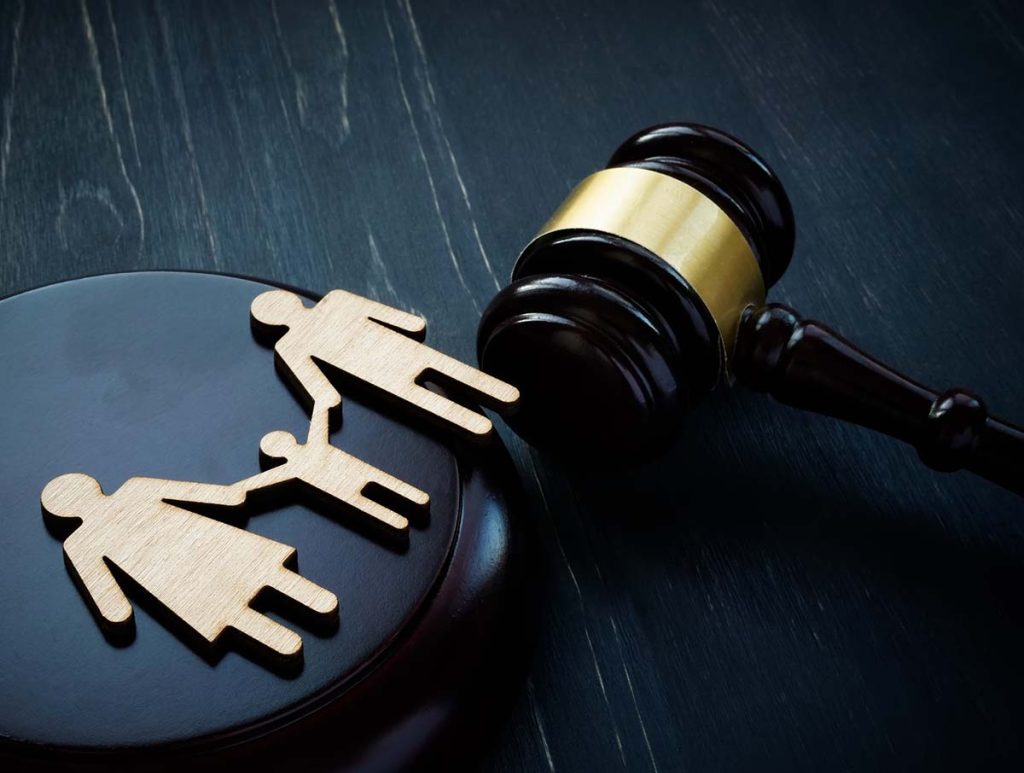 At The Betz Law Firm, our priority is to ensure that children are kept as far away from any conflict as possible. In our experience dealing with child custody matters, we have found that the best solutions for the child come from child custody mediation. The children thrive in a better environment when both parents are satisfied with the results of a custody agreement and feel that their needs and concerns have been met.
Benefits of Shared Custody
Parents must consider how parenting responsibilities should be shared when children are involved in a divorce. Some think sharing time and responsibilities causes more harm than good. However, when done correctly, the benefits of shared custody outweigh the disadvantages for several reasons.
Some of the many benefits of shared custody include the following:
Both parents can continue to build a relationship with their kids
It encourages healthy child development
It helps to reduce feelings of loss
It creates a platform for parents to collaborate efforts for their child's well-being
Promotes healthy relationships for children when they grow up
Lower reported rates of anxiety and depression
Emotions understandably run high during and after a divorce. However, when parents collaborate their efforts instead of working against each other, they encourage the healthy development of their children.
It requires the two parties to discuss matters regarding their kids and schedule, so open communication is necessary. While many divorced couples might find talking to each other complex, finding a neutral ground and a good platform to discuss things is suggested. For instance, in-person communication may be challenging, but video conferencing or talking over the phone might be a better option.
Shared custody doesn't work for every family. But for those it does work for, it can provide a significant advantage and many suitable benefits for a child. This alone makes it an option worth considering.
Child Custody Attorneys in St. Louis
The well-being of the kids should always be kept at the forefront when making parenting decisions, and parents who keep this in mind are on the right track to making shared parenting work.
During child custody discussions, you may hear terms you think you understand but can be confusing. At The Betz Law Firm, we will ensure that you fully comprehend what is being discussed at all stages of your case. The child's best interest is the deciding factor in St. Louis custody hearings. With the help of our child custody attorneys, parents can typically use child custody mediation and come to an amicable conclusion regarding what works best for the child and them.
Speak With an Experienced Attorney
Our firm uses experience, good communication, and availability to help families get through life changing events.