Our St. Louis divorce lawyers guide our clients through the divorce process with the least amount of turmoil possible.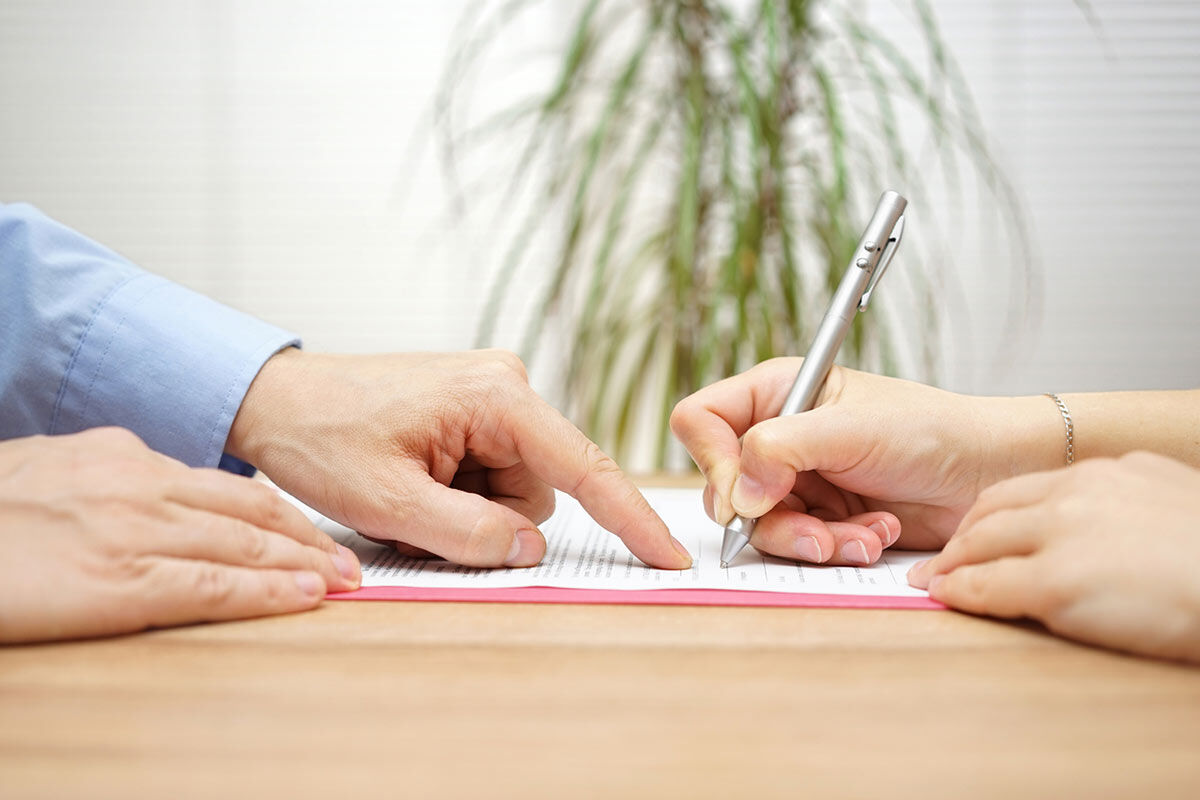 Typically, there is nothing easy about getting a divorce, either emotionally or financially. While it's not an inexpensive process, the good news is that the amount that you may spend obtaining a divorce has a lot to do with the actions you take, the ways you try to work things out on your own, and how you pick your battles when dividing up assets.
The amount that a lawyer will charge is determined by the complexity of your assets, what you have to divide, and if there are other issues, like a family business, that can complicate the process.
Other Things that Can Cost You
If you intend to contest a divorce, you will likely end up paying far more for it than if you can work out an agreement between yourself and your spouse. If there are issues related to custody, having a custody evaluation or even fighting over time spent at either house can start to add up. This means the more that you argue and fight over the details of your divorce, the longer it will take to settle it.
What are Your Options?
Missouri laws include provisions that one spouse might have to pay the legal fees of the other in situations where one spouse has an income that is much greater than the other. In some cases, the judge may order one spouse to pay the fees of the other spouse's counsel if they feel that it is warranted.
St. Louis Divorce Lawyer
Each divorce case is different, therefore, the costs involved will equally be different. Although it may be more reasonable to try to work out the details of your divorce on your own on an uncontested basis, that is not always possible. Before you make any agreement and sign on the dotted line, it is always a good idea to have a St. Louis divorce attorney look over the papers and ensure that you are getting a fair settlement.
Hundreds of questions come to mind as the stark reality of divorce settles in. As a firm, our goal is to help you find the answers to those questions and to begin the next phase of your life with as much ease as possible. We are dedicated to providing our clients and their families with kind, personalized, and professional legal representation throughout the entire divorce process.
Contact The Betz Law Firm today for a free 30-minute phone consultation by calling (314) 801-8488 or by filling out our online contact form.