If you are interested in learning about paternity testing and your legal rights, it's essential to contact a paternity lawyer.
There are a lot of legal situations that require a paternity test to establish someone's biological relationship with a child. The court recognizes legitimate paternity tests as proof. However, paternity laws are often confusing and vary depending on the state.
If you are interested in learning about paternity testing and your legal rights, it's essential to contact a paternity lawyer. Establishing paternity isn't a forthright case of completing the paternity acknowledgment form or ensuring your name is on the birth certificate.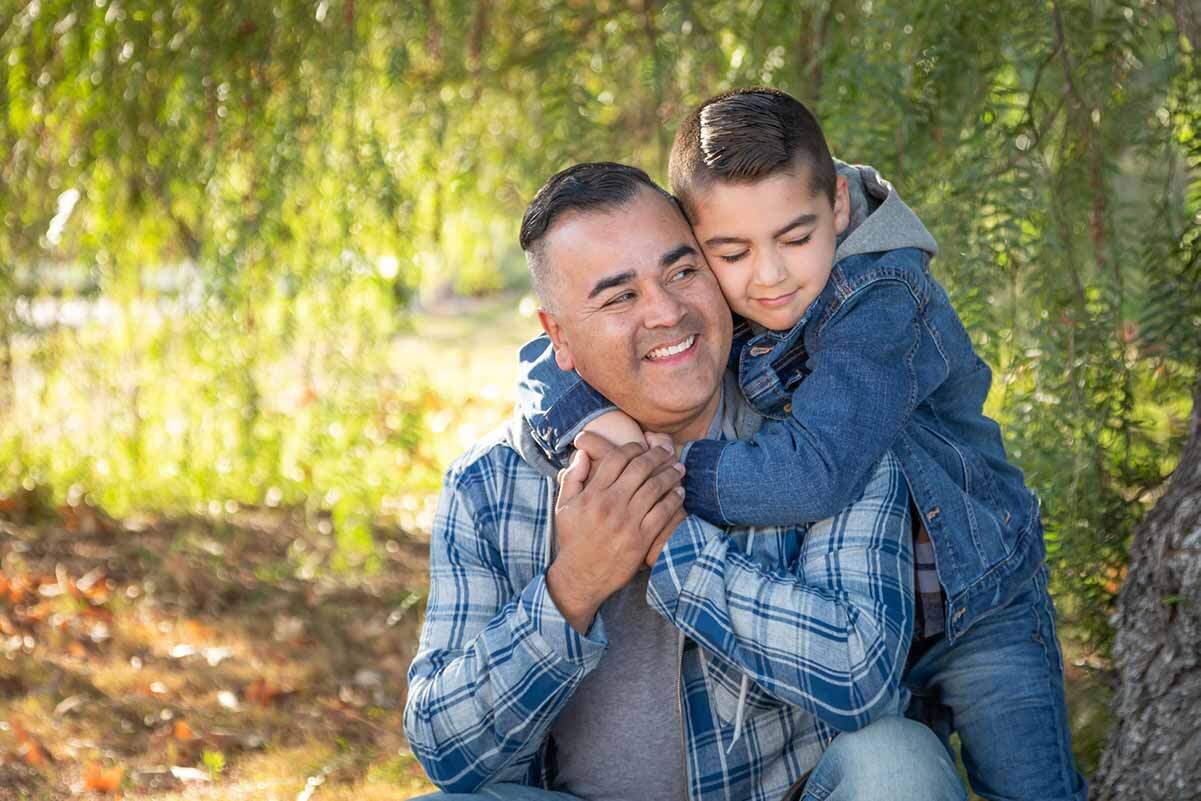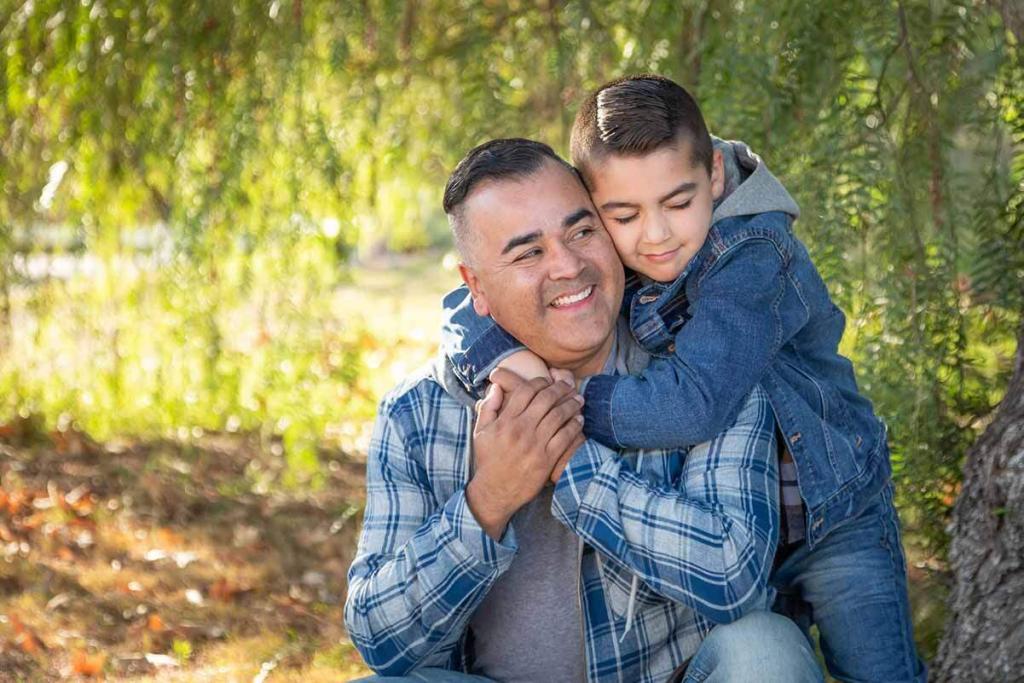 According to the Law – Who's the Father?
Paternity laws are complex. The legally recognized father may not be the child's biological father. Here is how the law generally categorizes fathers:
Presumed father – The man married to the mother at the time of the child's conception or birth or legally accepted to be the father to his wife's baby or acted as if the baby was his own.
Acknowledged father – An unmarried man who claims to be the child's father.
Unwed father – An unmarried man who begets a child with a woman.
Stepfather – A man who marries a woman who already has a child with another man.
According to the law, each of these fathers has its obligations. This means that you need a paternity lawyer to advise you based on which category you fall into.
Securing Visitation Rights
With the help of a paternity lawyer, you'll be able to establish paternity and secure visitation rights. You and your child will benefit significantly from this development, as they will have accessibility to your health records and benefits and finally know their biological father.
Challenging Paternity
If you want to challenge paternity, you may have to go to court. This will require a lot of information from you – affidavits, forms, etc. Having a paternity lawyer will significantly increase your chances of successfully challenging your case.
Reasons to Contact a Paternity Lawyer
Even if you are not listed on the child's birth certificate, you have rights regarding your child as a father. Allow us to help you establish your paternity to enforce your right to spend time with your biological child. A St. Louis family court judge will only hear your petition for visitation and custody after paternity has been confirmed. We can help you obtain the order for a paternity test and help file the paperwork needed for a visitation petition.
Paternity Lawyer – St. Louis Family Lawyer
There are many reasons why you may want or need the help of a paternity lawyer. You may want to understand the father's rights or paternal grandparent's rights after establishing paternity. In addition, you may want a legal paternity test or a lawyer for DNA testing to determine the biological father, confirm a timeshare plan and child support, or decide parental responsibility.
Speak With an Experienced Attorney
Our firm uses experience, good communication, and availability to help families get through life changing events.