St. Louis Family Law – Family Law Attorney
Our firm uses experience, good communication, and availability to help families get through life-changing events.
The Betz Law Firm was founded by its principal partner, David Betz as the natural progression of his years of experience in family law matters and his desire to offer clients superior legal representation in a boutique law firm setting where a close-knit team of professionals comprised lawyers, paralegals, investigators, and legal secretaries could apply their combined experience and expertise in delivering uncompromising legal advice and service to clients.
At The Betz Law Firm, we are committed to guiding our clients through the court process with the same level of professionalism that we would wish for our family members. We are aware of the trust our clients place in us with the future of their family, and we strive daily to earn it.
A family law attorney should be someone you can trust to help you through some of the most difficult times in your life, as well as one of the people you want next to you to celebrate triumphs. Like your family physician who handles your families' health concerns, a family law attorney can assist, guide, and offer advice whenever life throws a curveball your way.
Our firm's goal is to assist families in need to navigate their way through those important, life-changing events. Whether it be a divorce, relocation issues, or questions of paternity, our team of compassionate lawyers will be at your side, offering our guidance and support.
Our services in the St. Louis area include, but are not limited to: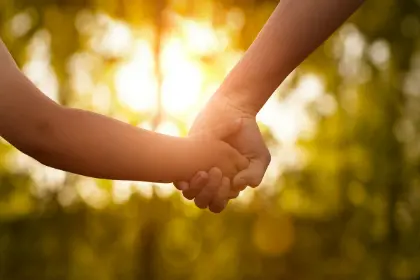 Single parents of minor children deserve financial support from the non-custodial parent. We are here to help make sure you and your children are receiving your fair share of financial assistance.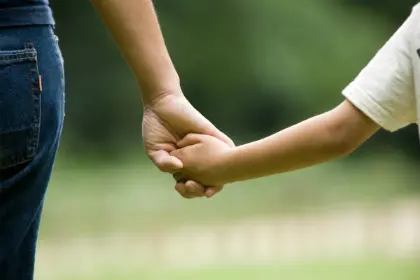 Custody is generally the number one concern among couples who are going through a divorce. Our firm will help draw up terms that are in the best interests of the child.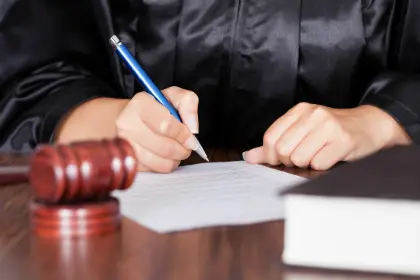 Sadly, not all parents are compliant with the terms set out in child support and custody agreements. In these cases, we can assist you in filing the paperwork that will compel these parents to follow the court orders.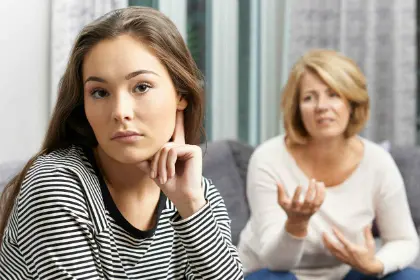 When financial support ends is a huge concern for single parents. We can help sort out emancipation issues and even help a minor who would like to become emancipated from his or her parents.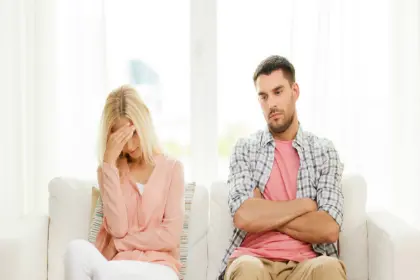 In some instances, a couple may not be ready to terminate the marriage altogether. A legal separation is an excellent first step to help determine if divorce is really what is best for your family.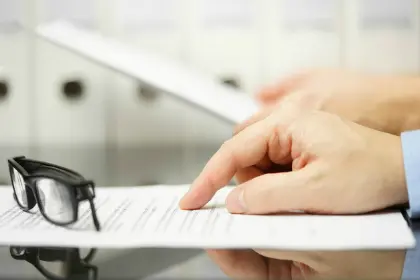 Our firm can assist you and your family in filing the proper paperwork if a recent divorce or other life event warrants a change in your name.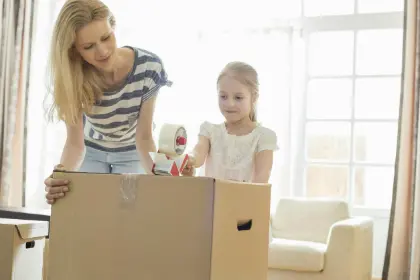 If you are a custodial parent in Missouri who wishes to change their physical address, even if it is in the same town, the other parent must be notified and given consent. We can help you present a compelling case to a Missouri judge if you desire to move.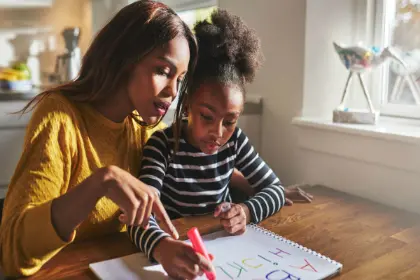 In some instances, it may be necessary after a divorce for one partner to continue providing financial support for the other. Our firm can help you prove that conditions merit financial support from your spouse.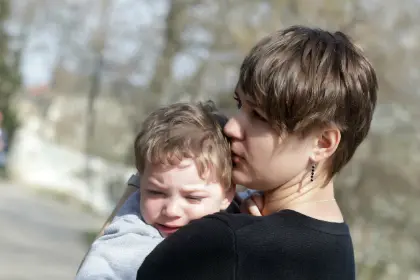 Divorce proceedings can get ugly and bring out the worst behavior in your partner. If you and or your children feel threatened by your spouse, we can assist you in obtaining a temporary restraining order.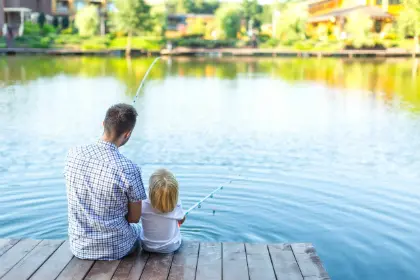 We help both mothers and fathers who desire to establish a man as the father of a child born out of the confines of a marriage. This is necessary both to collect child support and to petition for visitation rights.
Why Choose Our Law Firm?
In matters about family law, our firm understands that resolving issues through mediation and negotiation will yield better results for both parties. While we are a team of successful litigators, we will set a tone that minimizes animosity and promotes cooperation. It has been our experience that mediation is a preferred alternative to court trials and litigation.
Communication that is clear and concise is vital when dealing with issues surrounding your family and the St. Louis legal system. Our team of attorneys is available around the clock to answer your questions and address your concerns. We understand how important your family is to you and make it a point to keep you and all concerned parties informed during each stage of the process.
Our team will recognize the uniqueness of your family and the situation you are in. We take the time to get to know you, your family, and the circumstances surrounding your need for our services. Expect us always to be upfront and honest with you about how we think your case is going and what steps you should take.
With its many complexities and emotional issues, matters of family law can quickly wreak havoc on your entire family's life. To avoid this, you need a strong team of attorneys by your side. Children are often at the core of family law matters. Our law firm takes the extra time to help put their young minds at ease during these turbulent times.
Family Law Attorneys
St. Louis family law issues can affect just about any aspect of your life, from your financial situation, to where you are going to live, or even how much time you are going to have to spend with your minor children. With so much at stake, you should not settle for anything less than the best legal representation possible. While you may hear that an attorney is not necessary for certain situations, you should never take that risk when the well being of your family is on the line. Feel free to contact our law firm to discuss your case today.
David Betz is an awesome attorney.
★★★★★
"
He kept us informed throughout the entire legal process. Thanks you David Betz, for your ethical and competent legal work. Jeanette and Steven Parker
"
Gave me clear direct advice.
★★★★★
"
He listened to my concerns and gave me suggestions that were reasonable and realistic. When I needed an answer right away, he met with me to discuss my options. I felt I was at a dead end with my ex, he helped me see a pathway to make things better for my family.
"
Very attentive and listens to every detail
★★★★★
"
David is an outstanding lawyer. I had gone through a couple lawyers before I found him and since then I won't go to another for legal advice. He is very attentive and listens to every detail. He gives you every possible scenario and ensures what would be in your best interest. He is very educated; every question I had he answered it with such confidence which made me realize I was in good hands in the legal system with him by my side. I trust him completely and with certainty that he gives me all the facts and information I need in my case. I recommend him to every person that asks me about lawyers or legal advice! He is exceptional!
"